Save up to 49%
Best holiday rental deals in Holmfirth
Browse 294 rentals listed in Holmfirth and find the perfect place for a relaxing holiday. HomeToGo directly sorts all of these rentals so you can save up to 49%!
Recommended holiday lettings in Holmfirth
Rent a holiday home, apartment or cottage in Holmfirth from just £23 per night
Recommended pet-friendly holiday lettings
Most popular holiday lettings with a fireplace
Best holiday homes with a patio or terrace
Popular holiday rental amenities in Holmfirth
The Weather in Holmfirth
This is the climate diagram for Holmfirth. During July, maximum temperatures climb above 19°. In contrast, the coolest month is January. The rainiest month is January, while the driest month is September.
Accommodation options in Holmfirth
Live the Peak District high life at a Holmfirth holiday cottage
The slanted streets surrounding your Holmfirth accommodation are inhabited by charming grey stone buildings. Close by, rich heritage and spectacular countryside compete for precedence.
Time travel in Holmfirth
The Colne Valley Museum takes you on a tour of the local weaving heritage that defined the area in the 1850s. Follow the thread back in time and encounter authentic spinning wheels and original rugs and other products in the site's period cottages.
Butterley Railway transports you back in time to the Victorian heydey of the railway. Discover two railway museums, a signal box, and a railwayman's church along the way. You can also play with miniature and model railways, and relax after all that at the café or restaurant on site.
Flumes and trails
On the Holmfirth Mystery Treasure Trail, you'll discover the history of the area as you unravel clues en route. The trail takes around two hours to complete, and at the end, you might even win real treasure. Perfect answer sheets are entered into a prize draw.
Whiz down the flumes at Huddersfield Leisure Centre Splash Park. Whether you prefer to shoot down the slides in a tube or glide along the lazy river, you'll love this family-friendly waterpark. You can also practise your stroke in the 25-metre long, eight-lane indoor swimming pool.
Beaumont and Black Hill
Black Hill's cinematic crest is well worth climbing. The highest point in what was once known as Cheshire, it stands 582 metres above sea level.
Beaumont Park's Victorian verges and vistas are adorned by impressive features such as grottoes, dramatic cliffs, and pretty woodland walks. More than a century old, the park has recently been restored to its former glory. Today, the bandstand is the locus of musical performances by local jazz, swing, and brass bands throughout the year.
We compare more than 600 providers, including: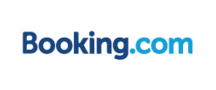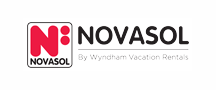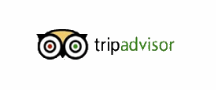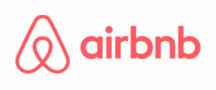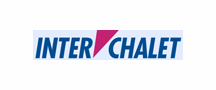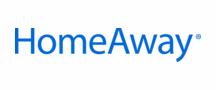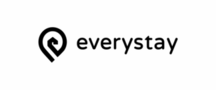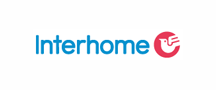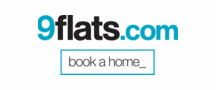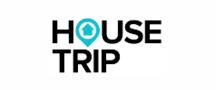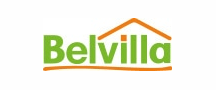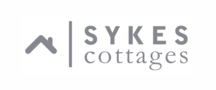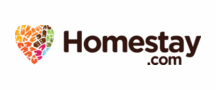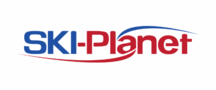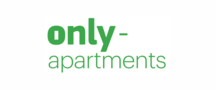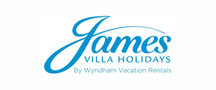 Top holiday destinations near Holmfirth