Choose the perfect holiday letting
Save up to 22%
Best holiday rental deals in Hot Springs
Recommended holiday lettings in Hot Springs
Rent a holiday home, apartment or cottage in Hot Springs from just £47 per night
Holiday rentals with wifi
Most popular holiday lettings with a fireplace
Holiday lettings and apartments with air conditioning
Popular holiday rental amenities in Hot Springs
Filters are provided so you can personalise your search for a great letting in Hot Springs. Hot Springs is the right destination to look for a letting if you need internet access during your holidays or you never miss an episode of your favourite show, as the most common amenities are internet and TVs. You can also find a property if you bring your pet everywhere , as 86 of the properties there include pets allowed.
The Weather in Hot Springs
7-Day Weather Forecast in Hot Springs
Accommodation options for your holiday in Hot Springs
271 out of the 1194 listed lettings in Hot Springs are hotel rooms. In other words, they make up nearly half of the properties in this destination (48.65%). The average price of this specific type of property is £116 a night, with an average area of 33 m². Moreover, these properties are usually perfect for couples and small groups, since that's the average number of guests that hotel rooms can host in Hot Springs. Apartment rentals are the second most frequently offered accommodation type in Hot Springs. Apartment rentals in Hot Springs are 64 m² on average, with prices averaging £126 a night.
Holiday Lettings in Hot Springs - Nature's Hot Tub
Hot Springs has drawn visitors for hundreds of years with its warm spring and even warmer welcome. A luxurious apartment or woodland holiday letting will allow you to lay back and soak up the natural, creative and cultural outpourings of this family-friendly city city.
What are the best places to discover the arts and culture of Hot Springs?
American gangster
Gangster culture is the stuff of legend and intrigue. Travel back to the time of film noir and cigars at the Gangster Museum of America. This was the time when extreme decadence brought visitors from across the world to America, and gambling, bootlegging and other nefarious dealings were big business. Play a round or two in the antique casino, and watch fascinating audiovisual displays exploring the strange cohabitation of notorious criminals with small town America.
Where are the unique attractions in Hot Springs?
Discover the great outdoors
Lakes Hamilton and Catherine offer everything you need for the ideal family holiday. Outdoor enthusiasts will be in heaven; taking boats out on the sparkling waters and fishing for rainbow trout, then grilling it up right on the beach as the sun sets over the water. Log cabins and biking trails, picnic areas and water sports, there is so much for families to enjoy at these spectacularly beautiful local lakes. Tubing, water skiing and jet skiing are especially popular. Don't forget to take the National Park Duck Tours at Lake Hamilton.
What are the must-see attractions in Hot Springs?
Hotspots in Hot Springs
Hot Springs National Park
For hundreds of years, people have been drawn to the region for the thermal waters that help relax and rejuvenate them. Rich and poor alike travel to the hot springs, around which a buzzing city has also sprung up.
Magic Springs and Crystal Falls
A top attraction in Arkansas, this incredible water part and concert venue offers families thrilling rides of all kinds to keep you enthralled all holiday long. Special events regularly take over the proceedings, transforming the park into seasonal celebration mode throughout the year.
Garvan Woodland Gardens
University of Arkansas' gardens are truly remarkable. Filled with fragrant flowers, imaginative planting, light installations and strolling peacocks, the garden is also the location of stunning architectural creations and plays an integral role in maintaining the sustainability in the region.
Hot Springs Mountain Tower
Climb 1256 feet above sea level and look out over around 120 miles of stunning Arkansas countryside. Hot Springs National Park and The Ouachita Mountains feature among the views you'll behold from the tower's zenith, an ideal spot for holiday snaps.
Arkansas Alligator Farm and Petting Zoo
Children will love experiencing a wealth of animals up close, including deer, emu and pygmy goats who strut about, while turkeys gobble and peacocks shake their tail feathers. Watch the alligator feeding sessions and be wowed by intelligent primates. You could also take a tour of the mini-museum and learn more about the states's conservation and biology.
Frequently Asked Questions
How much does it cost to rent a holiday home in Hot Springs?
Prices for holiday accommodation in Hot Springs start at £47 per night.
How many holiday homes are available to book in Hot Springs?
There are currently 1196 holiday homes in Hot Springs to browse and book for your next trip.
What is the most popular holiday home amenity in Hot Springs?
When booking a holiday home in Hot Springs, consider looking for accommodation with internet, TVs, or pools, which are the three most popular amenities for this destination.
How many holiday homes are on offer in Hot Springs?
With 1196 holiday rentals available in Hot Springs, you're sure to find the perfect accommodation for your visit.
Am I allowed to bring my pet when staying in a Hot Springs holiday home?
Dogs are welcome in Hot Springs, which is home to 101 pet-friendly holiday homes.
What's the best time of year to travel to Hot Springs?
Sun lovers should visit Hot Springs in July and August to enjoy the warmest weather.
We list offers from thousands of providers, including: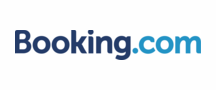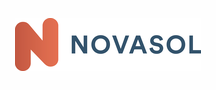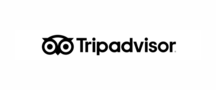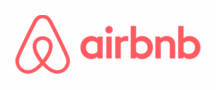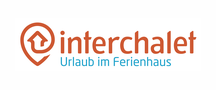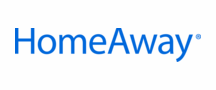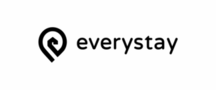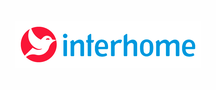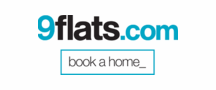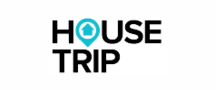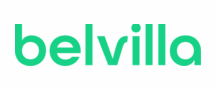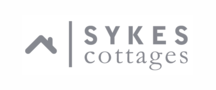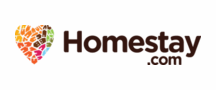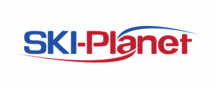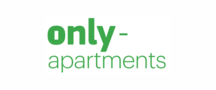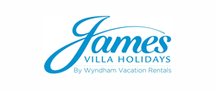 Top holiday destinations near Hot Springs
Explore More Holiday Ideas