Search and compare 102 rentals listed in Hubbards and find a great accommodation for your getaway. Our search engine directly evaluates all of the offers to help you save up to 10%.
Recommended holiday lettings in Hubbards
Rent a holiday apartment, home or cottage in Hubbards: from £51 per night
Top holiday accommodation with fishing spots nearby
Most popular holiday cottages with a fireplace
Recommended pet-friendly holiday lettings
Popular holiday rental amenities in Hubbards
You will have plenty of rentals to compare and choose from if you are looking for a property including a pool in Hubbards. Interestingly, our data shows that more house rentals have pools than cottage. Additionally, they're able to welcome 9 people, on average, while cottage with pools can welcome an average of 0 visitors. If, ideally, you would like to be close to the water, nearly half of the accommodation options providing a pool are within 2 kilometres of the waterfront. Travellers who are specifically searching for a pet-friendly property will find Hubbards suitable, as many holiday rentals are pet-friendly. Pet-friendly holiday rentals in Hubbards have an average price of £146 a night. You will also find different rental options if you would prefer to rent near the city centre, as a few of the pet-friendly rentals are less than 2 kilometres away from the centre of the city.
The weather in Hubbards
This is the climate diagram in Hubbards. This year, November will have higher average temperatures. On the contrary, the coolest month is January. The rainiest month is November while the driest month is January.
Enjoy lobster lunches and lighthouses with holiday homes in Hubbards
Holiday homes in Hubbards offer you the very best of Nova Scotia including secret coves, succulent lobster and day trips to the idyllic Prince Edward Island. Explore the Cabot Trail and delve in to local culture.
Nova Scotia lobster lunches
The Shore Club in Hubbards started in 1936 and has grown into a Nova Scotia institution. Here, you can tuck into the buttery flesh of the region's world famous lobsters as well as all the seafood you could hope for. Whether you opt for the full lobster with lemon and butter or a lunchtime lobster roll, this is your chance to tuck into some of the world's tastiest crustaceans.
While you are in the area, take a trip to Peggy's Cove where the lighthouse might be the world's most photographed. A local restaurant nearby the 1914 edifice serves up fish and chips caught under its watchful gaze.
Make a splash
Hubbards Beach is the best place to bring children in search of summer adventures outdoors. Kids will love being afloat on the sparkling water and trying their hand at water sports from kayaking to sailing. Relax on the pristine sand, or take a fishing trip on the lagoon. You can even grill your catch on the beach and enjoy family meals al fresco as the sun sets over the water.
Adventures in the wild
Freewheeling Adventures's kayak, biking and hiking tours are some of the best ways to experience the dramatic scenery that unfolds for hundreds of miles around Hubbards. Your attentive guides will provide healthy and delicious meals at the best local restaurants, as well as picnics and tours of the most beautiful parts of the region.
Take the opportunity to explore idyllic Prince Edward Island as well as the Magdalen Islands. Nova Scotia's Cabot Trail is famed throughout the world for its natural wonders, while the hidden caves and beaches are best explored by kayak.
We compare more than 300 providers, including: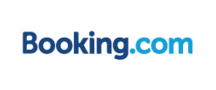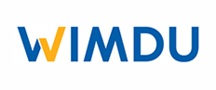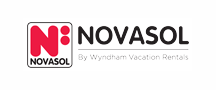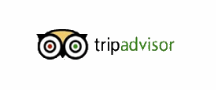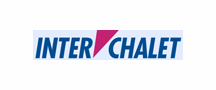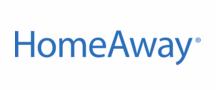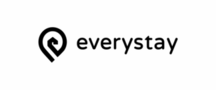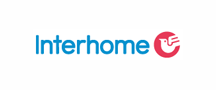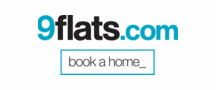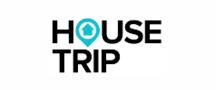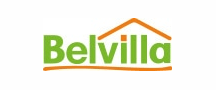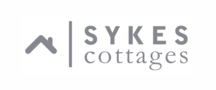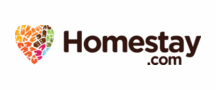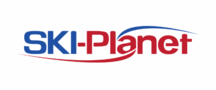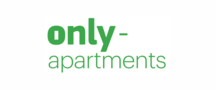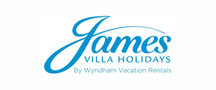 Holiday destinations near Hubbards