Choose the perfect holiday letting
Save up to 56%
Best holiday rental deals in Ile de Ré
Recommended holiday lettings in Ile de Ré
Rent a holiday home, apartment or cottage in Ile de Ré from just £48 per night
Holiday rentals with wifi
Apartments and holiday lettings with a kitchen
Holiday homes and cottages with a garden
Popular holiday rental amenities in Ile de Ré
Listed above are the most preferred filters in Ile de Ré and the number of lettings that offer the corresponding amenity. You can easily find a holiday letting fitting your needs in Ile de Ré if you can't imagine a holiday without internet or you want to tune out with some TV time, as a lot of the lettings offer internet or TVs. It is also possible to look for an accommodation if you want a letting with a fireplace , as 196 of the listed properties there include fireplaces.
7-Day Weather Forecast in Ile de Ré
Accommodation options for your holiday in Ile de Ré
530 of the 2120 offers in Ile de Ré are house rentals. In other words, they make up nearly half of the accommodation options there (40.27%). The average nightly cost of house rentals there is £284, and the median size is 115 m². Moreover, these holiday properties tend to be optimal for large groups, since most can welcome 7 guests. If you would prefer something else, you could find many other offers, including hotel rooms, which are another typical type of accommodation in Ile de Ré. These properties cost £201 a night , on average, and have an average size of 31 m².
Ile de Ré: Your Dream Holiday Home on the French Coast
Dotted with stone buildings in the traditional French style, Ile de Ré is filled with verdant fields and is home to a welcoming community that you'll instantly feel part of. Book a cosy ocean cottage or beachside apartment to feel part of an island that's teeming with life.
Where are the unique attractions in Ile de Ré?
Exploring Ile de Ré
Hire a bike and cycle along Ré's sea paths, or kayak through the archipelago of islands, taking in views of the dramatic forts that are dotted along the coast. If you're feeling adventurous, you could also take a tandem parachute jump, a high adrenaline experience that probably offers the best views over the Bay of Biscay. The Ernest Cognacq Museum is another local point of interest, with stunning gardens, a bookshop, and numerous resources relating to the island's history.
What are the benefits of self-catering in Ile de Ré?
Cooking in your holiday home
Though there are no shortage of fantastic local restaurants, it is also tempting to shop at the night market, snaffle yourself some of those gleaming fresh fish and cook up a storm back at your cosy coastal holiday home. You can also find superb local produce in Saint-Martin-de-Ré's town centre.
What are the must-see attractions in Ile de Ré?
The Highlights of Ile de Ré
Saint-Martin-de-Ré Marina
This UNESCO-protected site is a haven for visitors looking to return to a slower pace of life and find tranquility in coastal France. Its incredible night market, filled with crafts, art and local products is always full of joie de vivre, and a great place to start exploring the rest of this small but delightful port town.
Fort de la Prée
The oldest fort in Ile de Ré, this stalwart building was originally intended as a marker of the sovereignty of Louis XIII on the island, which was a strategic position at that time. The fort fell into disuse in the 17th century, before being reconstructed in the 19th and occupied by troops once more.
Saint-Martin Church
A Roman Catholic church overlooking the harbour town that bears its name also bears the scars of the numerous sieges of the city during the 17th and 18th centuries. At sunset there are unbelievable views from the belltower.
Le Phare des Baleines Lighthouse
Another fantastic spot from which to take in the sea views is the lighthouse at the northwest tip of the island. The traditional lighthouse has an amazing spiral staircase up to the viewing deck on top - it's great exercise and definitely worth the climb.
Notre-Dame-de-Ré Abbey
The picturesque ruins of this once prominent abbey remain an imposing presence on the island. The Cistercian abbey is around a thousand years old, and was ruined by the invasion of Huguenots in 1574. It continued to have a function for sailors in the area though, who used it as a navigation tool.
Frequently Asked Questions
How much does it cost to rent a holiday home in Ile de Ré?
The average nightly price for a holiday home in Ile de Ré is £48.
What is the most popular holiday home amenity in Ile de Ré?
Travellers planning holidays to Ile de Ré most often look for internet, TVs, and gardens when it comes to accommodation amenities.
How many holiday homes are on offer in Ile de Ré?
Holidaymakers looking for accommodation in Ile de Ré will be pleased to know that there are 2113 options on offer, with prices starting from just £48 per night.
What's the best time of year to travel to Ile de Ré?
July and August are the warmest months in Ile de Ré, while July and August have the least rain.
We list offers from thousands of providers, including: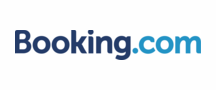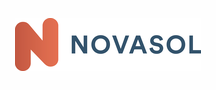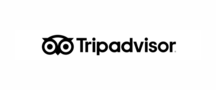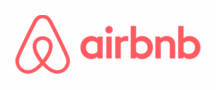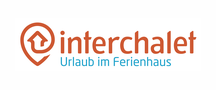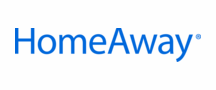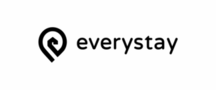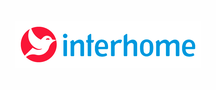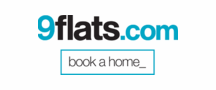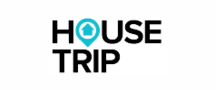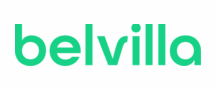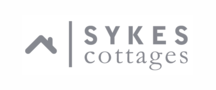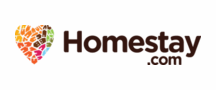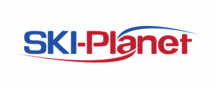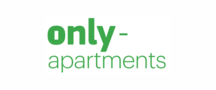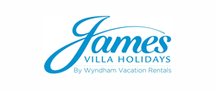 Top holiday destinations near Ile de Ré
Explore More Holiday Ideas