Choose the perfect holiday letting
Save up to 28%
Best holiday rental deals in Ipswich
Recommended holiday lettings in Ipswich
Rent a holiday home, apartment or cottage in Ipswich from just £14 per night
Holiday rentals with wifi
Apartments and holiday lettings with a kitchen
Most popular holiday lettings with a fireplace
Popular holiday rental amenities in Ipswich
The above filters can help you find the ideal holiday letting in Ipswich. Many properties in Ipswich include internet or TVs, which makes it a fantastic holiday destination if you can't imagine a holiday without internet or you want to tune out with some TV time. It is also possible to search for a holiday rental if you want a letting with a fireplace , as 4 of the properties there include fireplaces.
7-Day Weather Forecast in Ipswich
Explore the English Countryside with Vacation Rentals in Ipswich
The historic town of Ipswich is located in the mostly rural county of Suffolk in England. Dating back to Anglo-Saxon times, Ipswich is one of the oldest towns in England. As well as boasting some incredible historic landmarks, the area is close to two Areas of Outstanding Beauty: Dedham Vale and Suffolk Coast and Heaths. The accommodation in this picturesque part of the UK comprises pretty cottages, Victorian terraces, 20th-century homes and town centre apartments. For the best possible location, look for vacation homes in Ipswich on the edge of the town. This ensures you have both the urban sprawl and the remote countryside on your doorstep.
Where to find the best food in Ipswich?
Sample a Range of Delicious Dishes
Whether your accommodation in Ipswich is in the heart of the town or in the neighbouring countryside, there are plenty of exciting gastronomic options to choose from. A traditional British pub experience awaits you at Three Wise Monkeys. This charming bar and eatery specialises in smoked meats and grill options. And there's always a party atmosphere during the evenings.
Offering locally caught fish from the North Sea, Mariners Restaurant is a table service eatery located in a real boat. Enjoy breathtaking views of the marina as you enjoy an expertly crafted seafood dish. This popular restaurant is also known for its extensive cheese selection. Book a holiday cottage or apartment accommodation near the marina to ensure you're within walking distance of this renowned establishment.
Located in the Alexandra area of Ipswich, Kwan Thai serves a huge selection of Thai specialities, as well as a few original dishes created by the in-house kitchen team. This is the perfect place for a family gathering or for sharing a selection of dishes.
Where are the unique attractions in Ipswich?
Lots to Do and See for People of All Ages
The best way to explore Ipswich is on foot, so make sure your accommodation is in or close to the town centre. One of the most popular landmarks is the statue of "Grandma," which was created by famous cartoonist Ronald Giles.
Be sure to check out the historic Christchurch Mansion, Ipswich Museum and the 350-year-old Ancient House. Fortunately, there is some excellent accommodation close to all these wonderful attractions.
Wherever your holiday cottage in Ipswich is, there's probably a beautiful green space close by. Holywells Park is home to 28 hectares of woodland and landscaped gardens. But the most picturesque location has to be Christchurch Park, which is home to dozens of tree species, colourful flowerbeds and a lake.
Frequently Asked Questions
How much does it cost to rent a holiday home in Ipswich?
Prices for holiday accommodation in Ipswich start at £14 per night.
What is the most popular holiday home amenity in Ipswich?
When booking a holiday home in Ipswich, consider looking for accommodation with internet, TVs, or gardens, which are the three most popular amenities for this destination.
How many holiday homes are on offer in Ipswich?
Holidaymakers looking for accommodation in Ipswich will be pleased to know that there are 427 options on offer, with prices starting from just £14 per night.
Am I allowed to bring my pet when staying in a Ipswich holiday home?
Yes, there are 8 holiday homes in Ipswich that allow pets, with an average price of £78 per night.
What's the best time of year to travel to Ipswich?
Sun lovers should visit Ipswich in July and August to enjoy the warmest weather.
We list offers from thousands of providers, including: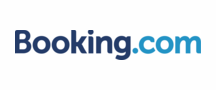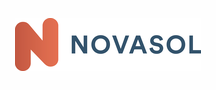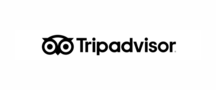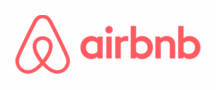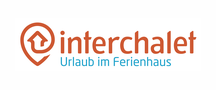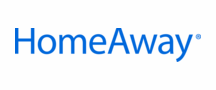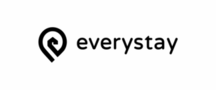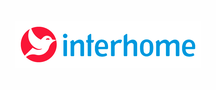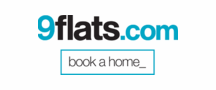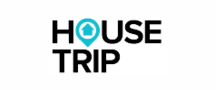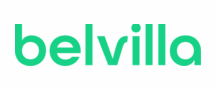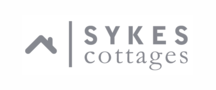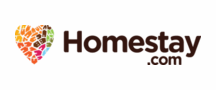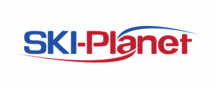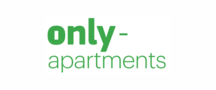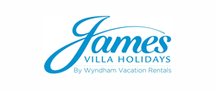 Top holiday destinations near Ipswich
Explore More Holiday Ideas