Choose the perfect holiday letting
Save up to 44%
Best holiday rental deals in Istanbul
Recommended holiday lettings in Istanbul
Rent a holiday home, apartment or cottage in Istanbul from just £13 per night
Holiday rentals with wifi
Apartments and holiday lettings with a kitchen
Best holiday homes with a patio or terrace
Popular holiday rental amenities in Istanbul
A few of the properties provide a pool, which makes Istanbul a fantastic destination for holidaymakers looking to spend their holidays poolside. Our data show that more hotel rooms provide pools than apartment rentals. Also, they can welcome 3 holidaymakers, on average, while apartment rentals with pools can welcome an average of 5 visitors. If, ideally, you would like to be close to the water, many of the rentals providing a pool are situated within 2 kilometres of the waterfront. Holidaymakers who are specifically searching for a pet-friendly accommodation will find Istanbul suitable, as many rentals are pet-friendly. If this is a top requirement for you, have a look at the hotel rooms in Istanbul. This is the most pet-friendly type of accommodation there. You can also look for pet-friendly properties that are centrally located. In Istanbul, a few of the rentals are less than 2 kilometres away from the city centre.
7-Day Weather Forecast in Istanbul
Accommodation options for your holiday in Istanbul
In Istanbul, more than two-thirds of the holiday accommodation options in Istanbul are hotel rooms, which represent 78.62% of the listed properties. These types of accommodation have an average size of 32 m² and cost, on average, £106 per night. Moreover, this specific type of residence tends to be an excellent option for couples and small groups, as the majority of hotel rooms can host at least 3 people. Apartment rentals are the other most available accommodation option in Istanbul. Apartment rentals in Istanbul are 65 m² on average, with an average price of £73 per night.
Enjoy historic, electric Istanbul from your own holiday home
Feel the dual influences of Europe and Asia that shape the many faces of Istanbul. Be near top restaurants and shops in a historic flat above neighbourhood cafes and shops, or rest near the Bosphorus in a towering, modern condo with views.
Where to find the best food in Istanbul?
The full Istanbul experience
After a busy day touring grand sights, enjoy a meal in the soothing, teal-tiled space at Karaköy Lokantası, and get to know old-fashioned Ottoman cuisine among locals. With a cup of Turkish tea or raki liquor, enjoy mezze dishes like marinated fish and seafood or fried zucchini with yogurt.
Save room for the best baklava in town, just down the block at Karaköy Güllüoglu Manufacturing Plant, in the Karaköy district. Choose from a wild array of flavours and toppings, from classic with pistachio crumbles to chocolate with cream.
What are the best places to discover the arts and culture of Istanbul?
Sacred to many
The Byzantine-era Hagia Sophia has stood through the ages as a symbolic space for faithful people from different paths. First a church, then a mosque, and today a museum, visitors of all stripes can appreciate the Hagia Sophia's richly decorated, massive interior and its priceless religious paintings.
For visitors interested in historic mosques that are still actively in use, visit the Blue Mosque, also known as Sultan Ahmed Mosque, a city favourite. Constructed in the early 1600s and famous for its blue tile work, keep in mind that visitors will need to wait to enter during the call to prayer.
Where are the unique attractions in Istanbul?
Spice and other treasures
For many, the sensational Grand Bazaar is what many holidaymakers think of first when they imagine Istanbul. Get lost in its narrow passageways, searching for that trip-defining purchase with a story behind it.
If you somehow didn't find that perfect souvenir or gift at the Grand Bazaar, then you're sure to find it at Galata Bridge, which has its own vendors and rows of restaurants. Be sure to admire the views along the way.
Frequently Asked Questions
How much does it cost to rent a holiday home in Istanbul?
The average nightly price for a holiday home in Istanbul is £13.
What is the most popular holiday home amenity in Istanbul?
The top three amenities our customers choose for holiday rentals in Istanbul are internet, TVs and cots.
How many holiday homes are on offer in Istanbul?
With 17909 holiday rentals available in Istanbul, you're sure to find the perfect accommodation for your visit.
Am I allowed to bring my pet when staying in a Istanbul holiday home?
Dogs are welcome in Istanbul, which is home to 761 pet-friendly holiday homes.
What's the best time of year to travel to Istanbul?
Sun lovers should visit Istanbul in July and August to enjoy the warmest weather.
We list offers from thousands of providers, including: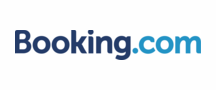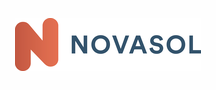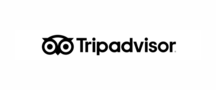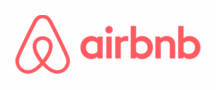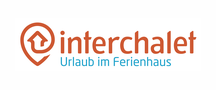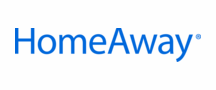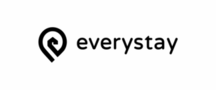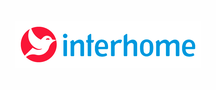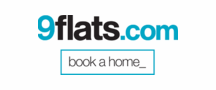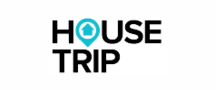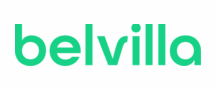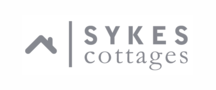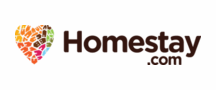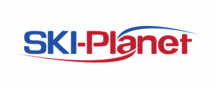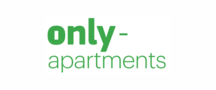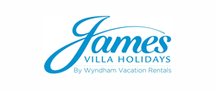 Top holiday destinations near Istanbul
Explore More Holiday Ideas