Choose the perfect holiday letting
Save up to 54%
Best holiday rental deals in Jávea
Recommended holiday lettings in Jávea
Rent a holiday home, apartment or cottage in Jávea from just £54 per night
Holiday rentals with wifi
Holiday lettings and apartments with air conditioning
Apartments and holiday lettings with a kitchen
Popular holiday rental amenities in Jávea
The above selection of filters can help you find the perfect holiday rental in Xàbia. Our database reveals that TVs and internet turn out to be the most commonly provided amenities in Xàbia. You can even find properties if you enjoy soaking in the hot tub (51 rentals include hot tubs in Xàbia) or you want to sweat it out in a sauna (51 rentals with saunas).
Price and Availability Index for Xàbia
Holiday Letting Price Information in Jávea
Holiday Home Availability Information in Jávea
7-Day Weather Forecast in Jávea
Accommodation options for your holiday in Jávea
1,304 of the 2799 listed accommodation options in Xàbia are house rentals. In other words, they make up more than half of the property types there (58.53%). House rentals here have a median price £229 per night and a median size of 235 m². Moreover, the majority of house rentals in Xàbia are able to host groups of 7, which makes Xàbia a perfect holiday spot for large groups. If you would prefer to book an alternative accommodation type, you may want to have a look at apartment rentals, which are the second most frequently offered accommodation type in Xàbia. Apartment rentals in Xàbia are 87 m² on average, with prices averaging £101 a night.
Jávea holiday homes are your ticket to beachside bliss
Jávea in sunny Spain has many popular beaches where holidaymakers can play and relax to their heart's content surrounded by dramatic cliffs, exotic flora and the perfect deep blue ocean. The large expat population in the area means that language isn't a hurdle, making it all the easier to sink into the lifestyle in this relaxing seaside paradise.
What are the best activities for families in Jávea?
Chilling with the kids
Kids will love trekking through the inland villages including Gata de Gorgos, which is famous for wicker goods, and Ondara, which is home to a sizeable bull ring. If you are so inclined you can experience this traditional Spanish phenomenon first hand.
Where are the unique attractions in Jávea?
Getting around
Explore the old town with its characterful cobbled streets, museums and 14th Century church. You will also discover a variety of art galleries, night clubs and restaurants strategically placed in this popular part of town. At the marina you can watch the boats filter in and out or hop aboard yourself. Make sure you get to the Thursday morning market where the best deals in the area are to be found.
What are the must-see attractions in Jávea?
Highlights
Montgo Natural Park
In this natural park you can enjoy hiking through the picturesque mountain landscape. The gigantic mountain between Denia and Xabia is covered in a carpet of verdant plantlife that stretches for 2117 hectares into the surrounding area. Over 650 different species of plant grow on its slopes, from red lavender to maritime fennel and delicate rockrose.
Arenal Promenade
This promenade along the beachfront in El Arenal is the best place for people watching and is home to a number of restaurants and bars making it a lively spot during the day and night. Lined with tall palm trees, you will find it the perfect place to take in the sun and sea views.
Arenal Beach
Just below the promenade you will find a long stretch of sand which is the perfect place for relaxing in the sunshine or wading out into the surf. With the proximity of the promenade you can stay here all day and night if you want to!
Playa La Granadella
One of the loveliest coves in the area, the secluded Playa La Granadella is a white beach which gradually slopes away into the perfectly clear water, making it an ideal spot volleyball or snorkelling. You will also find it considerably quieter than Arenal Beach, with a distinctly more relaxed atmosphere.
Playa Ambolo
Sheltered by a huge land mass, Ambolo beach has yet another personality and offers a combination of rocky crags to dive from and soft sand. Seaside walks in the area reward explorers with incredible views from the top of the cliffs overhead.
Frequently Asked Questions
How much does it cost to rent a holiday home in Jávea?
The average nightly price for a holiday home in Jávea is £54.
How many holiday homes are available to book in Jávea?
July is the time of year with the highest amount of House rentals and Apartment rentals available in Jávea, so you'll find plenty of great holiday deals during this month.
What is the most popular holiday home amenity in Jávea?
When booking a holiday home in Jávea, consider looking for accommodation with TVs, internet, or dishwashers, which are the three most popular amenities for this destination.
How many holiday homes are on offer in Jávea?
Holidaymakers looking for accommodation in Jávea will be pleased to know that there are 2929 options on offer, with prices starting from just £54 per night.
Am I allowed to bring my pet when staying in a Xàbia holiday home?
Yes, there are 913 holiday homes in Jávea that allow pets, with an average price of £182 per night.
What's the best time of year to travel to Xàbia?
July and August are the warmest months in Jávea, while July and June have the least rain.
We list offers from thousands of providers, including: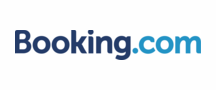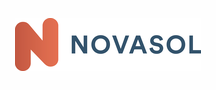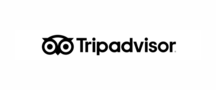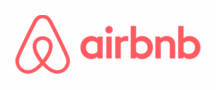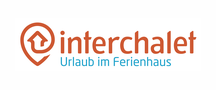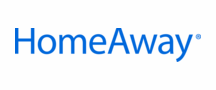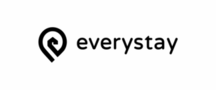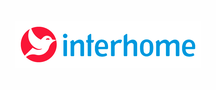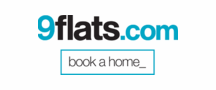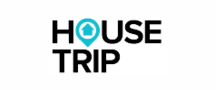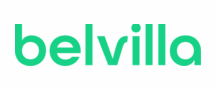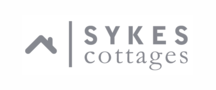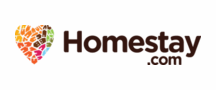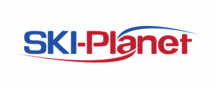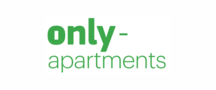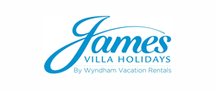 Top holiday destinations near Xàbia
Explore More Holiday Ideas