Save up to 31%
Best holiday rental deals in Kensington
Find a welcoming property for as little as £31 per night by searching among the 43,501 properties listed in Kensington. Our website instantaneously compares all of the properties, allowing you to save up to 49%.
Recommended holiday lettings in Kensington
Rent a holiday home, apartment or cottage in Kensington from just £31 per night
Most popular holiday lettings with a fireplace
Best holiday homes with a patio or terrace
Recommended pet-friendly holiday lettings
Popular holiday rental amenities in Kensington
Price and Availability Index for Kensington
Holiday Letting Price Information in Kensington
In the above graph, you will find information on the average prices of holiday lettings in Kensington. The week with the highest average prices is in June (22/06 - 29/06). During this week, a night will cost on average £224. Conversely, the cheapest average prices are in one week of February (01/02 - 08/02).
Holiday Home Availability Information in Kensington
Check out the graph above to find out how many holiday rentals are available in Kensington (in %). So far, the week with the least available rentals in Kensington is in February (15/02 - 22/02). People tend to travel to Kensington least during a week in October (26/10 - 02/11) when only 29% of the rentals are booked.
The Weather in Kensington
Check out the climate diagram for Kensington. July is the warmest month of the year in Kensington, with temperatures reaching an average daily maximum of 24°. On the other hand, you could have temperatures dropping under 2° in January. The rainiest month is January, while the driest month is June.
We compare more than 600 providers, including: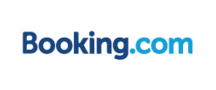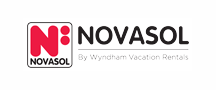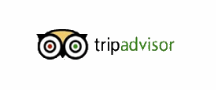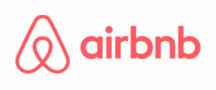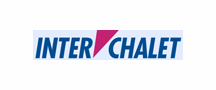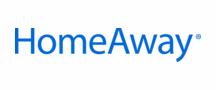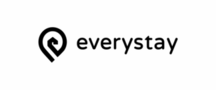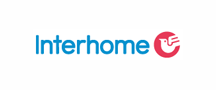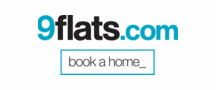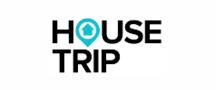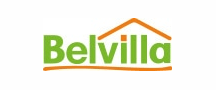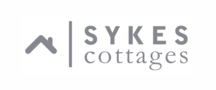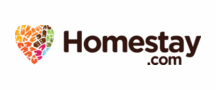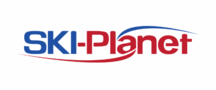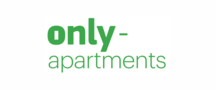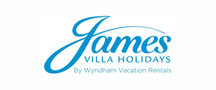 Top holiday destinations near Kensington