311 amazing accommodation options from 29 partner websites, including Booking.com and ZenHotels.com, are available in Kilkenny. HomeToGo immediately features the best offers by comparing the available holiday lettings.
Recommended holiday lettings in Kilkenny
Rent a holiday apartment, home or cottage in Kilkenny: from £19 per night
Best holiday homes with a patio or terrace
Top holiday accommodation with fishing spots nearby
Most popular holiday cottages with a fireplace
Popular holiday rental amenities in Kilkenny
Finding a rental that includes a pool shouldn't be too hard in Kilkenny. A few of the properties include one on offer. Additionally, accommodation options with pools in Kilkenny cost, on average, £104 per night. Most of the listed properties with pools are hotel rooms. You can also rent a property providing a pool near the water, which is the case for a few of the lettings there. A lot of the holiday lettings in Kilkenny allow pets, which makes it a suitable holiday destination for pet owners. House rentals are the most pet-friendly type of accommodation in Kilkenny. Also, a night in a pet-friendly property there costs, on average, £77. A few of the pet-friendly rentals are situated less than 2 kilometres away from the city centre.
The weather in Kilkenny
Find the Kilkenny climate diagram. In July maximum temperatures go higher than 19°. Conversely, January is the coolest month in Kilkenny, with temperatures going under 4°. The rainiest month is July while the driest month is September.
Accommodations in Kilkenny
Charming holiday cottages in the medieval city of Kilkenny
The city of Kilkenny is quite small, and getting around is easy – most visitors enjoy exploring the area on foot. Kilkenny accommodations range from apartments close to the centre to larger holiday lettings on the outskirts.
Experience Irish arts and culture
When staying in a holiday home in Kilkenny, you'll be close to all the action, from cosy Irish pubs with traditional Irish music many nights of the week to cute cafés and restaurants. Browse the area's shops and art galleries – Irish crafts make great gifts and souvenirs to take home. To learn more about them, make sure to visit the National Design and Craft Gallery.
Sports lovers might be interested to learn about hurling, a national Irish sport; if so, a visit to Nowlan Park is sure to impress.
Excursions in the area: Get out and about
You'll find lots to see and do in Kilkenny, and guests won't have to travel far to find fun and interesting sights. Kilkenny Castle, one of the most popular attractions in the city, is well worth a visit. The castle was gifted to the city in 1967 and is surrounded by huge, beautiful gardens that are open year round. There's also a 9th-century round tower at St Canice's Cathedral in the city centre. Make your way to the top to enjoy superb views of the city.
Let loose at Kilkenny festivals
There are many festivals held in Kilkenny throughout the year, the most popular of which is August's Kilkenny Arts Festival. Also worth checking out is the 5-day Kilkenny Craft Beer Festival in July, and the Kilkenny Cat Laughs Festival in June, which celebrates Irish and international comedy.
We compare more than 300 providers, including: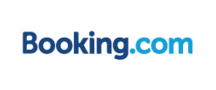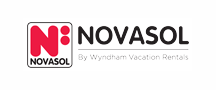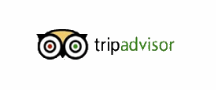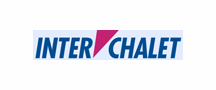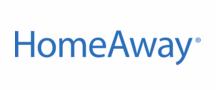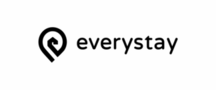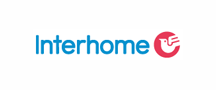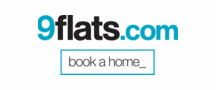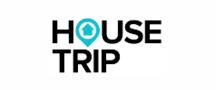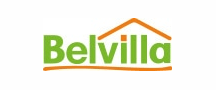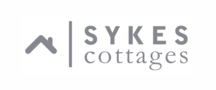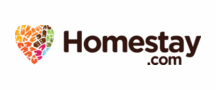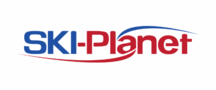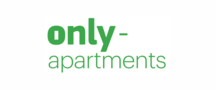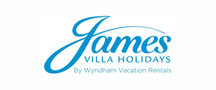 Holiday destinations near Kilkenny