Choose the perfect holiday letting
Save up to 24%
Best holiday rental deals in King\'s Lynn
Recommended holiday lettings in King\'s Lynn
Rent a holiday home, apartment or cottage in King\'s Lynn from just £34 per night
Holiday rentals with wifi
Holiday homes and cottages with a garden
Best holiday rentals with a balcony
Popular holiday rental amenities in King\'s Lynn
Properties can be selected based on the amenities they offer. Above, you can see the number of lettings that include a particular amenity in King's Lynn. In King's Lynn, 109 properties include internet. Consequently, if you need internet access during your holidays, use the internet filter to see these properties. Begin your holiday planning in advance if you want a letting with a fireplace or you dislike handwashing dishes. There are only 1 listed rentals providing fireplaces and 7 properties including dishwashers.
The Weather in King\'s Lynn
7-Day Weather Forecast in King\'s Lynn
Book Accommodation for your King's Lynn Break
Historic, picturesque and bustling, the pretty little town of King's Lynn has been a strategic port since the twelfth century, and an important commercial centre with its two ancient markets. Today King's Lynn is the ideal spot for a short break, with breathtaking walks, excellent shopping, fine restaurants and beautiful old buildings that frame the cobbled streets. Even better, it offers plenty of diverse accommodation for visitors, from chic little holiday cottage lets to waterfront apartments. Whether fine dining, theatre or tranquil walks tempt you, it's the perfect time to book a visit to King's Lynn.
Where to find the best food in King\'s Lynn?
Fine Dining and More in King's Lynn
Book an accommodation or holiday cottage in town and you'll just be a short walk from excellent and award-winning restaurants and gastropubs. King's Lynn's Bank House has won Pub of the Year more than once, and nearby Titchwell Manor has three AA Rosettes.
This part of West Yorkshire is known for its rural farmland, and many of its best gastropubs also offer accommodation or nearby holiday cottage options. Be sure to try the fresh seafood in King's Lynn, as it's known for its excellent quality and absolute freshness.
Where are the unique attractions in King\'s Lynn?
Experience History at its Finest in King's Lynn
King's Lynn may be small, but its compact size packs in a fascinating mix of history and culture. Take a short walk from your accommodation to the Harbour to see the elegant Custom House and plenty of fine old merchant's buildings.
The Minster Church of St Margaret's is a must-see, and Tuesday Market Place is believed to be one of England's finest market squares. Why not choose a central town accommodation for ease and revisit the path that pilgrims took in medieval times to visit the Shrine of Our Lady at Walsingham?
You can enjoy a guided tour through the cobbled streets, and appreciate the rich maritime history on every corner - and in every pub!
Frequently Asked Questions
How much does it cost to rent a holiday home in King\'s Lynn?
Prices for holiday accommodation in King\'s Lynn start at £34 per night.
What is the most popular holiday home amenity in King\'s Lynn?
Travellers planning holidays to King's Lynn most often look for internet, TVs, and gardens when it comes to accommodation amenities.
How many holiday homes are on offer in King\'s Lynn?
Holidaymakers looking for accommodation in King\'s Lynn will be pleased to know that there are 145 options on offer, with prices starting from just £34 per night.
What's the best time of year to travel to King's Lynn?
July and August are the warmest months in King\'s Lynn, while May and April have the least rain.
We list offers from thousands of providers, including: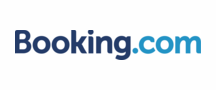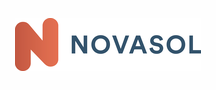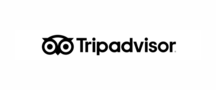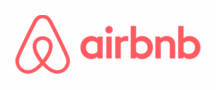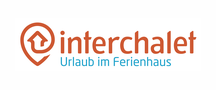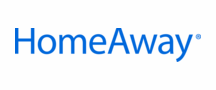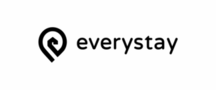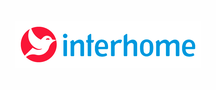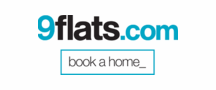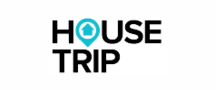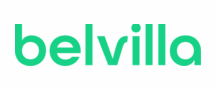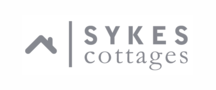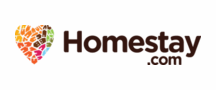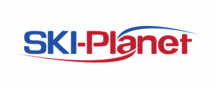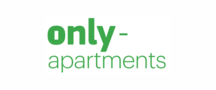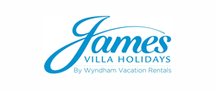 Top holiday destinations near King's Lynn
Explore More Holiday Ideas