Choose the perfect holiday letting
Save up to 75%
Best holiday rental deals in Kingswear
Browse 94 accommodation options featured in Kingswear and discover a wonderful place to stay for your holidays. HomeToGo lets you directly search and compare the prices for each property from various providers to discover the best price and save up to 75%.
Recommended holiday lettings in Kingswear
Rent a holiday home, apartment or cottage in Kingswear from just £37 per night
Recommended pet-friendly holiday lettings
Best holiday rentals with a balcony
Best holiday homes with a patio or terrace
Popular holiday rental amenities in Kingswear
Accommodation options can be chosen based on the amenities they offer. Above, you will find the total number of properties that include a specific amenity in Kingswear. In Kingswear, 58 rentals include internet. Consequently, if you need internet access during your holidays, use the internet filter to compare these properties. Begin your holiday planning in advance if you want a letting with a fireplace or you want a letting with a sauna. There are only 10 listed rentals providing fireplaces and 11 lettings including saunas.
Enjoy Devon Sea Views from Kingswear Accommodation
The charming village of Kingswear is situated on the River Dart, directly opposite Dartmouth town and in the heart of the beautiful South Devon countryside. This is a popular part of the world with tourists, and you'll need to book your holiday cottage accommodation early during peak periods. Enjoy a ride on the Paignton and Dartmouth Steam Railway, take the ferry over the river to busy Dartmouth, admire Kingswear castle and relax as you adjust to the slow, friendly pace of life in this bustling little spot.
Where to find the best food in Kingswear?
Discover the South Devon Dining Scene
Beth's Bistro is family-run and located just over the river in Dartmouth. Enjoy everything from fresh bruschetta and crab cakes to tempting bakes and afternoon teas, with an excellent hot drinks menu and gluten-free options.
The Smith Street Deli in Dartmouth is also very popular with guests staying in Kingswear accommodation, and it does wonderful takeaway lunch boxes to order, filled with salads, dips and mouth-watering delicatessen treats.
If fine dining appeals, then book a cab back to your accommodation from The Angel - Taste of Devon and treat yourself to a wine-paired tasting menu in the Michelin-noted waterside restaurant where Joyce Molyneux rose to fame in the 1970s.
Where are the unique attractions in Kingswear?
Enjoy the Beauty of Kingswear
Bayards Fort Cove is just a short stroll by foot from most Kingswear accommodation, and it's an impressive Tudor Ford framed by picturesque pastel-washed fishing cottages and holiday cottage accommodation. From here you can stroll freely and enjoy the views of the bustling river.
The Royal Avenue Gardens is a beautiful and peaceful spot in the middle of Dartmouth, looking back over Kingswear across the river. Take a look at the bandstand, ornamental gardens and colourful flowerbeds, and enjoy a picnic on the grass.
There are also some excellent beaches close to Kingswear accommodation, including Blackpool Sands which is just a couple of miles from Kingswear, and a Blue Flag beach surrounded by fragrant pines.
We list offers from thousands of providers, including: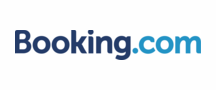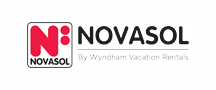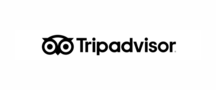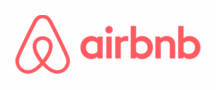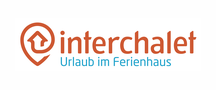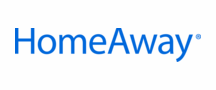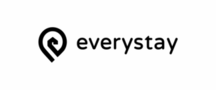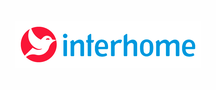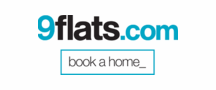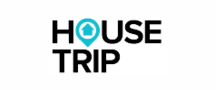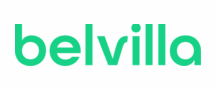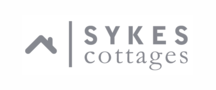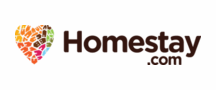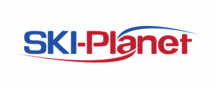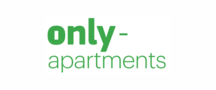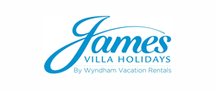 Explore More Holiday Ideas