Save up to 38%
Best holiday rental deals in Kippford
Easily find the perfect property from £36 per night by exploring the 222 options listed in Kippford. Our search engine instantaneously compares all the offers to help you save up to 38%.
Recommended holiday lettings in Kippford
Rent a holiday home, apartment or cottage in Kippford from just £36 per night
Recommended pet-friendly holiday lettings
Most popular holiday lettings with a fireplace
Top holiday lettings with fishing spots nearby
Popular holiday rental amenities in Kippford
The Weather in Kippford
You can see our climate diagram above. In July, maximum temperatures climb above 19°. However, temperatures can go lower than 3° in Kippford in January. The rainiest month is July, while the driest month is May.
We compare more than 600 providers, including: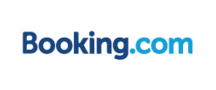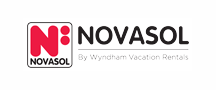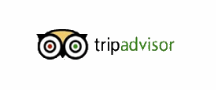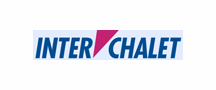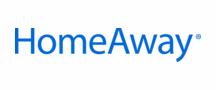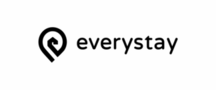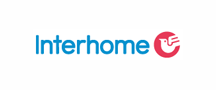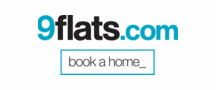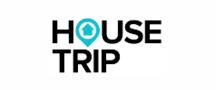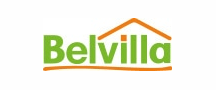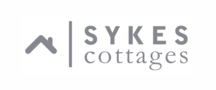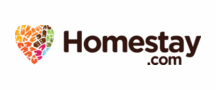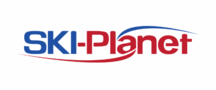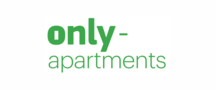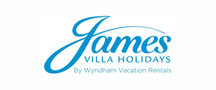 Top holiday destinations near Kippford