Compare and find a welcoming holiday letting from £46 per night by searching among the 169 properties on offer in Lake Anna. Our website directly evaluates all of the properties so you can save up to 10%.
Recommended holiday lettings in Lake Anna
Rent a holiday apartment, home or cottage in Lake Anna: from £46 per night
Top holiday accommodation with fishing spots nearby
Most popular holiday cottages with a fireplace
Best holiday homes with a patio or terrace
Popular holiday rental amenities in Lake Anna
If you own a pet, you can easily find a pet-friendly property in Lake Anna. Additionally, pet-friendly accommodation options in Lake Anna cost, on average, £337 a night. If you prefer to stay central, a few of the pet-friendly properties are less than 2 kilometres away from the city centre.
Price and Availability Index in Lake Anna
Holiday Letting Price Information in Lake Anna
In the above graph, you will find information on average prices of the holiday lettings & cottages in Lake Anna. The most expensive week of the next 12 months is in August (24/08 - 31/08), where prices hit an average of £312 a night. Prices decrease in a week of July (20/07 - 27/07), where average prices are £263.
Holiday Home Availability Information in Lake Anna
Find out the percentage of available rentals & cottages in Lake Anna with the graph above. In July (20/07 - 27/07), only 55 are available. Conversely, it is in December (01/12 - 08/12) that the highest percentage of rentals are available.
The weather in Lake Anna
Check out the climate diagram for Lake Anna. July is the warmest month of the year in Lake Anna with temperatures reaching a maximum average of 32°. However, temperatures can go lower than -4° in Lake Anna in January. The rainiest month is July while the driest month is November.
Accommodations in Lake Anna
Serenity and War history at Lake Anna holiday homes
Your holiday home on this immaculate lake is surrounded by a serene State Park. But Lake Anna was once the site of an important Civil War battle. Trace your ancestors through this important period of history, and round things off with some zydeco at Lake Anna Winery.
Confederates in the Civil War
Civil War fanatic? Head to Spotsylvania County Museum, where you can find out more about the battles that were waged right here. A hidden gem, the museum almost overflows with exhibits, including numerous artifacts discovered in the vicinity. Trace your ancestors, or take a Trolley Tour to the actual battlefield and re-live the action.
Discover Louisa County
Head out to Louisa County where you'll find Louisa Arts Centre, the venue for quality productions of great American theatre plays, children's theatre, concerts by country music legends, and classic movies. You can also check out the home of James Barbour, former US Senator and Governor of Virginia. It was designed by Thomas Jefferson, United States President and close friend to Barbour, and is listed in the National Register of Historic Places.
Sights & things to do in Lake Anna
Amazing attractions at Lake Anna
Lake Anna State Park
The beach at this beautiful park is one of Virginia's most popular. Picnic or go boating on the lake. Children can learn to fish in a special child's pond or go horseback riding through the woods. When you've explored the woods and meadowland by bike or foot, discover the history of gold mining at the Goodwin Gold Mine.
Lake Anna Winery
Combine Cajun zydeco music with delectable local wines at Lake Anna Winery, where the events are almost as colorful as the deep cherry reds. Award-winning wines have been developed by the Heidig family since the 80's. Now, his once small family business is a vibrant, fun community centred around his high class wines.
North Anna Nuclear Information Centre
Satisfy your curiosity about this volatile and controversial form of energy. Learn about the entire process, from uranium mining right through to electricity production and usage. Interactive exhibits teach you about nuclear energy production and the environment, radiation, and safety.
Spotsylvania Courthouse
Architecturally, the Courthouse is an imposing building. A pediment sits atop four clean neo-doric columns, with the courthouse set back beyond the porch. Spotsylvania County is named after Lieutenant Governor Spotswood, a Civil War hero who played an important role in the Battle of Fredericksburg, fought right here in 1862.
Confederate Cemetery
Visit this moving monument to the soldiers who lost their lives in the Civil War, which was waged right here in Lake Anna. The resting place of thousands of confederate soldiers, the cemetery has a solemn beauty that brings a certain serenity to its weighty dedication. You may even find an ancestor here.
We compare more than 300 providers, including: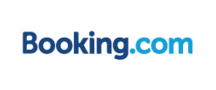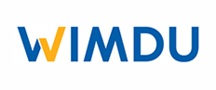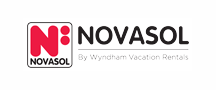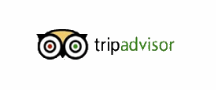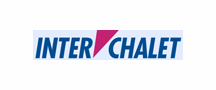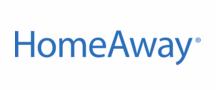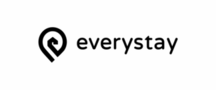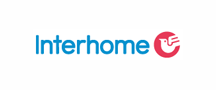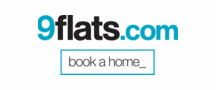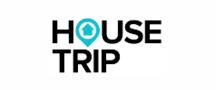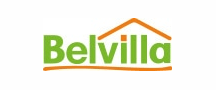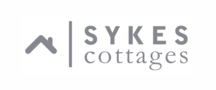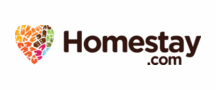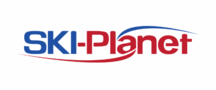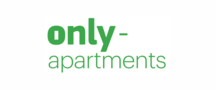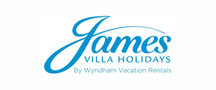 Holiday destinations near Lake Anna