Choose the perfect holiday letting
Save up to 39%
Best holiday rental deals in Lefokastro
Recommended holiday lettings in Lefokastro
Rent a holiday home, apartment or cottage in Lefokastro from just £31 per night
Best holiday lettings with a pool
Recommended pet-friendly holiday lettings
Best holiday rentals with a balcony
Popular holiday rental amenities in Lefokastro
Accommodation options can be selected based on different criteria. Above, you will find the total number of rentals that offer a specific amenity in Lefokastro. Most of the holiday rentals in Lefokastro provide internet or TVs, which makes it a fantastic holiday destination if you can't imagine a holiday without internet or you never miss an episode of your favourite show. Three features that aren't often provided are pets allowed, cots and fishing.
The Weather in Lefokastro
7-Day Weather Forecast in Lefokastro
Accommodation options for your holiday in Lefokastro
Most of the listings (80.95%) in Lefokastro are apartment rentals. They are the most typical holiday lettings on offer there. The average size of apartment rentals in Lefokastro is 63 m², with a median price of £93 per night. Moreover, these holiday properties are excellent for medium-sized groups and families, as most can welcome 4 people. You might also like to consider other accommodation types in Lefokastro. House rentals are another popular property type in Lefokastro, with 6 on offer. Our data reveals that the average price of house rentals is £448 per night for an area of 220 m².
Seafood and sunshine await at your Lefokastro holiday apartment
Escape to the soft blue haze of Lefokastro a quiet fishing village 35 kilometres from Volos in Greece. Ancient and Medieval ruins litter the coast as though washed up here. Stunning beaches complete the picture of the ideal Grecian getaway.
Where to find the best food in Lefokastro?
Tastes of the sea
The aromas of grilled fish and shellfish haunt the breeze along the beach, beckoning you to the hospitable tables of the local tavernas. Experience all that makes Greek cuisine special, from Greek salad to fresh tzatziki and mezze to ouzo and kalamata olives in these comfortable settings. Local produce adorns the tables.
What are the best places to discover the arts and culture of Lefokastro?
Frescoes and Medieval castles
This tranquil and picturesque town is home to one of the most recognisable sights in the region, the restored stone bridge in the centre of the town.
Don't forget to take a trip to mountainous Neohori, about twenty minutes by car. Here, the angular cliffs dip their toes into the Aegean sea and are sprinkled with sugarcube-like houses and olive trees. Here, in the cobbled square with its dappled shade, stands Agios Dimitrios Lefokastro's 18th Century church. Golden sculptures and frescoes by the painter Ioannis Pagonis reward visitors. Further outside the village visitors will find the ruins of a Medieval castle.
Where are the unique attractions in Lefokastro?
Swimming, water sports and poetry
Hike to the village of Argalasti which was one of the most significant trading centres of the Pilion area. The spiritual heritage here is impressive, with festivals animating the ancient structures. Visit the Greek School where poet Kostas Varnalis taught literature, stroll among Byzantine houses and marvel at the 45 metre belfry of Agioi Apostolis.
If you are in search of more modern entertainment, head to Afissos just 2 km away, for water sports, recreation and souvenirs. For beaches, try Rasi and Agia Efimia, which both boast sugar soft sand and bath temperature water in the summer season.
Frequently Asked Questions
How much does it cost to rent a holiday home in Lefokastro?
The average nightly price for a holiday home in Lefokastro is £31.
How many holiday homes are available to book in Lefokastro?
There are currently 53 holiday homes in Lefokastro to browse and book for your next trip.
What is the most popular holiday home amenity in Lefokastro?
When booking a holiday home in Lefokastro, consider looking for accommodation with internet, TVs, or gardens, which are the three most popular amenities for this destination.
How many holiday homes are on offer in Lefokastro?
Holidaymakers looking for accommodation in Lefokastro will be pleased to know that there are 53 options on offer, with prices starting from just £31 per night.
Am I allowed to bring my pet when staying in a Lefokastro holiday home?
Dogs are welcome in Lefokastro, which is home to 2 pet-friendly holiday homes.
What's the best time of year to travel to Lefokastro?
Sun lovers should visit Lefokastro in August and July to enjoy the warmest weather.
We list offers from thousands of providers, including: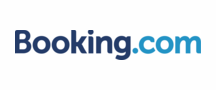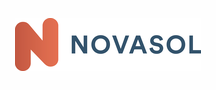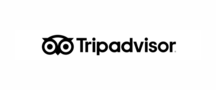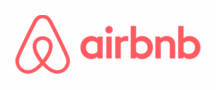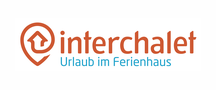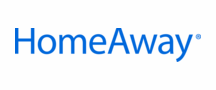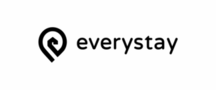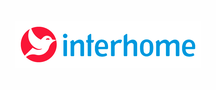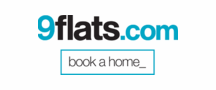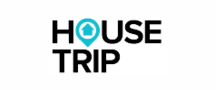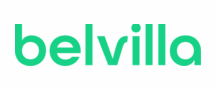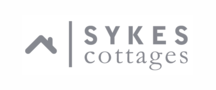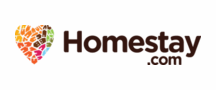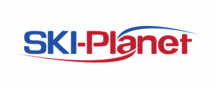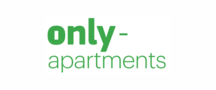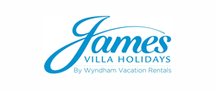 Top holiday destinations near Lefokastro
Explore More Holiday Ideas