Choose the perfect holiday letting
Save up to 49%
Best holiday rental deals in Les Houches
Recommended holiday lettings in Les Houches
Rent a holiday home, apartment or cottage in Les Houches from just £40 per night
Holiday rentals with wifi
Apartments and holiday lettings with a kitchen
Best holiday homes with a patio or terrace
Popular holiday rental amenities in Les Houches
You will have a lot of accommodation options to compare and choose from if you are looking for a short stay accommodation with a pool in Les Houches. Hotel rooms with pools in Les Houches are a good choice for groups of 3 and usually cost around £181 a night. A few of Les Houches's accommodation options with pools are within 2 kilometres of water, so you can choose between some pool time or waterfront moments. If you want to bring your pet, you can easily find a pet-friendly holiday letting in Les Houches. Pet-friendly properties in Les Houches have an average price of £128 per night. If you want to stay central, more than a fifth of the pet-friendly properties are less than 2 kilometres away from the city centre.
The Weather in Les Houches
7-Day Weather Forecast in Les Houches
Accommodation options for your holiday in Les Houches
Users who are looking for apartment rentals in Les Houches can find plenty of choices, since this is the most prevalent accommodation option there. The average nightly cost of apartment rentals there is £112, and the median size is 43 m². Moreover, most apartment rentals in Les Houches are able to welcome groups of 5, which makes Les Houches a great destination for medium-sized groups and families. If you would prefer to book another holiday property type, you may want to check hotel rooms, which are the other most common accommodation option in Les Houches. These properties cost £148 a night , on average, and have an average size of 25 m².
Ski, Hike and Soak Up Alpine Beauty with Vacation Rentals in Les Houches
More than second fiddle to upscale Chamonix, the French Alpine resort of Les Houches has everything skiers could need. It's an attractive village without mega-hotels or loud nightlife. But with fine restaurants, holiday cottage options and a few lively bars to choose from, there's an apres ski vibe that visitors can embrace if they like. However, the standout attraction are the slopes near Les Houches accommodation. With 30 miles of slopes in the nearby area and plenty more in the wider region, beginners and experts will find runs they adore.
What is the weather like in Les Houches?
A Classic Alpine Climate for Winter Breaks and Summer Escapes
Les Houches lies around 1,000 metres above sea level, although the slopes near local accommodation can be up to 1,950 metres high. The local climate is made for skiing, and the season runs from around the start of December through to April. So you can head there for slightly off-season breaks and experience high season fun.
While temperatures rarely rise above freezing from November to March, summer is actually quite warm in Les Houches. Average highs in July can touch 21 degrees centigrade, which makes accommodation here great for hikers and Alpine explorers.
It's probably not the place to head if you're working on a tan, but a Les Houches holiday cottage will suit sun-seekers nonetheless. Both winter and summer see clear skies on most days, ideal for clear skiing conditions and dazzling mountain photography.
Where are the unique attractions in Les Houches?
Sample World-Class Ski Runs and Seductive Summer Attractions
The area around Les Houches is home to 4 black runs, 13 red runs and 8 blue runs, so accommodation here will have something for all skill levels. The elite level runs include La Verte des Houches, which is regularly used in professional events. It's a great test of your balance and poise.
The wider region is also full of appeal, with five other ski areas to explore and strong transport links to ferry skiers between lifts. It all takes place in the shadow of Mont Blanc as well, making the views sublime.
Out of season, gondola lifts to vistas on the slopes of Mont Blanc are always popular, while bolder visitors to Les Houches accommodation can reach the peak in 12 hours. Trams run along the Alpine valleys, you can walk on glaciers like Mer de Glace or gaze at Italy via the Aiguille du Midi viewpoint. It's an amazing destination in any season.
Frequently Asked Questions
How much does it cost to rent a holiday home in Les Houches?
The average nightly price for a holiday home in Les Houches is £40.
What is the most popular holiday home amenity in Les Houches?
The top three amenities our customers choose for holiday rentals in Les Houches are TVs, internet and dishwashers.
How many holiday homes are on offer in Les Houches?
Holidaymakers looking for accommodation in Les Houches will be pleased to know that there are 894 options on offer, with prices starting from just £40 per night.
Am I allowed to bring my pet when staying in a Les Houches holiday home?
Finding accommodation in Les Houches for you and your dog is definitely possible, with 155 pet-friendly holiday homes available.
What's the best time of year to travel to Les Houches?
Book your Les Houches holiday in August or September to avoid a washout; these are the months with the least amount of rain.
We list offers from thousands of providers, including: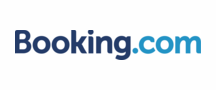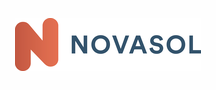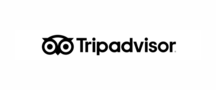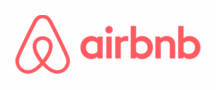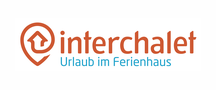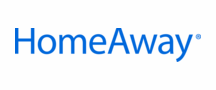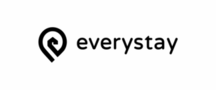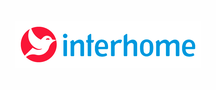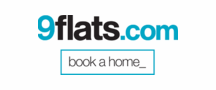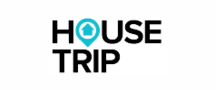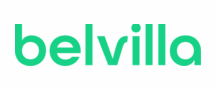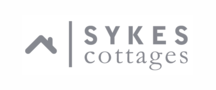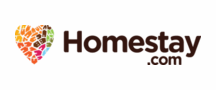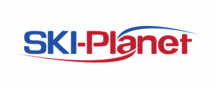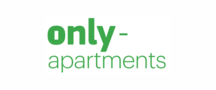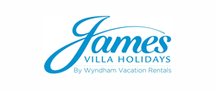 Top holiday destinations near Les Houches
Explore More Holiday Ideas