Save up to 39%
Best holiday rental deals in Letterkenny
Explore 282 accommodation options listed in Letterkenny and discover a welcoming accommodation for your holidays. By comparing these properties, HomeToGo highlights the best deals and the most popular lettings in Letterkenny.
Recommended holiday lettings in Letterkenny
Rent a holiday apartment, home or cottage in Letterkenny: from £16 per night
Most popular holiday cottages with a fireplace
Best holiday homes with a patio or terrace
Recommended pet-friendly holiday lettings
Popular holiday rental amenities in Letterkenny
You will have plenty of holiday rentals to choose from if you are looking for a holiday rental offering a pool in Letterkenny. Also, more Private rooms have pools than any other type of property. They are a great choice if you go in a group of 3, as that is the number of people they can welcome on average. A few of Letterkenny's accommodation options including a pool are located within 2 kilometres of water, so you can spend your days lounging by the pool or the waterfront. Letterkenny is an excellent holiday destination if you travel with a pet, as a lot of holiday lettings in Letterkenny allow you to bring your four-legged friend. Also, pet-friendly rentals in Letterkenny have an average price of £73 per night. There's no need to look exclusively outside the city for a rental, as a few of the pet-friendly rentals are very central (less than 2 kilometres from the city centre).
The weather in Letterkenny
Check out the climate diagram for Letterkenny. On average, the warmest month is July. Conversely, January is the coolest month in Letterkenny, with temperatures going under 5°. The rainiest month is July while the driest month is April.
Accommodations in Letterkenny
Stay in cosy holiday cottages in Letterkenny in North-West Ireland
The quaint coastal cottages in Letterkenny, County Donegal are the perfect destination for a famaily holiday. With a number of historic and natural landmarks to explore, it is a great place to experience the local culture of this unique region of the country.
Travel from Belfast to Letterkenny
The total journey time by train from Belfast to Londonderry is about seven hours one-way, which is a highly enjoyable scenic route through Northern Ireland past Ballymena.
The Drongawn Lough
A wide inlet very close to Letterkenny that feeds into the North Atlantic, the Drongawn Lough provides many excellent photo opportunities in this rugged landscape. Here you can spot secluded houses and enjoy bracing sea views. Explore the area and then head back to your holiday letting for a cosy night indoors, or head to a local pub to mix with the locals.
Sights & things to do in Letterkenny
The fascinating local landmarks in Letterkenny
Glenveagh Castle
A fairytale castle located in Glenveagh National Park, Glenveagh Castle was built in the 19th Century as a noble residence. It has beautiful gardens and sits among the forest facing the water.
Mount Errigal
A mountain rising up from the flat surrounding lands making for a striking landscape under wide open skies. It's part of the 'Seven Sisters' chain of peaks in the area.
Tropical World
A butterfly house and zoo which is home to a number of animals including mammals, reptiles, birds, insects and arachnids including exotic scorpions and tarantulas. It also features education on endangered species.
Glebe House and Gallery
A quaint Regency style house with perfectly maintained wildflower gardens, Glebe House has an astonishing collection of international art on display including pieces from Japan, Italy, Spain and Ireland.
Eunan's Cathedral
A fairly modern cathedral by Irish standards, Eunan's Cathedral was built at the end of the 19th Century and features an ornate Victorian Gothic architectural style. Admire the beautiful stained glass and meticulous carvings.
We compare more than 300 providers, including: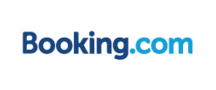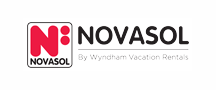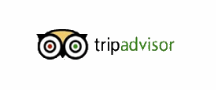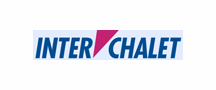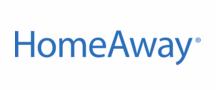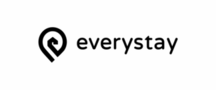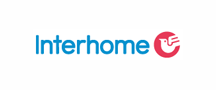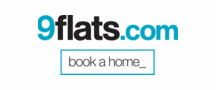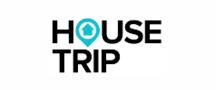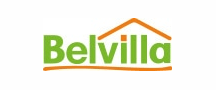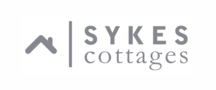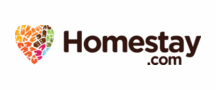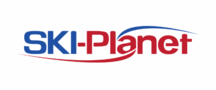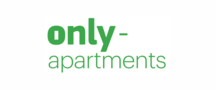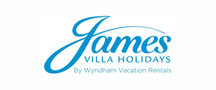 Holiday destinations near Letterkenny