Choose the perfect holiday letting
Save up to 62%
Best holiday rental deals in Little Langdale
Explore 26 holiday lettings available in Little Langdale and find a wonderful place to stay for your holidays. With HomeToGo you can easily search and compare the prices for each rental from different partners to discover the best deal and save up to 62%.
Recommended holiday lettings in Little Langdale
Rent a holiday home, apartment or cottage in Little Langdale from just £90 per night
Best holiday lettings with a pool
Recommended pet-friendly holiday lettings
Best holiday rentals with a balcony
Popular holiday rental amenities in Little Langdale
Amenity filters are available so you can tailor your search and find a great property in Little Langdale. It's easy to choose a rental matching your criteria in Little Langdale if you need internet access during your holidays or you want to tune out with some TV time, since most rentals include internet or TVs. You can even compare and find rentals if you bring your pet everywhere (6 rentals include pets allowed in Little Langdale) or you need a cot for your baby (3 rentals with cots).
Explore the Lake District from Vacation Rentals in Little Langdale
Nestled in the valleys of Cumbria alongside a glistening lake, Little Langdale is a small village with grand scenery all around. A great starting point for a Lake District exploration, the countryside is littered with stone holiday cottage accommodation and charismatic pubs - including some of the most acclaimed gastropubs in the UK. It's a place where you can enjoy total solitude on windswept peaks, suit up for canoeing or wild swimming, fish, climb, or even hang-glide across the Lakes. In short, it's a beautiful part of the world.
Where to find the best food in Little Langdale?
Experience the Lake District's Exceptional Food Culture
Nowadays, accommodation in Little Langdale is perfect for gastronomes. Recent years have seen the Lake District blossom into one of Europe's great gourmet centres, with options ranging from cosy pubs to lavish eateries in stately homes.
Local pubs are made for relaxation and chilling out. With homemade cuisine at the Three Shires Inn and plenty of regional ales to sample, you don't necessarily need to roam far from your holiday cottage to enjoy a delicious feast.
However, it's definitely worth exploring. From Ambleside's Sticklebarn Pub to the artisan pizzas and amazing views at Chesters by the River, there are some exceptional eateries within a 10-15 minute drive of Little Langdale accommodation.
Where are the unique attractions in Little Langdale?
Climb the Fells or Discover the Lake District's Spellbinding Heritage
When you stay at Little Langdale accommodation, Blea Tarn is a short drive away and it's absolutely jaw-dropping. It's a place to park and follow trails around the lake, to climb into the Langdale fells, and stop on rocky benches for picnics among the scenic hills.
Windermere isn't far to the east, and offers a fine mix of attractions. Delve into the region's past at Wray Castle, or find out how some of the world's most beloved children's books were created at the Beatrix Potter Experience. And if there's some energy left over, the Treetop Experience offers endless rope swings and adventure paths to follow.
Accommodation in Little Langdale also puts the beauty spots of the lakes within easy reach. From Stock Ghyll waterfall to the Rydal Cave, you'll be a few miles from views that will take your breath away.
How much does it cost to rent a holiday home in Little Langdale?
The average nightly price for a holiday home in Little Langdale is £90.
Am I allowed to bring my pet when staying in a Little Langdale holiday home?
Dogs are welcome in Little Langdale, which is home to 7 pet-friendly holiday homes.
We list offers from thousands of providers, including: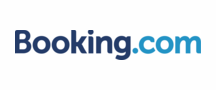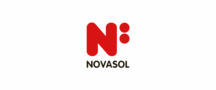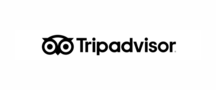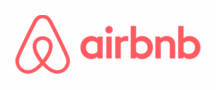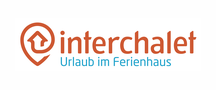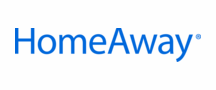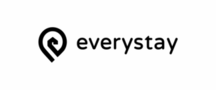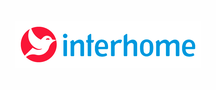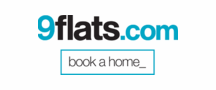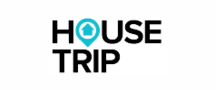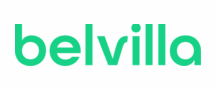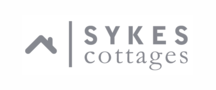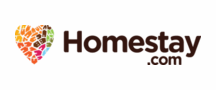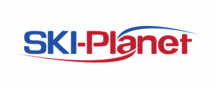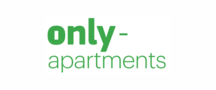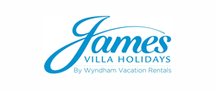 Top holiday destinations near Little Langdale
Explore More Holiday Ideas