Save up to 26%
Best holiday rental deals in Lochaline
93 great properties from 29 holiday letting websites can be compared in Lochaline with prices beginning at £43 per night. HomeToGo allows you to instantly search and compare the offers of each property from numerous partner websites to discover the best price and save up to 26%.
Recommended holiday lettings in Lochaline
Rent a holiday apartment, home or cottage in Lochaline: from £43 per night
Most popular holiday cottages with a fireplace
Recommended pet-friendly holiday lettings
Holiday cottages, homes & apartments with sauna
Popular holiday rental amenities in Lochaline
Travellers who are looking for a pet-friendly rental will find Lochaline suitable, as many lettings are pet-friendly. If this is a top requirement for you, have a look at the house rentals in Lochaline. It is the most pet-friendly type of accommodation there. There's no need to look exclusively outside the city for a rental, as a few of the pet-friendly rentals have a central location (less than 2 kilometres from the city centre).
The weather in Lochaline
Check out the climate diagram for Lochaline. The highest average temperatures are in the month of July. No heat wave is expected in January, where minimum average temperatures usally hit a 4° low. The rainiest month is July while the driest month is April.
Accommodations in Lochaline
We compare more than 300 providers, including: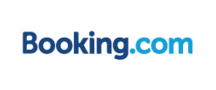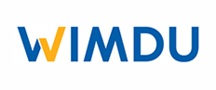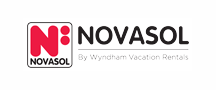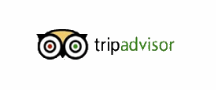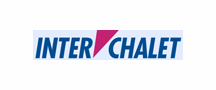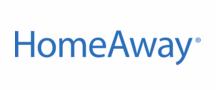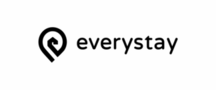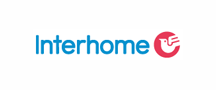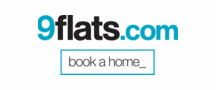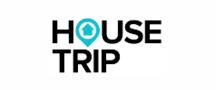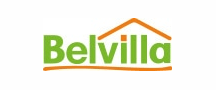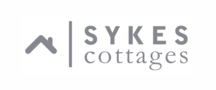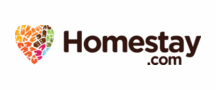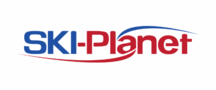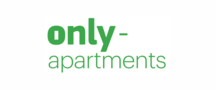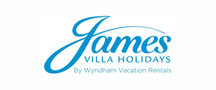 Holiday destinations near Lochaline