Save up to 32%
Best holiday rental deals in Lochmaddy
7 welcoming properties from 10 different providers, such as TripAdvisor or Vrbo, are available in Lochmaddy. With HomeToGo you can instantaneously search and compare the prices for each property from numerous providers to find the best price and save up to 32%.
Popular holiday rental amenities in Lochmaddy
The Weather in Lochmaddy
You can see our climate diagram above. In July, maximum temperatures climb above 17°. Conversely, January is the coolest month in Lochmaddy, with temperatures falling below 3°. The rainiest month is December, while the driest month is March.
Accommodation options in Lochmaddy
We compare more than 600 providers, including: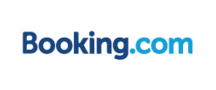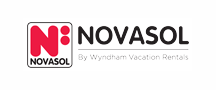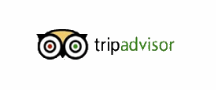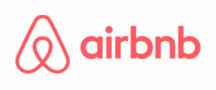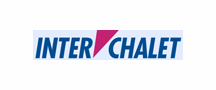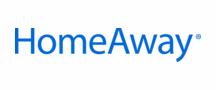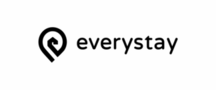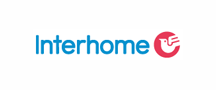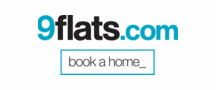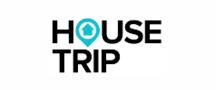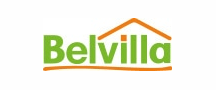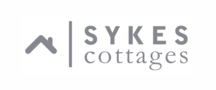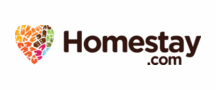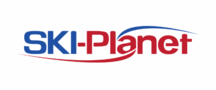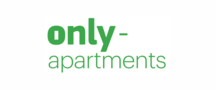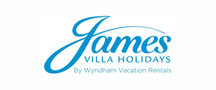 Top holiday destinations near Lochmaddy