Save up to 48%
Best holiday rental deals in Lowestoft
Discover a holiday rental matching your preferences among the 1,077 fantastic accommodation options from 32 partner websites in Lowestoft. With HomeToGo you can immediately compare the prices for each property from various holiday letting websites to find the best deal and save up to 48%.
Recommended holiday lettings in Lowestoft
Rent a holiday home, apartment or cottage in Lowestoft from just £26 per night
Most popular holiday lettings with a fireplace
Recommended pet-friendly holiday lettings
Best holiday lettings with a pool
Popular holiday rental amenities in Lowestoft
Price and Availability Index in Lowestoft
Holiday Letting Price Information in Lowestoft
We analysed price data and summarised them in this graph, which shows holiday letting prices for the next twelve months in Lowestoft. The week with the highest average prices is in August (03/08 - 10/08). During this week, a night will cost on average £123. Prices decrease during one week of March (16/03 - 23/03), when average prices are £58.
Holiday Home Availability Information in Lowestoft
The graph shows the weekly availability rate in Lowestoft for the next twelve months. So far, the week with the least available rentals in Lowestoft is in February (16/02 - 23/02). The week with the highest percentage of available lettings is in September (28/09 - 05/10).
The Weather in Lowestoft
Above is a climate diagram for Lowestoft. July is the warmest month in Lowestoft, with average daily maximum temperatures of 22°. On the other hand, you could have temperatures dropping under 2° in January. The rainiest month is July, while the driest month is March.
Accommodation options in Lowestoft
Discover the Broads with a Lowestoft holiday cottage
Lowestoft accommodation is ideally situated a stone's throw from the coast, surrounded by enthralling heritage and opportunities for unforgettable family days out. Explore the idyllic Broads National Park or take a day trip to the medieval gem that is Norwich.
History and heritage
Visit Somerleyton Hall, one of Britain's most picturesque stately homes and gardens. Set on a 5,000-acre estate, the house dates back to the Tudor period. Wander the grounds and discover lavish greenhouses designed by Joseph Paxton, along with an impressive maze.
Alternatively, visit the East Anglia Transport Museum and explore the extensive collection of vintage automobiles and trains. Finish your visit with a delicious cream tea or coffee in the café.
Animals and adventures
Bring your family to Pleasurewood Hills. There's everything, from giant rollercoasters to miniature rides for the little ones, at this dynamic theme park. Seasonal specials make your trip even more exciting. Ride the Pirate Ship over the waves, race your family on the go-karts, and slide down the flumes. You're certain to have a fun-filled day out.
Go on a safari with all your favourite animals at Africa Alive, a thrilling park covering more than a hundred acres. You'll see more than 80 species of exotic animals on your tour, which lets you get right up close. Learn about conservationism and take part in wild seasonal events and animal displays.
Explore the Broads
The Broads National Park is one of Britain's most picturesque. Dreamy horizons and endless skies seem to slow the passage of time, transporting you to an alternate world. Whether you're hiking through ancient woodland or relaxing on the beach, the Broads offer endless experiences.
Discover the historic city of Norwich, along with its medieval centre and proliferation of period buildings. From Norwich Castle to spectacular Felbrigg Hall, rich history beckons around every corner.
We compare more than 300 providers, including: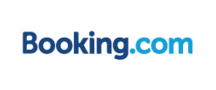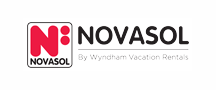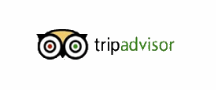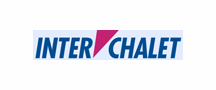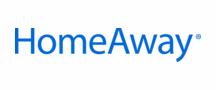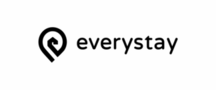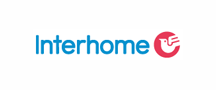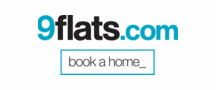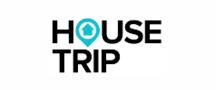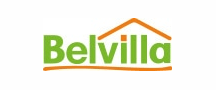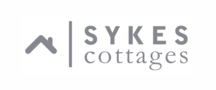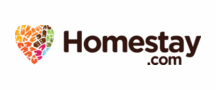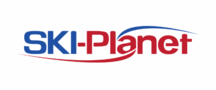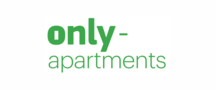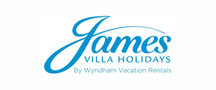 Top holiday destinations near Lowestoft