Choose the perfect holiday letting
Save up to 48%
Best holiday rental deals in Magaluf
Recommended holiday lettings in Magaluf
Rent a holiday home, apartment or cottage in Magaluf from just £48 per night
Holiday rentals with wifi
Holiday lettings and apartments with air conditioning
Apartments and holiday lettings with a kitchen
Popular holiday rental amenities in Magaluf
Check above for the most popular filters in Magaluf and the number of rentals that provide the corresponding amenity. It's easy to find a letting meeting your needs in Magaluf if you need internet access during your holidays or you want a rental with a pool, since most lettings offer internet or pools. Not as many accommodation options in Magaluf are available if you're not interested in handwashing the dishes or you think grilling is essential for a great holiday , as dishwashers and barbecues are not very common features in Magaluf.
7-Day Weather Forecast in Magaluf
Accommodation options for your holiday in Magaluf
105 of the 97 listed properties in Magaluf are hotel rooms. They account for more than two-thirds of the accommodation types there (77.78%). The median size of hotel rooms in Magaluf is 35 m², with an average price of £172 a night. Moreover, if you're travelling in a group of 3, hotel rooms are a great type of accommodation in Magaluf, as they usually accommodate 3 people. Apartment rentals are the second most available accommodation option in Magaluf. The average size of apartment rentals in Magaluf is 280 m² , and the average price is £49 a night.
Explore Spain at its best at a Magaluf holiday letting
Rent yourself a holiday home in the lively town of Magaluf and immerse yourself in sun, sea, and sand. Holiday lettings here perfectly marry the comforts of home with the delights of Spain. With excellent restaurants, huge beaches, and excellent weather year round, Magaluf makes for a winning choice every time.
Where to find the best food in Magaluf?
Eating out in Magaluf
Magaluf has a range of restaurants serving everything, from local food to pasta, curries, and even the Great British fry-up. Paella is a popular menu item. As well as plenty of budget cafés, Magaluf has its fair share of fine dining establishments.
If you're looking for a fantastic beachside restaurant, then Nikki Beach is the place to eat. A short walk away from the shore, Bistro Steakhouse 800 classic British and European dishes and is known for plating up some of the best steaks in Mallorca.
If you want to sample some of the truly local dishes, then try 'coca de trampó', a type of Mallorcan vegetable pizza that you might associate more with Italy then Spain. Also worth sampling are Mallorcan meat pies, called 'panada'.
What are the best places to discover the arts and culture of Magaluf?
Explore the nightlife of Magaluf
Evenings will see you don your best outfit, head out from your Magaluf apartment, and hit the bars, theatres, and clubs in the area. The main nightlife neighbourhood, running parallel to the beach, is home to plenty of bars and nightclubs playing pop hits and serving up refreshing drinks.
For those who prefer to stay outside and enjoy the warm Spanish evenings, then Mambo's Bar & Terrace is a popular choice. Situated on the lively Punta Ballena, it has dancers, a live screen, and a DJ after dark. City Lights Karaoke Bar is great for some singing after the sun goes down. If you're interested in seeing something theatrical, then the Pirates Adventure dinner show offers a fantastic display of acrobatics and dance.
Where are the unique attractions in Magaluf?
Around Magaluf
Magaluf accommodation is located on the island of Mallorca, the largest of the Balearic Islands, situated on Spain's eastern coast. Head to the capital, Palma, to be dazzled by the iconic hilltop castle, the quaint shops of the Old Town, and the vibrant cosmopolitan bars and restaurants. Also, Mallorca's interior is adorned with natural beauty. Head for its mountainous inland and discover Santuari de Lluc, the Tramuntana mountains, or the village of Valldemossa.
For a dose of charm, head to Pollença in the northeast of the island. This small metropole boasts traditional architecture, small shops, and a pretty Sunday market. Sóller offers fantastic views of the mountains nearby, along with plenty of places to stop at for a delicious lunch.
Frequently Asked Questions
How much does it cost to rent a holiday home in Magaluf?
On average, a Hotel rooms or Apartment rentals in Magaluf costs £48 per night.
How many holiday homes are available to book in Magaluf?
There are currently 96 holiday homes in Magaluf to browse and book for your next trip.
What is the most popular holiday home amenity in Magaluf?
The top three amenities our customers choose for holiday rentals in Magaluf are internet, pools and TVs.
How many holiday homes are on offer in Magaluf?
Holidaymakers looking for accommodation in Magaluf will be pleased to know that there are 96 options on offer, with prices starting from just £48 per night.
Am I allowed to bring my pet when staying in a Magaluf holiday home?
Dogs are welcome in Magaluf, which is home to 0 pet-friendly holiday homes.
What's the best time of year to travel to Magaluf?
Book your Magaluf holiday in July or June to avoid a washout; these are the months with the least amount of rain.
We list offers from thousands of providers, including: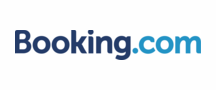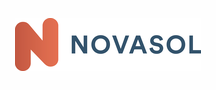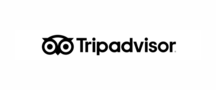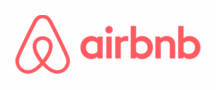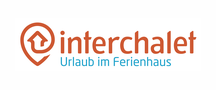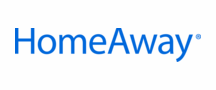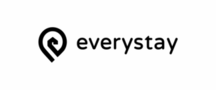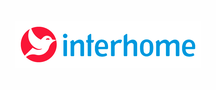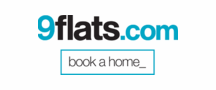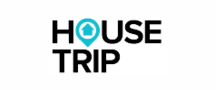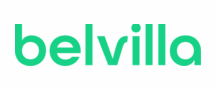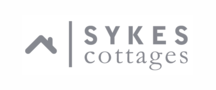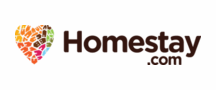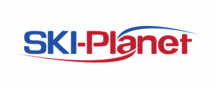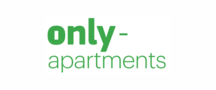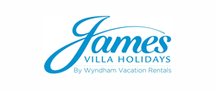 Top holiday destinations near Magaluf
Explore More Holiday Ideas