Choose the perfect holiday letting
Save up to 46%
Best holiday rental deals in Málaga
Recommended holiday lettings in Málaga
Rent a holiday home, apartment or cottage in Málaga from just £28 per night
Holiday rentals with wifi
Best holiday homes with a patio or terrace
Apartments and holiday lettings with a kitchen
Popular holiday rental amenities in Málaga
Amenity filters are provided so you can personalise your search for the ideal letting in Málaga. It's easy to find a property meeting your criteria in Málaga if you can't imagine a holiday without internet or you want to tune out with some TV time, since most rentals provide internet or TVs. Three features that aren't often provided are saunas, hot tubs and pets allowed.
Price and Availability Index for Málaga
Holiday Letting Price Information in Málaga
Holiday Home Availability Information in Málaga
7-Day Weather Forecast in Málaga
Accommodation options for your holiday in Málaga
More than two-thirds of the accommodation options (76.87%) in Málaga are apartment rentals. They are the most common holiday properties on offer there. The median size of apartment rentals in Málaga is 68 m², with a median price of £133 per night. Moreover, these properties are excellent for medium-sized groups and families, as that is the average number of people that apartment rentals are able to host in Málaga. If you would prefer something else, you can search many other offers, including hotel rooms, which are the second most popular type of property in Málaga. Our analysis shows that the median price of hotel rooms is £135 per night for an area of 28 m².
Enjoy your stay in a holiday cottage in Málaga, Spain
When enjoying a holiday or weekend break in southern Spain, Málaga has a range of holiday apartments close to the beach, surrounded by all necessary amenities. The city is split into two sections - the original, historic old quarter and the modern section. Enjoy the shops and restaurants of the modern city, or head to the old quarter with its many fascinating historic buildings, art galleries and museums.
What is the weather like in Málaga?
Fun in the sun in Málaga
Málaga enjoys a sub-tropical climate with an average of 300 days of sunshine every year. Summers are hot at around 40 degrees Celsius, cooled by pleasant Mediterranean breezes, while winters are mild with some rain and an average of 10 degrees Celsius.
What are the best places to discover the arts and culture of Málaga?
Art and culture in Málaga
Besides its impressive range of art galleries and museums, Málaga also has a great theatre scene, including the Cervantes Theatre, where actor Antonio Banderas has often appeared It is also home to several concert halls offering classical and modern music events.
What are the must-see attractions in Málaga?
Ancient architecture, art galleries and museums
Alcazaba
One of the best-preserved Moor citadels in Spain, the Alcazaba is an 11th c. palace overlooking the sea in the heart of the city, with magnificent views. The Alcazaba spans the hillside with the remains of a 1st c. Roman theatre at its feet.
Castillo de Gibralfaro
The Gibralfaro Castle was built by the Moors to protect the Alcazaba and is located on Gibralfaro Mountain, offering spectacular views of the city and the sea. This impressive fortress connects to the Alcazaba which gives you the opportunity to explore both historic sites and enjoy the views.
The Cathedral of Málaga
Located in the old quarter close to the Alcazaba and the castle, the Cathedral of Málaga is a beautiful Renaissance church with a baroque façade. Construction started in 1528, and the cathedral was completed in 1782. The interior displays vaulting archways and 16th c. tombs as well as several grand artworks.
Automobile and Fashion Museum
The Automobile Museum is located in an attractive old tobacco factory and houses more than 100 classic cars. The vehicles form part of a private collection are thought to be worth around 25 million Euro. Dating from the Belle Epoque era through to modern times, the cars are accompanied by a range of fascinating travel fashion memorabilia.
Picasso Museum of Málaga
Málaga is the birthplace of Spanish painter and sculptor Pablo Picasso. Situated in the Buenavista Palace in the old quarter of Málaga, the Picasso Museum displays 285 works by the artist. There are also regular exhibitions of the work of other iconic artists held in the museum, as well as culture and music events.
Frequently Asked Questions
How much does it cost to rent a holiday home in Málaga?
On average, a Apartment rentals or Hotel rooms in Málaga costs £28 per night.
How many holiday homes are available to book in Málaga?
July is the time of year with the highest amount of Apartment rentals and Hotel rooms available in Málaga, so you'll find plenty of great holiday deals during this month.
What is the most popular holiday home amenity in Málaga?
The top three amenities our customers choose for holiday rentals in Málaga are internet, TVs and cots.
How many holiday homes are on offer in Málaga?
With 9071 holiday rentals available in Málaga, you're sure to find the perfect accommodation for your visit.
Am I allowed to bring my pet when staying in a Málaga holiday home?
Yes, there are 325 holiday homes in Málaga that allow pets, with an average price of £118 per night.
What's the best time of year to travel to Málaga?
August and July are the warmest months in Málaga, while June and July have the least rain.
We list offers from thousands of providers, including: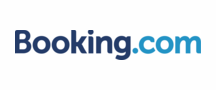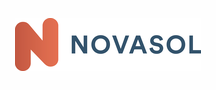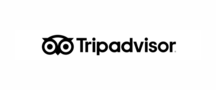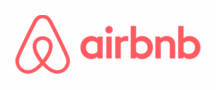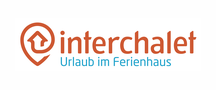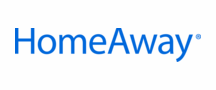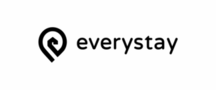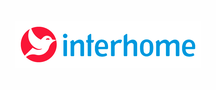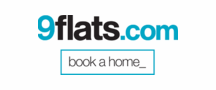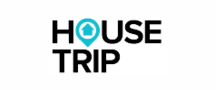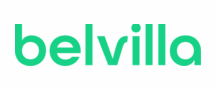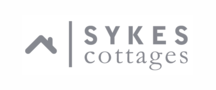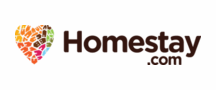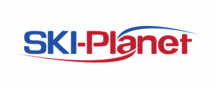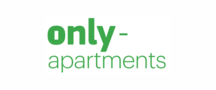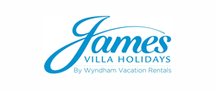 Top holiday destinations near Málaga
Explore More Holiday Ideas