Choose the perfect holiday letting
Save up to 31%
Best holiday rental deals in Marrakesh
Recommended holiday lettings in Marrakesh
Rent a holiday home, apartment or cottage in Marrakesh from just £20 per night
Holiday rentals with wifi
Holiday lettings and apartments with air conditioning
Apartments and holiday lettings with a kitchen
Popular holiday rental amenities in Marrakesh
Use the filters above to easily find a letting meeting your needs among all of the rentals in Marrakesh. In Marrakesh, 13,070 rentals include internet. So, if you need internet access during your holidays, use the internet filter to see these properties. Three amenities that aren't often available are dishwashers, hot tubs and pets allowed.
Price and Availability Index for Marrakesh
Holiday Letting Price Information in Marrakesh
Holiday Home Availability Information in Marrakesh
7-Day Weather Forecast in Marrakesh
Accommodation options for your holiday in Marrakesh
1,694 out of the 14733 offers in Marrakesh are hotel rooms. They account for a few of the accommodation options there (17.94%). The average nightly price of hotel rooms there is £234, and the average size is 69 m². Moreover, the majority of hotel rooms in Marrakesh can accommodate 3 guests, which makes Marrakesh an ideal holiday spot for couples and small groups. Travellers interested in something else can also compare many house rentals, which are the other most popular type of accommodation in Marrakesh. Our analysis reveals that the average cost of house rentals is £162 per night for an area of 306 m².
Explore the heart of Morocco on your weekend break at a Marrakech villa rental
Morocco's largest city, Marrakech, is a melting pot of cultures and people. A villa rental in Marrakech will put you at the centre of the action, and you can set out and explore the souks, mosques, tanneries, and restaurants of this North African gem.
Where to find the best food in Marrakesh?
Food and drink in Marrakech
Moroccan food is known for its use of spices and fusion of sweet and savoury. Common flavours found in local dishes include cinnamon, cloves, and nutmeg – dig into a hearty tagine to introduce your palate to all these delectable spices. One of the most interesting places to eat at is Djemaa El-Fna. The evenings see the square lined with stalls selling everything from roasted meats to sweet pastries filled with pistachio.
Visit Cafe Alhamra, above the square, to sit with a coffee throughout the day or dine on lamb tagine by night. There are multiple street food vendors offering local food at a reasonable price. If you prefer to dine in a restaurant, try Chez El Bahia or vegan-friendly Earth Café.
What are the best places to discover the arts and culture of Marrakesh?
Art and culture in Marrakech
Marrakech, one of Africa's most vibrant cities, gives visitors the opportunity to explore some of the continent's best architecture, art, and history. In the evening, head out from your Marrakesh apartment and immerse yourself in the performances and charms of the city's main square, Djemaa El-Fna. The cavernous souks of the old medina are as enchanting as they are beguiling – explore at your leisure while buying trinkets and art from the local stalls.
The Koutoubia Mosque and the Ben Youssef Mosque are two fantastically impressive structures. Though non-Muslins are not allowed to enter, they're stunningly lit from the outside. Also, the Dar Si Said Museum gives an excellent introduction to the history of the country.
Where are the unique attractions in Marrakesh?
Getting out of Marrakech
A trip to the African desert is a must when staying in Marrakesh accommodations. Excursions to the Erg Chebbi or Erg Chegaga dunes can easily be arranged while in the city, or you can reach them by rental car. While the drive will take several hours, there are plenty of sites to see along the way, including Merzouga and Tineghir. If you're looking to escape the bustle of the city briefly, you could also head to Palmeraie for some rest and relaxation.
Morocco is famed for its Berber people and a trip to the Atlas Mountains to visit the locals can be easily arranged. You can reach the mountain villages by public transport or by joining a group tour. Whereas the stunning scenery is wondrous to behold, be sure to bring some extra clothing, as the high altitude means it can be significantly cooler.
Frequently Asked Questions
How much does it cost to rent a holiday home in Marrakesh?
On average, a Hotel rooms or House rentals in Marrakesh costs £20 per night.
How many holiday homes are available to book in Marrakesh?
June is the time of year with the highest amount of Hotel rooms and House rentals available in Marrakesh, so you'll find plenty of great holiday deals during this month.
What is the most popular holiday home amenity in Marrakesh?
The top three amenities our customers choose for holiday rentals in Marrakesh are internet, pools and balconies/patios.
How many holiday homes are on offer in Marrakesh?
Holidaymakers looking for accommodation in Marrakesh will be pleased to know that there are 16140 options on offer, with prices starting from just £20 per night.
Am I allowed to bring my pet when staying in a Marrakesh holiday home?
Dogs are welcome in Marrakesh, which is home to 916 pet-friendly holiday homes.
What's the best time of year to travel to Marrakesh?
Book your Marrakesh holiday in June or July to avoid a washout; these are the months with the least amount of rain.
We list offers from thousands of providers, including: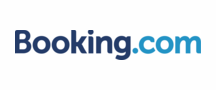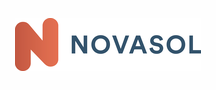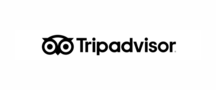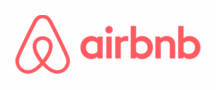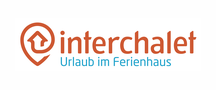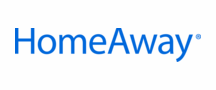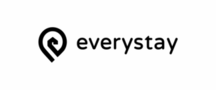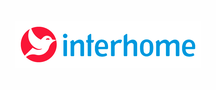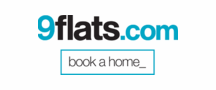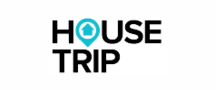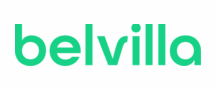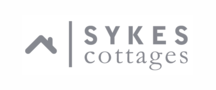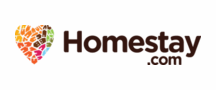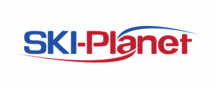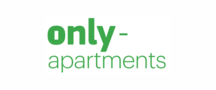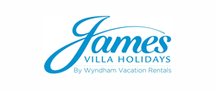 Top holiday destinations near Marrakesh
Explore More Holiday Ideas