Choose the perfect holiday letting
Save up to 19%
Best holiday rental deals in Marseille
Recommended holiday lettings in Marseille
Rent a holiday home, apartment or cottage in Marseille from just £23 per night
Holiday rentals with wifi
Best holiday homes with a patio or terrace
Apartments and holiday lettings with a kitchen
Popular holiday rental amenities in Marseille
Rentals can be chosen based on different criteria. Above, you will find the total number of properties that provide a specific feature in Marseille. Our database highlights that internet and TVs prove to be the most frequently offered features in Marseille. Plan your holidays in advance if you enjoy soaking in the hot tub or you want to sweat it out in a sauna. There are only 58 properties listed providing hot tubs and 63 rentals providing saunas.
Price and Availability Index for Marseille
Holiday Letting Price Information in Marseille
Holiday Home Availability Information in Marseille
7-Day Weather Forecast in Marseille
Accommodation options for your holiday in Marseille
Holidaymakers searching for hotel rooms in Marseille can find many different options, since this is the most prevalent holiday accommodation type there. The median size of hotel rooms in Marseille is 21 m², with an average price of £122 per night. Furthermore, if you're travelling in a group of 2, hotel rooms are an excellent property type in Marseille, since they can usually welcome 2 guests. Travellers who prefer something other than hotel rooms can also find many apartment rentals, which are the second most popular accommodation type in Marseille. The average size of apartment rentals in Marseille is 53 m² , and the average price is £119 per night.
Marseille villa rentals let you explore the city with ease
Marseille is the oldest city in France and one of the largest cities in the country. It has something to offer everyone: rich history for history buffs, beautiful seaside vistas for nature enthusiasts, and a vibrant and diverse culture for culture lovers.
When you are in this cosmopolitan city, you are always near the calm, aqua waters. Holiday lettings in Marseille are the perfect accommodation for you because they make you feel right at home, offering modern facilities and privacy.
Where to find the best food in Marseille?
Best local food of Marseille
If you love seafood, try Bouillabaisse – the most famous dish of Marseille. This stew, which contains a variety of vegetables and shellfish, is served with toasted bread and rouille.
Another local food that you should try when in Marseille is pizza. Some of the places in Marseille that serve excellent good pizzas are Chez Jeannot, La Bonne Mère, and Charly Pizza.
What are the best places to discover the arts and culture of Marseille?
Museums to visit in Marseille
MuCEM (Museum of European and Mediterranean Civilizations) is a massive museum that has three different sites – the first and the newest has collections related to the Seven Wonders of the World, another contains the vaulted rooms of Fort Saint-Jean, and the Conservation Centre gives you a behind-the-scenes look at the museum.
Established in 1983, the Marseille History Museum is an archaeological and local history museum. Visit this museum to learn about the history of Marseille, from its Greek origins to today. Here, you will find a huge collection of historical artefacts that span 2,600 years of history.
What are the must-see attractions in Marseille?
Iconic sights to see in Marseille
Parc Borely
Parc Borely was created by Joseph Borely, a French merchant, in the 17th century. Today, it is a 17-hectare municipal park. It has three different gardens: a French garden, an English landscape garden, and a Japanese garden.
Abbey of St. Victor
The exterior of the Abbey of St. Victor feels like a medieval fortress, and the foundations of this church can be traced back to Carolingian and Early Christian times. This abbey is one of the oldest buildings in Marseille and features a Black Madonna that dates back to the 13th century.
Marseille Cathedral
The Marseille Cathedral, a Roman Catholic Cathedral, is also a national monument of France. It features the Romanesque style of architecture and was built in the 12th century. Today, this cathedral is the seat of the Archdiocese of Marseille.
Old Port of Marseille
Located to the west of Marseille, this is the true birthplace of this city. It was here that Marseille was born as a Greek port, somewhere around 600 BC. You can enjoy the Mediterranean atmosphere of this Old Port by just taking a stroll through here.
Frequently Asked Questions
How much does it cost to rent a holiday home in Marseille?
Prices for holiday accommodation in Marseille start at £23 per night.
How many holiday homes are available to book in Marseille?
There are currently 3707 holiday homes in Marseille to browse and book for your next trip.
What is the most popular holiday home amenity in Marseille?
The top three amenities our customers choose for holiday rentals in Marseille are internet, TVs and balconies/patios.
How many holiday homes are on offer in Marseille?
With 3707 holiday rentals available in Marseille, you're sure to find the perfect accommodation for your visit.
Am I allowed to bring my pet when staying in a Marseille holiday home?
Dogs are welcome in Marseille, which is home to 411 pet-friendly holiday homes.
What's the best time of year to travel to Marseille?
July and August are the warmest months in Marseille, while July and August have the least rain.
We list offers from thousands of providers, including: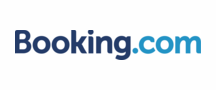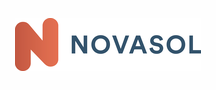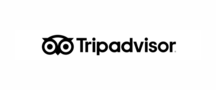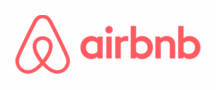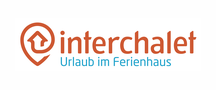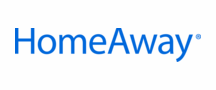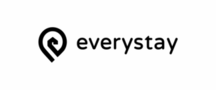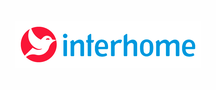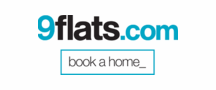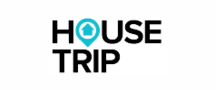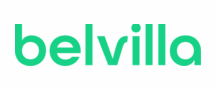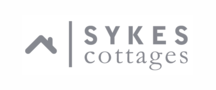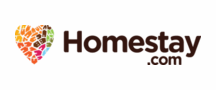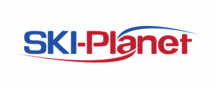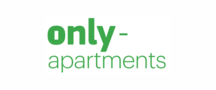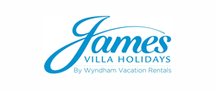 Top holiday destinations near Marseille
Explore More Holiday Ideas