Choose the perfect holiday letting
Save up to 63%
Best holiday rental deals in Morpeth
Easily find a dreamlike rental for as little as £27 per night by searching through the 99 properties featured in Morpeth. HomeToGo allows you to instantaneously compare the offers for each rental from various partners to find the best price and save up to 63%.
Recommended holiday lettings in Morpeth
Rent a holiday home, apartment or cottage in Morpeth from just £27 per night
Holiday rentals with wifi
Popular holiday rental amenities in Morpeth
Many rentals in Morpeth are pet-friendly, which makes it a suitable holiday spot for pet owners. Pet-friendly properties in Morpeth have an average price of £116 per night. If you prefer to stay central, a few of the pet-friendly holiday lettings are less than 2 kilometres away from the city centre.
Accommodation options for your holiday in Morpeth
Step back in time when you choose a holiday cottage in Morpeth
The ancient market town of Morpeth proudly maintains its traditions. Stay in a stone farmhouse for a real feel of the town, and use Morpeth as a gateway for exploring Northumberland's natural beauty, or the nearby city of Newcastle.
Where to find the best food in Morpeth?
Dining in Morpeth
From traditional tea houses to gastropubs and international restaurants, Morpeth's dining scene packs a punch. The Northhumberland Arms serves up hearty British favourites in a warm and welcoming setting, while Socrates At No 5 stands out for its tasty Mediterranean dishes and refined atmosphere.
To pick up ingredients to cook back in you Morpeth lodging, head to the weekly Charter Market on a Wednesday or the Farmers' Market held on the first Saturday of every month. You'll find fantastic local produce and a lively atmosphere at both.
What are the best activities for families in Morpeth?
Family days out
Offering a fantastic insight into Morpeth's local history, Wallington Hall is a National Trust owned estate that is open to the public. With roots stretching back to the 15th century, the hall and grounds are a treasure trove of antique furniture, art, and fascinating stories. Kids will especially love the fun events and Dragon Cycle Trail.
If you're a nature-loving family, then head to Druridge Bay. You'll find fine sand dunes, perfect for playing on, and excellent bird watching opportunities. Alternatively, visit Ladyburn Lake, where you can enjoy windsurfing and sailing.
Where are the unique attractions in Morpeth?
Exciting excursions
Make the 30-minute drive to Heddon-on-the-Wall to discover one of the UK's most revered historic sites, Hadrian's Wall. As you travel along its impressive 73 miles, you'll encounter various other historical gems, such as Vindolanda Fort, an amazing two-thousand-year-old Roman fortification that can be explored by the public.
For another exciting excursion, visit Newcastle-Upon-Tyne, accessible in 30 minutes by car. A true hub of culture, it's home to brilliant attractions such as The Discovery Museum and the Theatre Royal. That's not to mention varied shopping opportunities and superb dining.
We list offers from thousands of providers, including: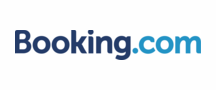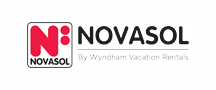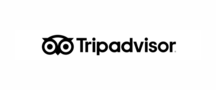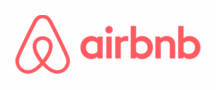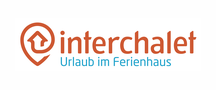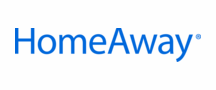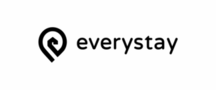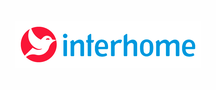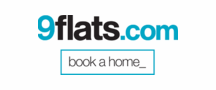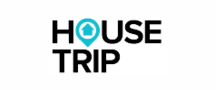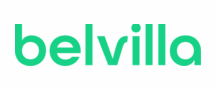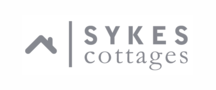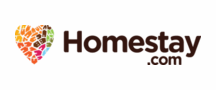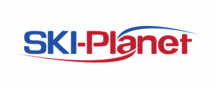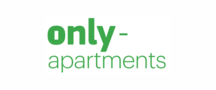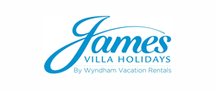 Top holiday destinations near Morpeth
Explore More Holiday Ideas