Choose the perfect holiday letting
Save up to 48%
Best holiday rental deals in Morzine
Recommended holiday lettings in Morzine
Rent a holiday home, apartment or cottage in Morzine from just £49 per night
Holiday rentals with wifi
Holiday cottages, homes & apartments with sauna
Apartments and holiday lettings with a kitchen
Popular holiday rental amenities in Morzine
Our selection of filters can help you find the perfect holiday rental in Morzine. HomeToGo's data reveals that TVs and internet prove to be the most frequently provided features in Morzine. You can also find a rental if you are a grill master , as 290 of the listed rentals there include barbecues.
Price and Availability Index for Morzine
Holiday Letting Price Information in Morzine
Holiday Home Availability Information in Morzine
7-Day Weather Forecast in Morzine
Accommodation options for your holiday in Morzine
In Morzine, many of the 3714 holiday properties in Morzine are apartment rentals, which represent 65.98% of the short-term lettings. The median nightly price of apartment rentals there is £216, and their size, on average, is 54 m². Moreover, this specific type of property is great for medium-sized groups and families, since the majority of apartment rentals can accommodate at least 6 people. If you would like to rent something else, you could look for some other offers, such as hotel rooms, which are the second most typical property type in Morzine. The average size of hotel rooms in Morzine is 21 m² , and the average price is £282 per night.
Morzine chalet rentals: Experience winter sports at their best
Head to the pretty ski resort of Morzine with your very Morzine apartment and enjoy these magnificent slopes. With multi-ability options and plenty of bars, restaurants and additional activities, there's something here for all the family. Venture here in summer and you'll be greeted with delightful treks, golf courses, paragliding opportunities and lush mountain air.
Where to find the best food in Morzine?
Where to eat and drink in Morzine
Morzine is a large resort in comparison to many of its counterparts and thus there are plenty of places to eat, regardless of your taste or budget. Bar The Haka is famed for its delicious burgers which can be ordered with a range of toppings. Their tapas is also popular and offers a little something for everyone. If you're looking to pick up some quick food on your way home from the bar then O Chalet Café serves an excellent range of kebabs and late night snacks.
Le Bec Jaune is a small microbrewery located on the outskirts of the town. As well as serving up drinks they also have a creative food menu which is prepared on site. The scotch egg here comes highly recommended. L'Étale is a well-established restaurant with lots of favourites including pizza and roast chicken. There are plenty of less formal dining options for those looking for something quick in between the action on the slopes. Call at a traditional French bakery or stop off for a fresh crepe with chocolate and bananas.
What are the best nightlife spots in Morzine?
Nightlife in Morzine
Due to the resort's large size, there's plenty to keep you busy in the evenings when you've packed up your ski gear. Bar Robinson is one of the most popular haunts around, known for their strong local beer called Mutzig. If you want to catch some live sports then head next door to Dixie Bar for the screenings, beer and snacks. If you fancy somewhere a little more upmarket, then Beanies does fantastic cocktails and the Coup de Coeur wine bar has an excellent selection of local French wines.
Where are the unique attractions in Morzine?
Exploring Morzine
Morzine accommodation is ideal all year round. Through the winter months, it attracts snowboarders and skiers of all levels to its multi-ability slopes. As well as groomed runs there are also snow parks throughout the region. If you don't feel like taking to the slopes just yet then why not try snowshoeing around Lake Montriond?
In the summer, the area offers some of the best conditions for mountain biking in the world. Its natural beauty also makes hikes across the mountainous terrain a true pleasure. There are also facilities for golfing, fishing and paragliding; making Morzine the ultimate outdoor destination.
Frequently Asked Questions
How much does it cost to rent a holiday home in Morzine?
The average nightly price for a holiday home in Morzine is £49.
How many holiday homes are available to book in Morzine?
March is the time of year with the highest amount of Apartment rentals and Hotel rooms available in Morzine, so you'll find plenty of great holiday deals during this month.
What is the most popular holiday home amenity in Morzine?
The top three amenities our customers choose for holiday rentals in Morzine are TVs, internet and dishwashers.
How many holiday homes are on offer in Morzine?
With 4005 holiday rentals available in Morzine, you're sure to find the perfect accommodation for your visit.
Am I allowed to bring my pet when staying in a Morzine holiday home?
Finding accommodation in Morzine for you and your dog is definitely possible, with 548 pet-friendly holiday homes available.
What's the best time of year to travel to Morzine?
July and August are the warmest months in Morzine, while February and October have the least rain.
We list offers from thousands of providers, including: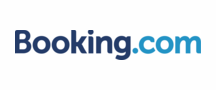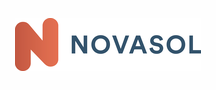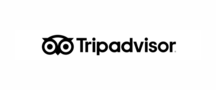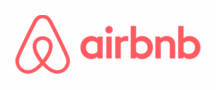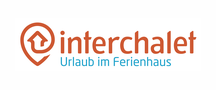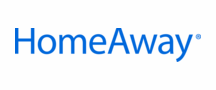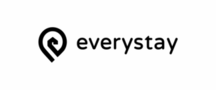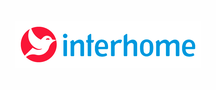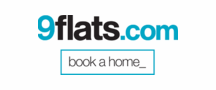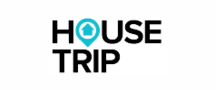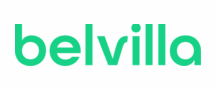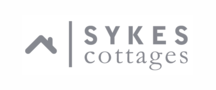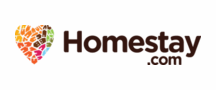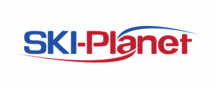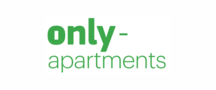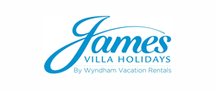 Top holiday destinations near Morzine
What are the top neighbourhoods in Morzine?
Explore More Holiday Ideas