Choose the perfect holiday letting
Save up to 41%
Best holiday rental deals in Moscow
Find a holiday home that fits your needs among the 28,255 welcoming holiday rentals from different partner websites in Moscow. With HomeToGo you can directly search and compare the offers for each rental from numerous partner websites to find the best deal and save up to 41%.
Recommended holiday lettings in Moscow
Rent a holiday home, apartment or cottage in Moscow from just £14 per night
Apartments and holiday lettings with a kitchen
Holiday rentals with wifi
Most popular holiday lettings with a fireplace
Popular holiday rental amenities in Moscow
Select a filter to easily find a holiday letting meeting your needs among the 28,574 rentals in Moscow. Moscow is the ideal spot to look for a holiday rental if you can't imagine a holiday without internet or you never miss an episode of your favourite show, as the most common amenities are internet and TVs. Plan your holidays in advance if you plan to go fishing or you want a letting with a fireplace. There are just 199 listed rentals including fishing and 230 properties including fireplaces.
7-Day Weather Forecast in Moscow
Accommodation options for your holiday in Moscow
Nearly half of the offers (47.46%) in Moscow are hotel rooms. They are the most typical holiday properties on offer there. Hotel rooms there have an average price of £78 per night and an average size of 27 m². Furthermore, these properties are optimal for couples and small groups, since that's the average number of holidaymakers that hotel rooms are able to host in Moscow. Apartment rentals are the second most available type of accommodation in Moscow. Apartment rentals have an average size of 44 m² in Moscow.
Discover history and legends with a vacation rental in Moscow
Heritage, politics, intrigue and art make holiday cottages in Moscow, Russia, magical. Discover the ex-Soviet Russian capital and learn more about the city Dostoyevsky grew up in.
What are the best places to discover the arts and culture of Moscow?
Life changing performances
With the Kremlin towers at the northern end of the Red Square, and St. Basil's Cathedral just opposite, the latter looks as though it might have landed from another planet. Its soft ice cream-like spires spin colourfully into the sky – you'd never think the structure was commissioned by Ivan the Terrible back in 1552.
Ballet performances at the Bolshoi Theatre are considered to be the best in the world. Be moved by Tchaikovsky in the very spot where his works were first performed over a hundred years ago.
Where are the unique attractions in Moscow?
See more Moscow
Gorky Park is the top nature highlight in Moscow. Here, ghosts of the park's history as a fun fair remain in the various sporting facilities available, including the city's largest ice rink. Watch skilful locals glide on its reflective surface in winter.
For a more grounding experience, the Gulag History State Museum examines this dark period of Russia. The Bunker-42 Cold War Museum offers an insight into Soviet history, vestiges of which are discoverable around every corner of Moscow.
What are the best events and festivals in Moscow?
Moscow: A city of festivals
Don't miss Russian Orthodox Christmas on the 6th of January each year. Families gather, attend church, and then enjoy a porridge and raisin concoction called kutya. For a dose of Moscow's glamour, attend the Golden Mask Festival. Theatrical performances of all genres grace the city's gilded stages.
In June, the Wild Mint Folk Festival spotlights Russian folk heritage fused with contemporary music, and the Moscow International Film Festival brings prestigious film screenings to the city. June is also when top restaurants in the city fling open their doors as part of the Taste of Moscow festival.
Frequently Asked Questions
How much does it cost to rent a holiday home in Moscow?
Prices for holiday accommodation in Moscow start at £14 per night.
What is the most popular holiday home amenity in Moscow?
Travellers planning holidays to Moscow most often look for internet, TVs, and cots when it comes to accommodation amenities.
How many holiday homes are on offer in Moscow?
Holidaymakers looking for accommodation in Moscow will be pleased to know that there are 28,574 options on offer, with prices starting from just £14 per night.
Am I allowed to bring my pet when staying in a Moscow holiday home?
Dogs are welcome in Moscow, which is home to 1,670 pet-friendly holiday homes.
What's the best time of year to travel to Moscow?
Sun lovers should visit Moscow in July and August to enjoy the warmest weather.
We list offers from thousands of providers, including: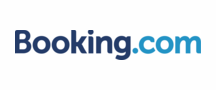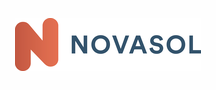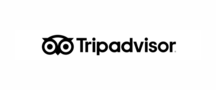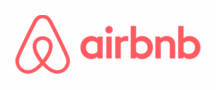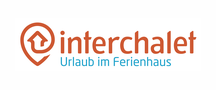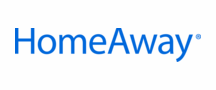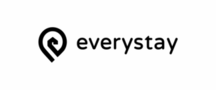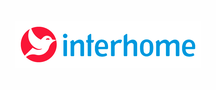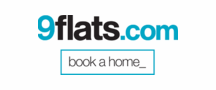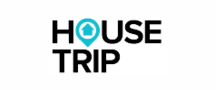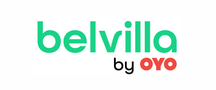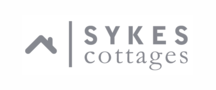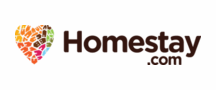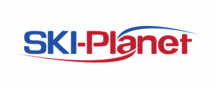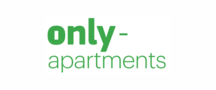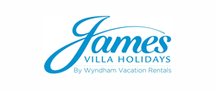 Top holiday destinations near Moscow
Find holiday inspiration for your next trip