Save up to 44%
Best holiday rental deals in Musselburgh
Book a welcoming property from £23 per night by searching and comparing the 686 properties on offer in Musselburgh. HomeToGo instantaneously compares all of these rentals so you can save up to 44%!
Recommended holiday lettings in Musselburgh
Rent a holiday home, apartment or cottage in Musselburgh from just £23 per night
Most popular holiday lettings with a fireplace
Recommended pet-friendly holiday lettings
Best holiday homes with a patio or terrace
Popular holiday rental amenities in Musselburgh
The Weather in Musselburgh
This is the climate diagram for Musselburgh. In July, maximum temperatures climb above 19°. On the other hand, you could have temperatures dropping under 1° in February. The rainiest month is July, while the driest month is September.
Accommodation options in Musselburgh
Experience Musselburgh's visitor attractions from your holiday letting
The East Lothian town of Musselburgh is a great place for a holiday cottage if you are looking for somewhere quiet to stay while visiting the more boisterous and lively Scottish capital, Edinburgh. However, this quaint and quiet town has lots of attractions of its own, and visitors to the area should make sure they spend some time in the so-called 'Honest Toun'.
Historic houses and modern theatre
The 17th century Newhailes House is one of the most popular visitor attractions in the Musselburgh area. Visitors who tour the property's interior can enjoy the gilded luxury which the original inhabitants would have experiences, especially in its ornate gardens.
Musselburgh attracts many top-class plays and theatre performances to its Brunton Theatre, which is also home to a cinema and hosts other arts events throughout the year.
Family attractions for all ages
There are lots of family-friendly beaches along this stretch of Scottish coastline, including in Musselburgh itself and Portobello heading towards Edinburgh. Fisherrow East is a blustery shingle beach ideal for combing, while Portobello also boasts a long promenade with amusement arcades, cafes and an indoor swimming pool.
The National Mining Museum a few miles inland at Newtongrange has lots of exhibits and demonstrations to spark children's interests, as well as appealing to the rest of the family.
The Riding and the races
The Musselburgh Riding of the Marches takes place every July and is a celebration of a historic event which has taken place in town since the 17th century. Participants of all ages ride their horses or walk through the streets in historic costume in order to mark the original boundaries of Musselburgh.
The town also has its own racecourse, and there are meetings throughout the late-spring and summer annually and often at the weekend and in the evenings.
We compare more than 300 providers, including: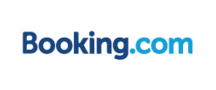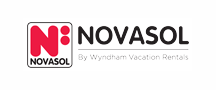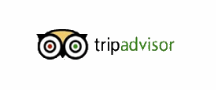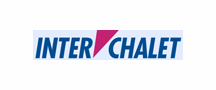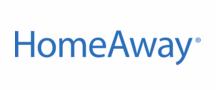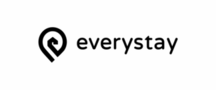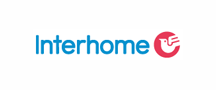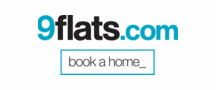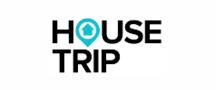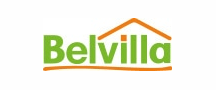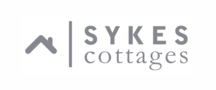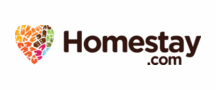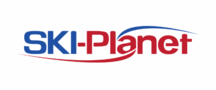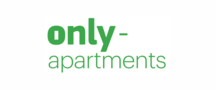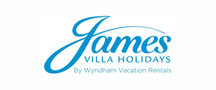 Top holiday destinations near Musselburgh