Choose the perfect holiday letting
Save up to 84%
Best holiday rental deals in Newport
Recommended holiday lettings in Newport
Rent a holiday home, apartment or cottage in Newport from just £58 per night
Holiday rentals with wifi
Apartments and holiday lettings with a kitchen
Holiday lettings and apartments with air conditioning
Popular holiday rental amenities in Newport
Newport is a fantastic holiday destination if you want an accommodation with a pool. A few of the holiday rentals there include one. Hotel rooms with pools in Newport are a fantastic option for groups of 5 and cost, on average, £368 a night. In Newport, all of the rentals including a pool are close to the water. Newport is a perfect spot if you travel with a pet, as a lot of holiday lettings there allow you to bring your four-legged friend. Pet-friendly holiday lettings in Newport have an average price of £290 a night. You can also find different accommodation options if you want to stay near the city centre, as a few of the pet-friendly properties are less than 2 kilometres from the city centre.
7-Day Weather Forecast in Newport
Accommodation options for your holiday in Newport
Nearly half of the listings (40.91%) in Newport are hotel rooms. They are the most common properties on offer there. Hotel rooms here have a median price £419 per night and a median size of 51 m². Furthermore, these properties are optimal for couples and small groups, since most can accommodate 3 holidaymakers. You could also compare other accommodation types in Newport. Bed & Breakfast rentals are another popular accommodation type in Newport, with 260 currently listed. The average size of bed & breakfast rentals in Newport is 32 m² , and the average price is £209 a night.
Holiday homes in delightful Newport East Coast, Rhode Island
Newport East Coast is known for its scenic coastline and stunning summer mansions, but travellers will find an abundance of excellent restaurants, upscale shopping, and museums. Long gone are the wooden beach houses of the past, instead replaced by stunning stone mansions over-looking the sea - the perfect spot for a holiday letting .
Where to find the best food in Newport?
Newport Cuisine: Quahogs and Other Seafood Specialities
Seafood is a New England speciality, and Rhode Island is no different. Abundant seafood restaurants can be found serving a variety of shellfish and fin fish. Quahogs are a type of clam popular in New England, and "stuffies" are a stuffed version of the popular dish. Griswold's Tavern is a casual eatery off the beaten path that features stuffies a short walk from many holiday homes. For other Newport specialities like raw oysters and chowder, visitors will find no shortage of seafood restaurants with a view.
What are the best places to discover the arts and culture of Newport?
Newport Arts and Culture: Art, Museums, and Opera
In addition to the Tennis Hall of Fame and the many mansions converted into museums, there are a variety of cultural activities for visitors to Newport. The Newport Art Museum features a permanent collection of art from the 19th century to present, while the National Museum of American Illustration highlights works from the golden age of American Illustration. The Newport Opera House is also a cultural gem where visitors can experience live performances in an historic monument.
What are the must-see attractions in Newport?
Points of Interest in Newport East Coast
Newport Cliff Walk
A 3.5 mile hiking trail known as Cliff Walk begins at Memorial Boulevard and Easton's Beach, taking visitors along a scenic coastal path that passes through the properties of numerous famed Newport mansions. The trail is easiest at the beginning, becoming more difficult as it progresses; multiple exit points allow visitors to explore as much or as little as they like.
International Tennis Hall of Fame
Housed in the Newport Casino, a National Landmark dating back to 1880, the International Tennis Hall of Fame features a museum celebrating tennis' greats with over 25,000 artifacts in addition to historic grounds and the restored Casino Theatre.
The Breakers
The Breakers is a 70-room holiday home designed in the Italian Renaissance style. Commissioned by Cornelius Vanderbilt in 1893, architect Richard Morris Hunt designed the villa to replace a previously-standing wooden structure.
Marble House
Built for the Vanderbilts, Marble House was inspired by Versailles' Petit Trianon and set the standard for the transformation of Newport from a summer settling of wooden beach homes to the opulent mansion-filled summer luxury destination that it is today.
Rough Point
Once the home of heiress Doris Duke, Rough Point is a seaside mansion preserved to retain the same interior decorations and artwork once collected by the former owner.
Frequently Asked Questions
How much does it cost to rent a holiday home in Newport?
The average nightly price for a holiday home in Newport is £58.
What is the most popular holiday home amenity in Newport?
The top three amenities our customers choose for holiday rentals in Newport are internet, TVs and gardens.
How many holiday homes are on offer in Newport?
Holidaymakers looking for accommodation in Newport will be pleased to know that there are 1323 options on offer, with prices starting from just £58 per night.
Am I allowed to bring my pet when staying in a Newport holiday home?
Dogs are welcome in Newport, which is home to 43 pet-friendly holiday homes.
What's the best time of year to travel to Newport?
Book your Newport holiday in September or November to avoid a washout; these are the months with the least amount of rain.
We list offers from thousands of providers, including: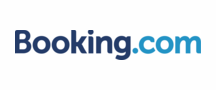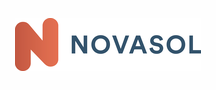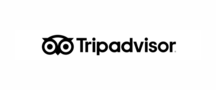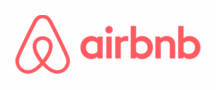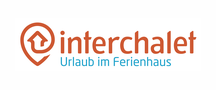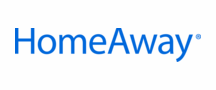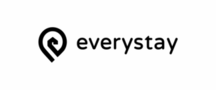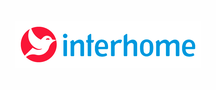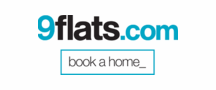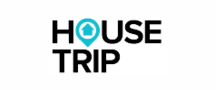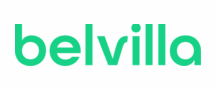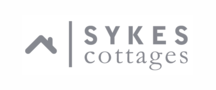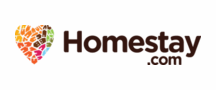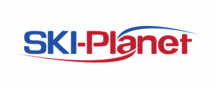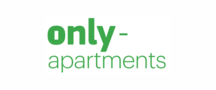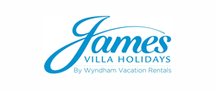 Top holiday destinations near Newport
Explore More Holiday Ideas