Save up to 44%
Best holiday rental deals in Pateley Bridge
Easily find a welcoming accommodation from £33 per night by exploring the 150 properties featured in Pateley Bridge. By directly analysing these different offers, HomeToGo highlights the lowest prices and the most popular properties in Pateley Bridge.
Recommended holiday lettings in Pateley Bridge
Rent a holiday home, apartment or cottage in Pateley Bridge from just £33 per night
Most popular holiday lettings with a fireplace
Recommended pet-friendly holiday lettings
Top holiday lettings with fishing spots nearby
Popular holiday rental amenities in Pateley Bridge
The Weather in Pateley Bridge
Check out our climate diagram to find the perfect month for your holidays. On average, the warmest month is July. However, temperatures can go lower than 1° in Pateley Bridge in February. The rainiest month is July, while the driest month is December.
Accommodation options in Pateley Bridge
Stay at a holiday cottage in Pateley Bridge for the best of the Dales
Traditional stone cottages in Pateley Bridge offer a rustic Yorkshire experience. With its selection of independent shops and close proximity to the lovely Nidderdale, Pateley Bridge is the perfect place from which to explore the Yorkshire Dales.
Plenty of dining options in Pateley Bridge
Despite its small-town status, you'll find plenty of eating opportunities in Pateley Bridge. There are the usual British favourites, such as Indian and Italian, as well as a great selection of more traditional fare. Also, make sure to stop for cream tea at the Old Granary Tea Shop.
Visit Pateley Bridge: Breathtaking nature and old-fashioned sweets
Whereas Pateley Bridge accommodations are so cosy you may want to stay in, there's plenty to see. The Coldstones Cut, a limestone sculpture, boasts stunning views over the Dales. Alternatively, walk to How Stean Gorge or explore limestone formations at Stump Cross Caverns.
Back in town, visit the oldest sweet shop in the world – it's been open since the 1600s! Meanwhile, the Nidderdale Museum is the place to buff up on some local history, and you'll see a host of artists and designers busy at work at the King Street Workshops.
Around Pateley Bridge: Historic market towns and winding rural paths
The ancient cathedral city of Ripon holds a market every Thursday, where you can buy locally produced food or simply to enjoy the quaint city – Yorkshire's smallest. Boroughbridge, another pretty town, has a selection of shops and a cobbled town square.
However, the real reason to come to Yorkshire is the Dales. Steep valleys, winding trails, and dramatic rock formations exemplify this beautiful part of the world and can be easily explored on foot or by bike.
We compare more than 600 providers, including: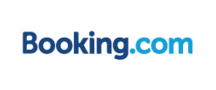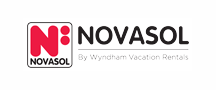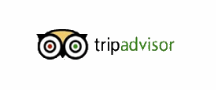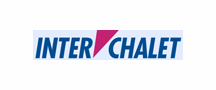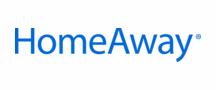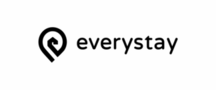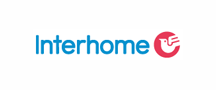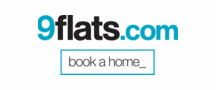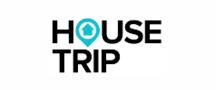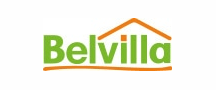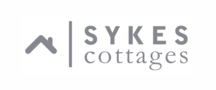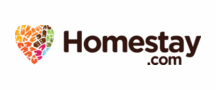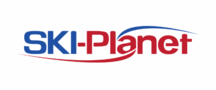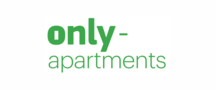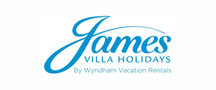 Top holiday destinations near Pateley Bridge