Save up to 43%
Best holiday rental deals in Petersfield
Find the ideal holiday letting for as little as £31 per night by exploring the 122 options being offered in Petersfield. By comparing these different offers, HomeToGo brings you the lowest prices as well as the most popular lettings in Petersfield.
Recommended holiday lettings in Petersfield
Rent a holiday home, apartment or cottage in Petersfield from just £31 per night
Recommended pet-friendly holiday lettings
Most popular holiday lettings with a fireplace
Best holiday homes with a patio or terrace
Popular holiday rental amenities in Petersfield
The Weather in Petersfield
Above are the weather conditions for Petersfield. On average, the warmest month is July. January is the coolest month, with the average minimum temperature falling to 1°. The rainiest month is July, while the driest month is September.
Accommodation options in Petersfield
A holiday letting in the 12th century Norman town of Petersfield
Petersfield mixes traditional and contemporary to pleasing effect with its heady melange of theatre, art, music and dining. There's the wild outdoors too. Come and visit with a Petersfield accommodation.
Culture galore
The Petersfield Museum's timeline features traces the town's history from the Stone Age till today through photographs, objects and oral recordings. Amalgamated into the museum is the Flora Twort Gallery, which houses the Bedales Historic Costume Collection and the beautiful watercolour paintings by Flora Twort, who lived here in the 19th century. Right opposite is the Norman St. Peters Church, which dates to 1120.
Fairs and festivals
The week-long Petersfield Musical Festival has been around since 1901, having attracted a legion of illustrious composers and musicians over time. More culture flows at the Petersfield Spring Festival and the Petersfield Summer Festival.
The Taro Fair held in October is a throwback to the cattle fairs that took place at Petersfield Heath. The year closes with the Petersfield Christmas Festival Market, a fantastic build-up to the festive season.
We compare more than 600 providers, including: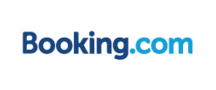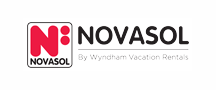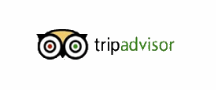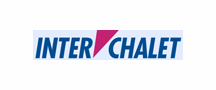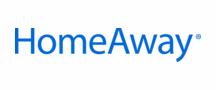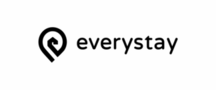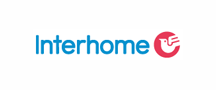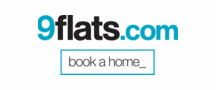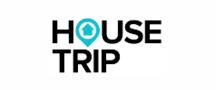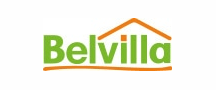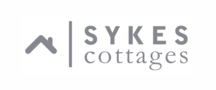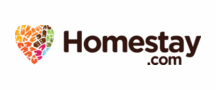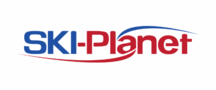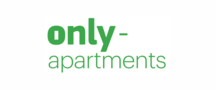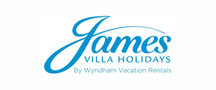 Top holiday destinations near Petersfield