Save up to 51%
Best holiday rental deals in Pissouri
Book a dreamlike holiday home from £25 per night by searching and comparing the 1,301 properties on offer in Pissouri. Our algorithm directly evaluates the accommodation options so you can save up to 51%.
Recommended holiday lettings in Pissouri
Rent a holiday home, apartment or cottage in Pissouri from just £25 per night
Best holiday lettings with a pool
Best holiday homes with a patio or terrace
Top holiday lettings with fishing spots nearby
Popular holiday rental amenities in Pissouri
Price and Availability Index for Pissouri
Holiday Letting Price Information in Pissouri
We summarised price information data in the above graph to give you more insights into prices in Pissouri. The week with the highest average prices is in June (22/06 - 29/06). During this week, a night will cost on average £116. However, in August (10/08 - 17/08), prices decrease to an average of £66 per night.
Holiday Home Availability Information in Pissouri
Find out the percentage of available rentals & cottages in Pissouri with the graph above. The week with the lowest percentage of available properties is in July (27/07 - 03/08). People tend to travel to Pissouri least during a week in November (16/11 - 23/11) when only 9% of the rentals are booked.
The Weather in Pissouri
Here is our climate diagram for Pissouri. In August, maximum temperatures climb above 32°. Conversely, January is the coolest month in Pissouri, with temperatures falling below 9°. The rainiest month is January, while the driest month is July.
Enjoy an idyllic Cypriot getaway with holiday homes in Pissouri
Ideally situated between districts of Limassol and Paphos, Pissouri is a picture perfect resort in Cyprus known for its Mediterranean coastline, beautiful vineyards and exciting water activities. Holiday villas in Pissouri make for a fantastic base to explore the wide range of outdoor attractions this delightful village has to offer.
Get the taste of Pissouri
Head to Platea Tavern located in Pissouri square, it serves traditional Cypriot cuisine in a casual ambiance. Be sure to try the lamb Kelftico, cooked in the wood-fired oven using traditional methods. During summer, the restaurant also hosts Cyprus Night on Fridays featuring loads of entertainment.
Visit the Captains Bay Restaurant to taste some mouthwatering local and international dishes while enjoying breathtaking views of the beach. Da Vinci's Family Restaurant and Bar in Posidonos Street offers traditional food and an extensive list of cocktails and wine.
Cultural delights in and around Pissouri
Drop by Limassol Archaeological Museum which is home to a great collection of local artefacts dated back to around 10th millennium BC, showcasing the cultural history of the region. Cyprus Historic and Classic Motor Museum displays a diverse range of vintage and classic motor vehicles.
Cyprus Museum in the Nicosia district is well worth a visit. The museum is the oldest and largest archaeological museum in Cyprus, and it houses a variety of Cypriot antiquities and artefacts from across the world.
Pissouri's amazing sights and activities
Pissouri beach is a spectacular sandy beach, excellent for water sports including windsurfing, waterskiing, and paragliding. The beach is also popular with families offering amenities like changing rooms, showers, and toilets. Aoratoi beach in Limassol has sunbeds and a variety of water activities.
Make sure to visit the Kolossi Medieval Castle, a 13th-century architectural landmark, and Tombs of the Kings, an ancient cemetery dated back to 312 B.C. Pafos Zoo is the biggest zoo on the island and provides a fantastic wildlife experience.
We compare more than 600 providers, including: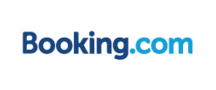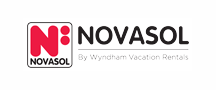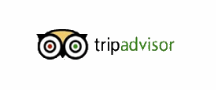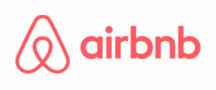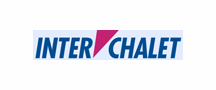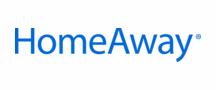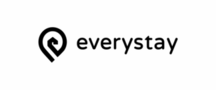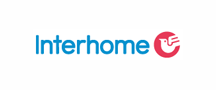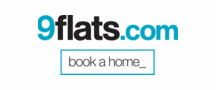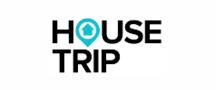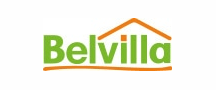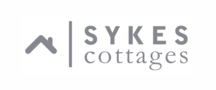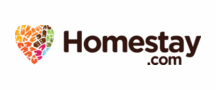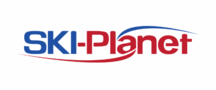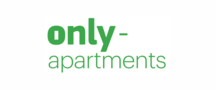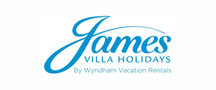 Top holiday destinations near Pissouri