Save up to 73%
Best holiday rental deals in Porthleven
Explore 385 rentals available in Porthleven and discover a wonderful place for a relaxing holiday. HomeToGo immediately compares all of these rentals to help you save up to 73%!
Recommended holiday lettings in Porthleven
Rent a holiday apartment, home or cottage in Porthleven: from £38 per night
Recommended pet-friendly holiday lettings
Most popular holiday cottages with a fireplace
Top holiday accommodation with fishing spots nearby
Popular holiday rental amenities in Porthleven
Porthleven is a good holiday destination if you want a property with a pool. A few of the offers there include one. Our data shows that more house rentals have pools than farmhouse rentals. Also, they're able to host 4 holidaymakers, on average, while farmhouse rentals with pools can accommodate an average of 18 people. Most of Porthleven's accommodation options with pools are within 2 kilometres of water, so you can divide your time between the pool and the waterfront. Porthleven is a perfect holiday destination if you're a pet owner, since a lot of rentals in Porthleven allow you to bring your pet. Most pet-friendly holiday lettings in Porthleven are house rentals. Furthermore, their average price is £157. per night. There's no need to look exclusively outside the city for a rental, as a few of the pet-friendly properties are centrally located (less than 2 kilometres from the city centre).
Price and Availability Index in Porthleven
Holiday Letting Price Information in Porthleven
In the above graph, you will find information on average prices of the holiday lettings & cottages in Porthleven. Prices reach a peak a week in August. The price per night in a holiday letting in Porthleven this week (03/08 - 10/08) costs on average £184. On average, the most interesting prices are in a week of November (24/11 - 01/12) as the average price is only £70 per night.
Holiday Home Availability Information in Porthleven
Find out the percentage of available rentals & cottages in Porthleven with the graph above. So far, the week with the least available rentals in Porthleven is in December (22/12 - 29/12). On the contrary, you will find the highest number of available rentals in a week of October (12/10 - 19/10).
The weather in Porthleven
Find the Porthleven climate diagram. During July, maximum temperatures go up to more than 19° Conversely, February is the coolest month in Porthleven, with temperatures going under 4°. The rainiest month is July while the driest month is May.
Accommodations in Porthleven
Stay in a holiday cottage in Porthleven for panoramic views of the bay
Cornish fisherman's cottages and net lofts make up the best of Porthleven's accommodation. This pretty seaside town is home to white painted houses and incredible coastal weather, making it easy to forget you're still in England.
Eating out in Porthleven: from traditional to gastro
With a reputation for great, locally sourced food and varied dining options, Porthleven is a treasure trove for food lovers. Don't miss Rick Stein's restaurant, situated on the harbour front serving food inspired by the famous chef's travels.
The SeaDrift Kitchen offers local steak and seafood, while Amelies specialises in gourmet cuisine. For something more informal, try a traditional Cornish pasty from one of many bakeries, or head to a cosy pub for some delicious local craft beer or cider.
Art and culture in Porthleven: sea walks, arts and crafts
Porthleven exudes the slow pace of life that makes Cornwall a popular holiday destination. Spend your days breathing fresh sea air, take walks along the coastal path or stroll two miles to Loe Bar, Cornwall's biggest fresh water lake.
The nearby Penrose Estate offers a multitude of walking paths that meander through forest and farmland, and the South West Coast Path links Porthleven to the Lizard Peninsula. For experienced surfers, Porthleven offers powerful waves, and lessons are available locally. If you feel less daring, hit the cobbled village streets and immerse yourself in the local craft shops.
Regular events in Porthleven
Throughout the summer you'll find the town band playing every day, and there's always something going on. The Porthleven Food Festival that takes place every April sees the harbour come to life with cooking demonstrations and workshops, music and dancing.
The Masked Ball, held every May, brings the best of local performing arts to a cliff-top that overlooks Mount's Bay. Later in the summer, local rowers get together for the town's Gig Day, and a Torchlight Procession hails the end of summer.
We compare more than 300 providers, including: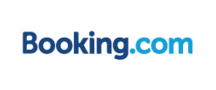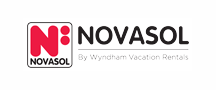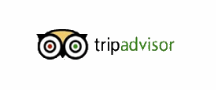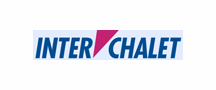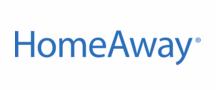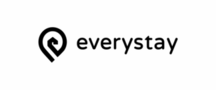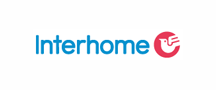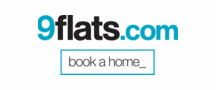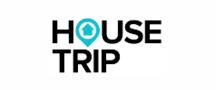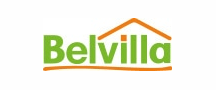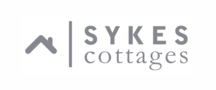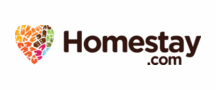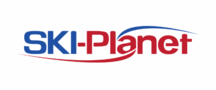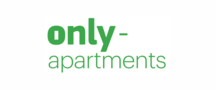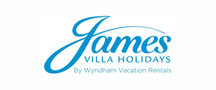 Holiday destinations near Porthleven