Save up to 28%
Best holiday rental deals in Porthmadog
Find a holiday letting that fits your expectations among the 384 beautiful properties from 32 partner websites in Porthmadog. Our search engine directly evaluates each of the accommodation options so you can save up to 28%.
Recommended holiday lettings in Porthmadog
Rent a holiday apartment, home or cottage in Porthmadog: from £40 per night
Recommended pet-friendly holiday lettings
Best holiday homes with a patio or terrace
Best holiday cottages with a pool
Popular holiday rental amenities in Porthmadog
Finding a property that includes a pool shouldn't be too difficult in Porthmadog. More than a fifth of the accommodation options have one on offer. Additionally, properties with pools in Porthmadog cost, on average, £123 a night. Most of the listed rentals with pools are house rentals. Nearly half of Porthmadog's properties offering a pool are located within 2 kilometres of water, so you can choose between some pool time or waterfront moments. If you want to bring your pet, you can easily compare and find a pet-friendly holiday rental in Porthmadog. Pet-friendly properties in Porthmadog cost, on average, £114 per night. You will also find various rental options if you want to rent near the city centre, as a few of the pet-friendly rentals are less than 2 kilometres away from the centre of the city.
The weather in Porthmadog
The above is a climate diagram for Porthmadog. During July, maximum temperatures go up to more than 18° January is the coolest month, with average minimal temperature reaching 4°. January is the wettest month.
Holiday cottages in Porthmadog, Wales: the gateway to Snowdonia
Take in the beautiful surroundings of the Welsh countryside with holiday lettings in Porthmadog. With a range of different accommodation on offer, you can choose from a rustic barn conversion, a typical white painted cottage or even a traditional wooden chalet. There's something for everyone, and with all the necessary appliances and equipment provided, you won't have to worry about a thing.
Other gems to see when you're in Porthmadog
For a fantastic day out, head to the village of Portmeirion just a few kilometres away. Designed in the style of an Italian village, it is filled with beautifully bright buildings overlooking a stunning estuary. It has houses, accommodation, shops and even a restaurant and café. It's even been the setting for several television programmes and films.
A little further down the coast, and another great place to spend the day, is the town of Abersoch. Popular with trendy families and surfers, this town is filled with luxurious restaurants and designer shops.
A village with an abundance of self-catering facilities
When you're staying in a self-catering apartment, it's important to know the facilities you have around you. In addition to having numerous convenience stores in the area, Porthmadog is also home to a large supermarket, where you can purchase all the produce you need.
If you'd prefer to sample the local fresh cuisine, the town also has an independent butchers and a number of bakeries, as well as an ample greengrocer.
Sights & things to do in Porthmadog
Must see attractions in this beautiful village
Minffordd
The nearby traditional village of Minffordd, a great place to commence your countryside walk. It is also home to a quaint pub if you want to live a true Welsh experience.
Porthmadog Station
This quaint station has regularly run local trains so you can explore local towns and villages, and they even go as far as Shrewsbury and Birmingham if you want to visit larger cities.
Welsh Highland Heritage Railway
This attraction will provide you with a day out like no other. You'll travel on a traditional train, stopping off to climb into the cabs of different locomotives. There's also a great tea room at the end if you get peckish.
Harlech Castle
Constructed on the spur of a rock on the edge of the Irish Sea, not only will this castle provide you will an educational day out, but you'll also gain some stunning panoramic views over the coast.
Criccieth Castle
Another beautiful fortress and a great way to spend a few hours. This castle overlooks Tremadog Bay and houses a museum where you can learn about Welsh Castles
We compare more than 250 providers, including: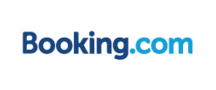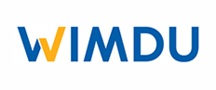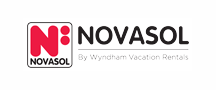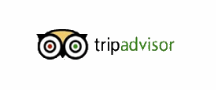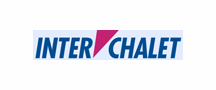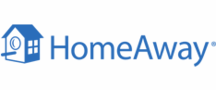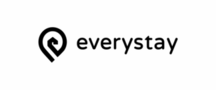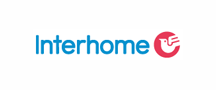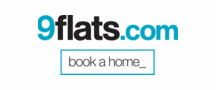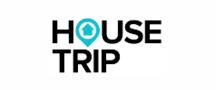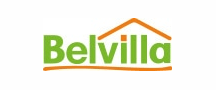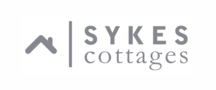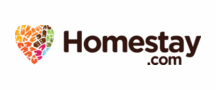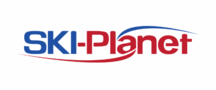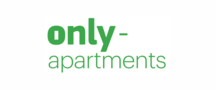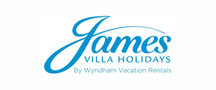 Holiday destinations near Porthmadog