Choose the perfect holiday letting
Save up to 60%
Best holiday rental deals in Portmahomack
Recommended holiday lettings in Portmahomack
Rent a holiday home, apartment or cottage in Portmahomack from just £55 per night
Recommended pet-friendly holiday lettings
Best holiday homes with a patio or terrace
Holiday homes and cottages with a garden
Popular holiday rental amenities in Portmahomack
Select a filter to easily find accommodation fitting your criteria among all of the rentals in Portmahomack. Portmahomack is the ideal spot to look for a letting if you need internet access during your holidays or you want to tune out with some TV time, as the most frequently offered amenities are internet and TVs. You could even compare and find lettings if you're looking for a pet-friendly rental (2 rentals include pets allowed in Portmahomack) or you want a rental with a pool (1 rentals with pools).
The Weather in Portmahomack
7-Day Weather Forecast in Portmahomack
Savour Spectacular Surroundings and First Class Seafood with a Portmahomack Holiday Rental
If you're eager to get away from it all, the quaint fishing village of Portmahomack is the ideal destination. Situated at the very tip of Scotland's Black Isle, Portmahomack offers plenty of holiday cottage accommodation options, with breathtaking views of the Sutherland Mountains and North Sea.
Expect a slower, more relaxed approach to life when staying at your Portmahomack holiday accommodation. This sleepy village has all the essential amenities you'll need, with local shops, pubs and cafes. It is also home to some spectacular seafood restaurants like The Oystercatcher, serving up freshly caught produce every day.
Where are the unique attractions in Portmahomack?
Discover Celtic History, Local Heritage and Beautiful Beaches in Portmahomack
The historic fishing village of Portmahomack has a rich heritage. In fact, many of the local landmarks in and around the village date back to before Roman times. Portmahomack forms part of the Pictish Trail, with several carved monuments on display within the village boundaries.
Other nearby attractions include the Tain & District Museum, which brings together an eclectic collection of photographs, archive documents and display object that celebrate the rich and varied history of the region.
If you've booked holiday cottage accommodation and want to make the most of your stunning surroundings, head down to Portmahomack's quaint beach and harbour. The Blue Flag beach is one of the cleanest around, while little ones will love playing in the rock pools at low tide.
Frequently Asked Questions
How much does it cost to rent a holiday home in Portmahomack?
The average nightly price for a holiday home in Portmahomack is £55.
How many holiday homes are available to book in Portmahomack?
There are currently 36 holiday homes in Portmahomack to browse and book for your next trip.
What is the most popular holiday home amenity in Portmahomack?
The top three amenities our customers choose for holiday rentals in Portmahomack are internet, TVs and gardens.
How many holiday homes are on offer in Portmahomack?
Holidaymakers looking for accommodation in Portmahomack will be pleased to know that there are 36 options on offer, with prices starting from just £55 per night.
What's the best time of year to travel to Portmahomack?
Book your Portmahomack holiday in February or May to avoid a washout; these are the months with the least amount of rain.
We list offers from thousands of providers, including: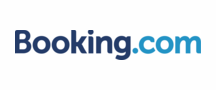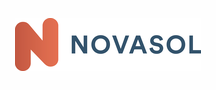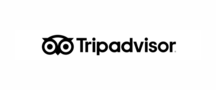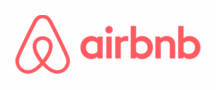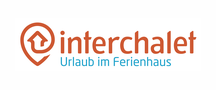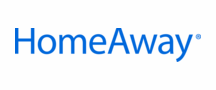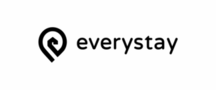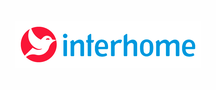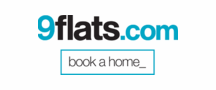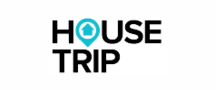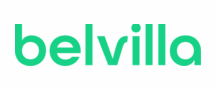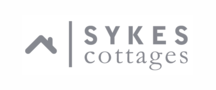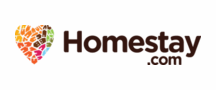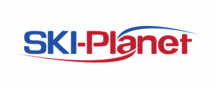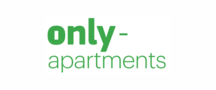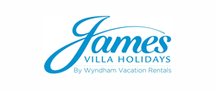 Top holiday destinations near Portmahomack
Explore More Holiday Ideas