Save up to 70%
Best holiday rental deals in Praa Sands
Discover a holiday letting meeting your criteria among the 508 welcoming properties from 28 partner websites in Praa Sands. HomeToGo instantaneously sorts all of these properties so you can save up to 70%!
Recommended holiday lettings in Praa Sands
Rent a holiday apartment, home or cottage in Praa Sands: from £34 per night
Recommended pet-friendly holiday lettings
Top holiday accommodation with fishing spots nearby
Most popular holiday cottages with a fireplace
Popular holiday rental amenities in Praa Sands
Praa Sands is a wonderful holiday destination if you want a rental with a pool. A few of the holiday rentals there provide one. In addition, more house rentals provide a pool than apartment rentals. Usually, house rentals with pools in Praa Sands accommodate 5 people and cost £136 a night. Among these holiday rentals, a few of them are located within 2 kilometres of water. If you own a pet, you can easily search and find a pet-friendly accommodation in Praa Sands. House rentals are the most pet-friendly property type in Praa Sands. In addition, a night in a pet-friendly rental there costs, on average, £134. There's no need to look exclusively outside the city for a rental, as a few of the pet-friendly holiday rentals have a central location (less than 2 kilometres from the city centre).
Price and Availability Index in Praa Sands
Holiday Letting Price Information in Praa Sands
The price graph will give you the nightly price average for the upcoming months. £152 is the highest price average in the next twelve months. Prices are more affordable in January (26/01 - 02/02).
Holiday Home Availability Information in Praa Sands
Check how busy Praa Sands is with our availability graph. The week with the highest booking rate in the next 6 months is in December (22/12 - 29/12), where 57% of the holiday lettings are booked. People tend to travel less to Praa Sands during a week in September (21/09 - 28/09) when only 29% of the rentals are booked.
The weather in Praa Sands
Check out our climate diagram to find the perfect month for your holidays. July is the warmest month of the year in Praa Sands with temperatures reaching a maximum average of 19°. On the contrary, the coolest month is February. The rainiest month is July while the driest month is April.
Accommodations in Praa Sands
All the beauty of the the beach with Praa Sands holiday cottages
With its golden beach and booming surf, Praa Sands is a beautiful spot that offers a whole host of beautiful lodges, bungalows, seaside cottages and all manner of holiday lettings.
Seafood surprises: Cornwall's best fish restaurants
Just a few miles down the coast in Porthleven, you'll find TV chef Rick Stein's harbour side restaurant. From good old fashioned fish'n'chips to crab linguine and steamed oysters, everything on the menu is cooked to perfection and reasonably priced.
If you're feeling more adventurous, head across to the Sail Loft restaurant on St Michael's Mount island. Fresh fish is always on the menu, and the island can be reached by boat – or amphibious bus!
Zoos and Zooms: Days out with kids
Your Praa Sands accommodation puts you in pole position when it comes for days out with the kids. The award-winning Paradise Park is a must for nature lovers.
Those looking for speeder thrills should head to Coast to Cast Karting in nearby Hale to sate their need for speed.
We compare more than 300 providers, including: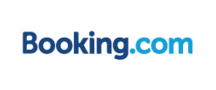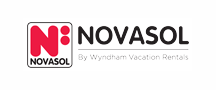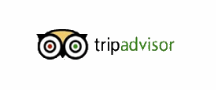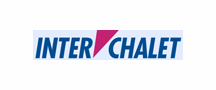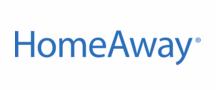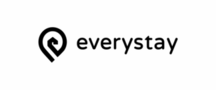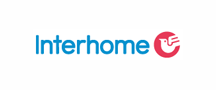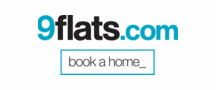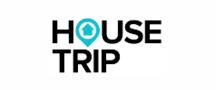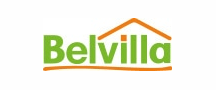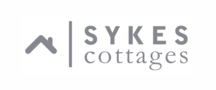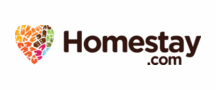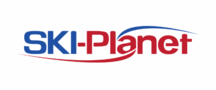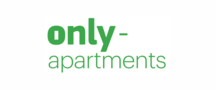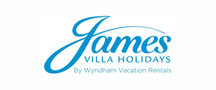 Holiday destinations near Praa Sands