Compare and find a dreamlike holiday home from £14 per night by searching and comparing the 4 options available in Rathlin Island. Our algorithm instantly compares each of the properties, allowing you to save up to 10%.
Popular holiday rental amenities on Rathlin Island
Holidaymakers who are specifically searching for a pet-friendly property will find Rathlin Island suitable, as many properties are pet-friendly. Pet-friendly holiday rentals in Rathlin Island have an average price of £0 per night. You will also find different rental options if you want to stay near the city centre, as a few of the pet-friendly holiday rentals are within 2 kilometres of the city centre.
Accommodations on Rathlin Island
Rathlin Island holiday cottages offer a break at the Atlantic's edge
Rathlin Island lies six miles off the north coast of Northern Ireland, making it a popular day trip destination. Taking a Rathlin Island holiday cottage, however, allows you to experience the island most visitors don't get to see. Enjoy a quiet, relaxing break at the edge of the Atlantic.
Irish cuisine on Rathlin Island
Rathlin is a quiet island with just 150 permanent inhabitants, but there are still some excellent places to eat. A favourite with visitors is McCuaig's Bar, a traditional Irish pub serving tasty food year round along with local beers and whiskies.Take the ferry over to the mainland for many more dining options and a chance to buy some of the best local seafood to bring back and cook at your Rathlin Island holiday accommodation. For a unique local flavour, visit Rathlin Island Kelp, which produces edible seaweed products and exports these around the world.
Wildlife spotting on the land and in the sea
Rathlin is a wildlife spotter's paradise, and even the youngest visitors will be enthralled by the variety of species. Take a gentle stroll to the far west of the island, where an RSPB reserve offers a visitor centre and viewing platform. The area is home to Northern Island's largest variety of seabirds, which will vary depending on the season; spring and early summer is best for spotting puffins, but at any time of year expect to see gulls, auks, and other marine wildlife such as seals, porpoises, and even dolphins.
Causeway Coast is just a boat ride away
Regular ferries run from Rathlin Island to Ballycastle, taking you to the mainland in around 25 minutes. Once on the mainland, the Giant's Causeway, Carrick-A-Rede rope bridge, Bushmills distillery, and the beautiful beaches of the Antrim coast are close at hand. One of the most dramatic spots is at Dunluce Castle, a ruined castle perched above the water.
We compare more than 300 providers, including: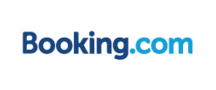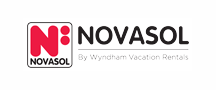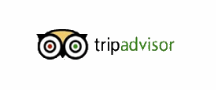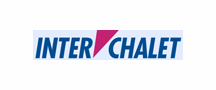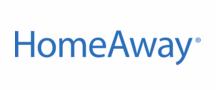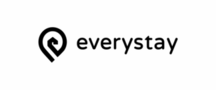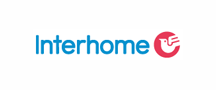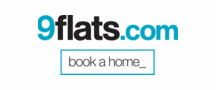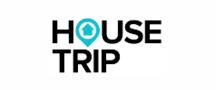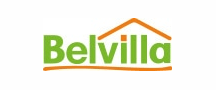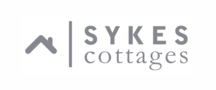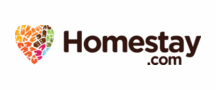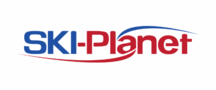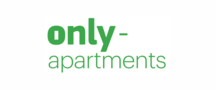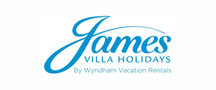 Holiday destinations near Rathlin Island