Choose the perfect holiday letting
Save up to 26%
Best holiday rental deals in Reunion
6,879 fantastic accommodation options from 22 different partner websites, including Booking.com and Casamundo, are listed in Reunion. HomeToGo instantaneously compares all of these properties so you can save up to 26%!
Recommended holiday lettings in Reunion
Rent a holiday home, apartment or cottage in Reunion from just £34 per night
Holiday lettings and apartments with air conditioning
Holiday rentals with wifi
Apartments and holiday lettings with a kitchen
Popular holiday rental amenities in Reunion
Reunion is a wonderful holiday spot if you want an accommodation with a pool. One-third of the offers there have one. In addition, more hotel rooms have pools than any other accommodation type. They are an excellent choice if you go in a group of 3, as that is the number of people they can welcome on average. In Reunion, more than two-thirds of the accommodation options with a pool are close to the water.
Price and Availability Index for Reunion
Holiday Letting Price Information in Reunion
The graph shows average prices of holiday lettings in Reunion for the next twelve months. Prices reach their peak during one week in January. The average price per night in a holiday letting in Reunion this week (29/01 - 05/02) is £204. The cheapest week is in October (22/10 - 29/10). Prices fall to an average of £161 per night.
Holiday Home Availability Information in Reunion
This graph shows the holiday letting availability rate for the next twelve months. The week with the highest booking rate is in October (22/10 - 29/10). Only 46 of the rentals are still available. Conversely, 86% of the lettings are still available during a week in August (27/08 - 03/09).
Frequently Asked Questions
How much does it cost to rent a holiday home in Reunion?
On average, a Apartment rentals or House rentals in Reunion costs £34 per night.
How many holiday homes are available to book in Reunion?
August is the time of year with the highest amount of Apartment rentals and House rentals available in Reunion, so you'll find plenty of great holiday deals during this month.
What is the most popular holiday home amenity in Reunion?
Travellers planning holidays to Reunion most often look for internet, TVs, and gardens when it comes to accommodation amenities.
How many holiday homes are on offer in Reunion?
With 6,879 holiday rentals available in Reunion, you're sure to find the perfect accommodation for your visit.
Am I allowed to bring my pet when staying in a Reunion holiday home?
Finding accommodation in Reunion for you and your dog is definitely possible, with 338 pet-friendly holiday homes available.
What's the best time of year to travel to Reunion?
Book your Reunion holiday in August or September to avoid a washout; these are the months with the least amount of rain.
We list offers from thousands of providers, including: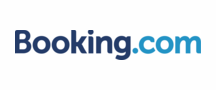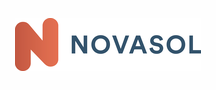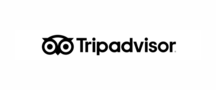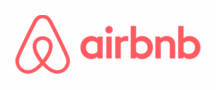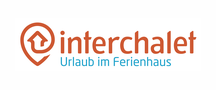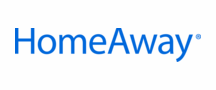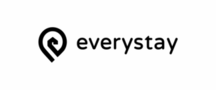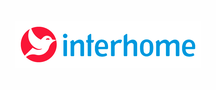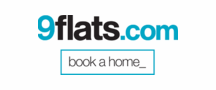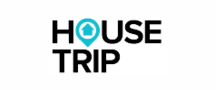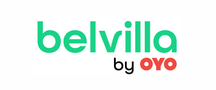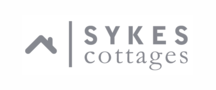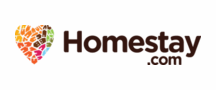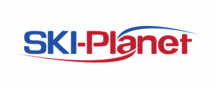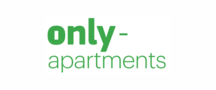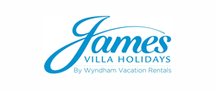 Find holiday inspiration for your next trip