Choose the perfect holiday letting
Save up to 76%
Best holiday rental deals Ringwood
Book Holiday Letting Offers with the Highest User Rating
Top-Rated Lettings and Properties Ringwood
Recommended holiday lettings Ringwood
Rent a holiday home, apartment or cottage Ringwood from just £42 per night
Holiday rentals with wifi
Holiday lettings and apartments with air conditioning
Best holiday rentals with a balcony
Popular holiday rental amenities Ringwood
Amenity filters are conveniently available to help you tailor your search and find the perfect holiday rental in Ringwood. In Ringwood, 36 accommodation types offer internet. So, if you can't imagine a holiday without internet, use the internet filter to see these rentals. Three amenities that aren't common are pools, saunas and hot tubs.
7-Day Weather Forecast Ringwood
Frequently Asked Questions
How much does it cost to rent a holiday home Ringwood?
On average, a Resorts or Bed & Breakfast rentals Ringwood costs £42 per night.
How many holiday homes are available to book Ringwood?
There are currently 235 holiday homes Ringwood to browse and book for your next trip.
What is the most popular holiday home amenity Ringwood?
Travellers planning holidays to Ringwood most often look for Internet, TV, and Garden when it comes to accommodation amenities.
How many holiday homes are on offer Ringwood?
Holidaymakers looking for accommodation Ringwood will be pleased to know that there are 235 options on offer, with prices starting from just £42 per night.
Am I allowed to bring my pet when staying in a Ringwood holiday home?
Yes, there are 108 holiday homes Ringwood that allow pets, with an average price of £185 per night.
Can you get discounts on holiday lettings Ringwood?
You can find great value holiday accommodation Ringwood with the cost per night for accommodation starting at just £42 - and HomeToGo has introduced plenty of filters that make it easy to locate the top deals. When choosing the dates for your holiday, search with HomeToGo's flexible dates technology to quickly locate great value timings and find discounts of as much as 75%. Additionally, HomeToGo's 'distance from' filter makes it easy to see top quality accommodation offers in great value, lesser-known locales that are just as close to the area of your choice, whether that's the coastline, a swimming lake, winter sports area or town centre. Start your search as soon as possible to get the benefits of good availability and top discounts - and do so free from stress by using HomeToGo's 'free cancellation' filter when you search.
What are the benefits of choosing a holiday letting Ringwood with HomeToGo?
From increased privacy away from the crowds to more space for relaxing with your family, friends or partner, holiday rentals Ringwood provide many bonuses. HomeToGo lets you read real reviews written by previous guests, and searching is safe, easy, and hassle-free - so with 235 offers from 14 providers in the region, you're bound to find the ideal place to stay with the amenities and features to suit you Ringwood.
We list offers from thousands of providers, including: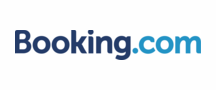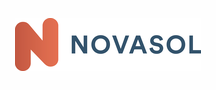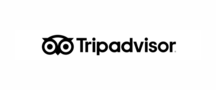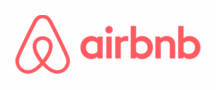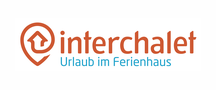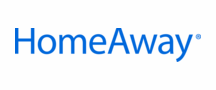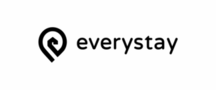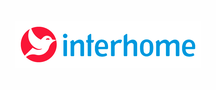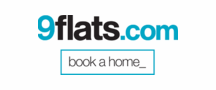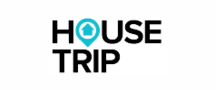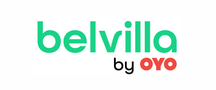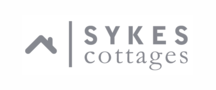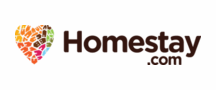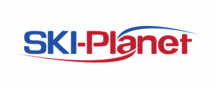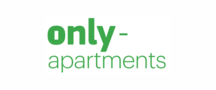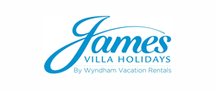 Top holiday destinations near Ringwood
Find holiday inspiration for your next trip