Choose the perfect holiday letting
Save up to 72%
Best holiday rental deals in Royal Leamington Spa
Compare 186 offers available in Royal Leamington Spa and find the ideal place for a relaxing holiday. Our algorithm immediately compares the offers so you can save up to 72%.
Recommended holiday lettings in Royal Leamington Spa
Rent a holiday home, apartment or cottage in Royal Leamington Spa from just £47 per night
Holiday rentals with wifi
Apartments and holiday lettings with a kitchen
Popular holiday rental amenities in Royal Leamington Spa
Listed above are the most popular filters in Royal Leamington Spa and the number of lettings that have the corresponding amenity. You can easily choose a property meeting your criteria in Royal Leamington Spa if you need internet access during your holidays or you want to tune out with some TV time, as most lettings provide internet or TVs. Three amenities that aren't often provided are jacuzzis, fishing and barbecues.
Accommodation options for your holiday in Royal Leamington Spa
Immerse yourself in culture with a holiday letting in Leamington Spa
There's accommodation to suit every taste in this cosmopolitan epicentre. Choose from charming farm houses perched on the picturesque outskirts or regal town houses in the bustling heart of the town. Whatever your preference you'll find the perfect home-away-from-home to explore the area on your own terms.
What are the best places to discover the arts and culture of Royal Leamington Spa?
Arts and culture: Historic architecture and outdoor entertainment
The majestic facade of the Royal Pump Rooms once held some of the finest spa baths in the country. Now its ethereal ceilings host an array of captivating art galleries and museum exhibitions. For family fun, take your little ones along to one of their free Arty Tots creative sessions.
Jephson Gardens is a peaceful oasis at the centre of Leamington Spa. Take a stroll among tropical plants in the Glasshouse or relax and unwind on the green as a jazz band plays. If you're lucky, you might even catch an outdoor theatre performance.
What are the best activities for families in Royal Leamington Spa?
Family fun: Frisbee golf and river boating
Get competitive at Quarry Park with one of the best Disc Golf courses in the country. With innovative obstacles stretching across stunning grasslands it's bound to be an entertaining afternoon to please even the fussiest family members.
Commandeer a pedalo at the Leam Boat Centre for a tranquil journey along the waterways, or captain a motor boat if a high-speed adrenaline rush is more your style. There's even a children's boating lake so you can relax on shore without a worry.
What are the best nightlife spots in Royal Leamington Spa?
Leamington Spa by night: Delicious cocktails and enchanting theatre
For a sophisticated soiree when the sun goes down, head to Morgan's Bar on Hamilton Terrace. Sip on a tangy Cran Margarita, or try a refreshing Peach Bellini and soak up the friendly ambience.
The Loft Theatre is an intimate venue showcasing the very best of local talent. Run almost entirely by volunteers, you can catch classic theatre from Shakespeare to Agatha Christie along with family-friendly favourites too.
We list offers from thousands of providers, including: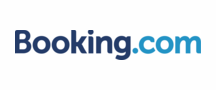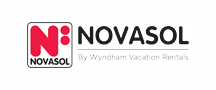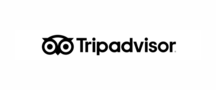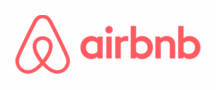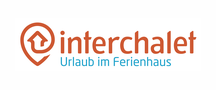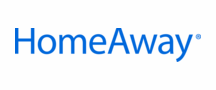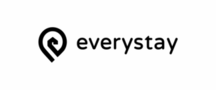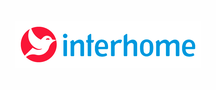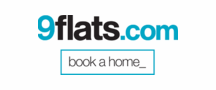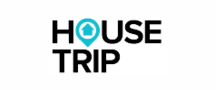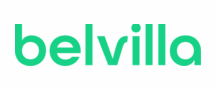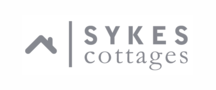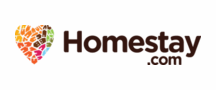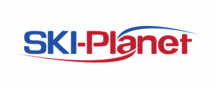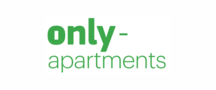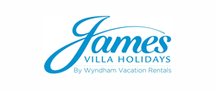 Top holiday destinations near Royal Leamington Spa
Explore More Holiday Ideas