Choose the perfect holiday letting
Save up to 35%
Best holiday rental deals in Saint Lucia
Book a welcoming holiday letting for as little as £41 per night by searching through the 15 properties being offered in Saint Lucia. With HomeToGo you can easily compare the offers for each rental from different partners to discover the best price and save up to 35%.
Recommended holiday lettings in Saint Lucia
Rent a holiday home, apartment or cottage in Saint Lucia from just £41 per night
Best holiday lettings with a pool
Best holiday rentals with a balcony
Best holiday homes with a patio or terrace
Popular holiday rental amenities in Saint Lucia
Many travellers are looking for a property with a pool. Many of the accommodation options in Saint Lucia have one. More hotel rooms have a pool than hotel rooms. On average, hotel rooms with pools in Saint Lucia can welcome 3 people and cost £513 a night. Nearly all of Saint Lucia's properties with pools are located within 2 kilometres of water, so you can divide your time between the pool and the waterfront.
Indulge in Sunny Saint Lucia with an Island Holiday Rental
A small island nation in the Lesser Antilles, Santa Lucia is one of the most captivating of all Caribbean destinations. Amazing natural features are coupled with a laid-back charm and boosted with year-round sun and incredible cuisine. Accommodation on Saint Lucia ranges from secluded hill-top holiday cottages to luxury villas that step straight onto the sand.
Whether you book a traditional St Lucian holiday cottage, a purpose-built villa or a colourful colonial home in the capital, all accommodation options on the island are as aesthetic as they are practical. Accommodation on the island also includes a number of guesthouses and hotels.
Where to find the best food in Saint Lucia?
Saint Lucia's Creole Cuisine
Saint Lucia's distinct Creole flavours are a melting pot of Carib, African, English and French influences. Start the day with a long breakfast at your accommodation; a traditional plate of saltfish accras with scotch bonnet makes for the perfect wake-up food.
Later in the day sample the national dish, Green Figs and Saltfish, which is available at most eateries. Other must-try dishes include Langouste (spiny lobster), Bouyon (bean and meat stew) and Lambi (conch). Another popular food is Breadfruit, a starchy vegetable cooked in a variety of ways.
It's not much of a surprise that Rum is the national drink. Refreshing rum punch is available at most bars, although Piton pilsner, named after the mountains, is another popular tipple.
Where are the unique attractions in Saint Lucia?
Saint Lucia's Incredible Natural Attractions
The island's best sights are its geological and natural wonders. Saint Lucia is home to the only 'drive-in volcano' on the planet: Sulphur Springs. A hive of geothermal activity, visitors can drive right up to the edge of the boiling hot springs, or indulge in a mud bath downstream, where it's cooler.
Wherever your accommodation is in Saint Lucia, you can't miss the twin-peaked volcanic Piton mountains that dominate the landscape. Discover their beauty along the Tet Paul Nature Trail with its famous 'Stairway to Heaven'.
Further sites of spectacular natural beauty include the national parks of Pigeon Island and Frigate Island, both accessible by boat. Make sure you leave plenty of time to explore the calm waters and sandy bays that are dotted all around Saint Lucia.
How much does it cost to rent a holiday home in Saint Lucia?
On average, a Hotel rooms or House rentals in Saint Lucia costs £41 per night.
How many holiday homes are available to book in Saint Lucia?
June is the time of year with the highest amount of Hotel rooms and House rentals available in Saint Lucia, so you'll find plenty of great holiday deals during this month.
Am I allowed to bring my pet when staying in a Saint Lucia holiday home?
Dogs are welcome in Saint Lucia, which is home to 65 pet-friendly holiday homes.
We list offers from thousands of providers, including: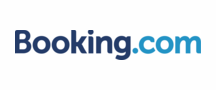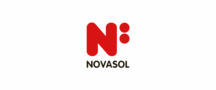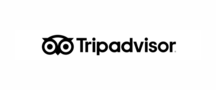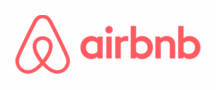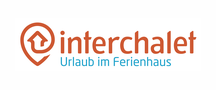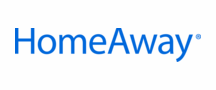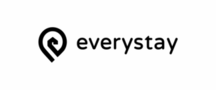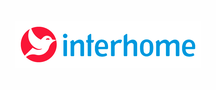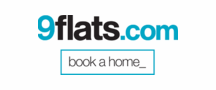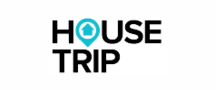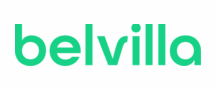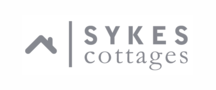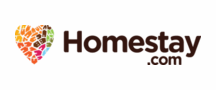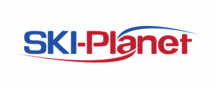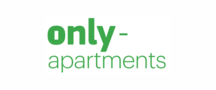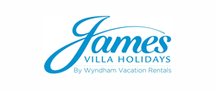 Explore More Holiday Ideas