Choose the perfect holiday letting
Save up to 53%
Best holiday rental deals in St-Malo
Recommended holiday lettings in St-Malo
Rent a holiday home, apartment or cottage in St-Malo from just £47 per night
Holiday rentals with wifi
Apartments and holiday lettings with a kitchen
Best holiday homes with a patio or terrace
Popular holiday rental amenities in St-Malo
St-Malo is a fantastic holiday spot if you want an accommodation with a pool. A few of the properties there include one. Hotel rooms with pools in St-Malo are a excellent choice for groups of 3 and have an average cost of £168 a night. You could also choose a holiday letting offering a pool near the water, which is the case for most of the properties on offer there. Holidaymakers who are specifically searching for a pet-friendly rental will find St-Malo suitable, as many holiday rentals are pet-friendly. If this is a top requirement for you, have a look at the apartment rentals in St-Malo. This is the most pet-friendly property type there. A few of the pet-friendly holiday lettings are situated less than 2 kilometres away from the city centre.
Price and Availability Index for St-Malo
Holiday Letting Price Information in St-Malo
Holiday Home Availability Information in St-Malo
7-Day Weather Forecast in St-Malo
Accommodation options for your holiday in St-Malo
In St-Malo, apartment rentals are the most prevalent type of accommodation on offer. Apartment rentals there have a median price £107 a night as well as an average size of 55 m². Moreover, most apartment rentals in St-Malo can host groups of 4, which makes St-Malo a great destination for medium-sized groups and families. If you're searching for another type of accommodation, you can compare some other accommodation types, such as hotel rooms, which are the second most typical property type in St-Malo. The average size of hotel rooms in St-Malo is 21 m² , and the average price is £129 a night.
Sailing races and maritime history await at Saint-Malo holiday homes
The cobbled streets of Saint-Malo welcome you to a seafaring heritage that stretches back through the centuries. Experience France like never before with a holiday letting in this fascinating resort town on Brittany's coast.
What are the best places to discover the arts and culture of St-Malo?
Maritime history
At the Musée d'Histoire de la Ville you can satisfy your curiosity for seafaring stories and curios, like the prow of a ship and other maritime paraphernalia.
Saint-Malo was founded by the Welsh monk, Saint Maclou, who erected a church on the site of a Roman city called Alet. Inside the 14th century Tour Solidor, feast your eyes on the Museum of Cape Horners collection.
Meanwhile, at the Grand Aquarium, you can watch 600 species of scaled sea creature from across the world glide inside vast tanks. Don't miss the shark tank's enthralling monsters.
Where are the unique attractions in St-Malo?
Islands and new worlds
Take a bracing march around the city's ramparts, gazing out at the two small islands that lie abutting the town. One is home to an impressive fort, while the other houses the tomb of the Saint-Malo-born writer and politician Chateaubriand.
Relax on the long, sandy beaches that stretch out east from the town, all the way to Rothéneuf. Here, you can still see the house of Jacques Cartier, the mariner who discovered Canada. The 15th century Manoir de Limoëlou contains a fascinating museum about the life of the adventurer.
What are the best events and festivals in St-Malo?
Bastille day races
Speaking of adventures on the high seas, Saint-Malo is the centre of some of Europe's best known sailing races. The RORC Saint-Malo Race coincides with the storming of the Bastille in 1789. Sailors flock like gulls to attempt the 170 mile race from Cowes on Britain's south coast to Saint-Malo, a route also followed by the famous Rolex Fastnet.
Bastille Day is one of the biggest public celebrations in France, and Saint-Malo is transformed by myriad festivities and cultural celebrations, culminating in a dramatic firework display.
Frequently Asked Questions
How much does it cost to rent a holiday home in St-Malo?
On average, a Apartment rentals or Hotel rooms in St-Malo costs £47 per night.
How many holiday homes are available to book in St-Malo?
There are currently 2583 holiday homes in St-Malo to browse and book for your next trip.
What is the most popular holiday home amenity in St-Malo?
When booking a holiday home in St-Malo, consider looking for accommodation with internet, TVs, or dishwashers, which are the three most popular amenities for this destination.
How many holiday homes are on offer in St-Malo?
Holidaymakers looking for accommodation in St-Malo will be pleased to know that there are 2583 options on offer, with prices starting from just £47 per night.
Am I allowed to bring my pet when staying in a St-Malo holiday home?
Yes, there are 311 holiday homes in St-Malo that allow pets, with an average price of £124 per night.
What's the best time of year to travel to St-Malo?
Book your St-Malo holiday in July or May to avoid a washout; these are the months with the least amount of rain.
We list offers from thousands of providers, including: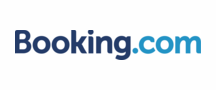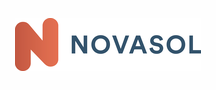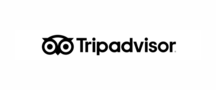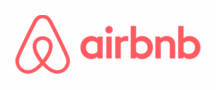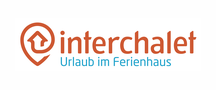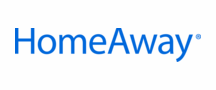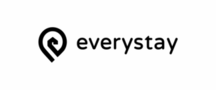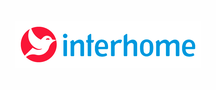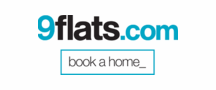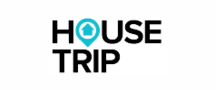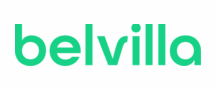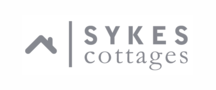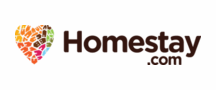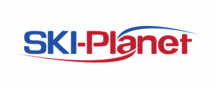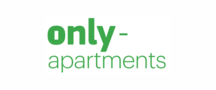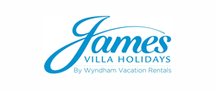 Top holiday destinations near St-Malo
Explore More Holiday Ideas