Save up to 17%
Best holiday rental deals in Salamanca
Find a dreamlike holiday letting for as little as £17 per night by searching through the 1,899 options available in Salamanca. HomeToGo lets you immediately search and compare the prices of each rental from numerous providers to discover the best price and save up to 17%.
Recommended holiday lettings in Salamanca
Rent a holiday apartment, home or cottage in Salamanca: from £17 per night
Best holiday homes with a patio or terrace
Recommended pet-friendly holiday lettings
Best holiday cottages with a pool
Popular holiday rental amenities in Salamanca
You will have a lot of properties to compare and choose from if you are looking for a holiday rental providing a pool in Salamanca. In addition, more hotel rooms have a pool than apartment rentals. On average, hotel rooms with pools in Salamanca accommodate 4 holidaymakers and cost £129 a night. A few of Salamanca's accommodation options with pools are within 2 kilometres of water, so you can divide your time between the pool and the waterfront. Holidaymakers who are specifically searching for a pet-friendly holiday rental will find Salamanca suitable, as many holiday rentals are pet-friendly. In addition, pet-friendly rentals in Salamanca cost, on average, £82 a night. It is also possible to find pet-friendly rentals that are near the city centre. In Salamanca, a few of the rentals are within 2 kilometres of the city centre.
Price and Availability Index in Salamanca
Holiday Letting Price Information in Salamanca
The graph shows average prices of rental prices in Salamanca for the next twelve months. It is during a week of December (22/12 - 29/12) that you will find the highest prices for the next months. The cheapest week to book a holiday rental is in November (09/11 - 16/11).
Holiday Home Availability Information in Salamanca
This graph shows the holiday letting availability rate for the next twelve months. The week with the highest booking rate is in July (13/07 - 20/07). Only 70 of the rentals are still available. It will be easy to find a holiday home that suits you in a week of December (15/12 - 22/12), as 84 of the rentals are still available.
The weather in Salamanca
Above are the weather conditions for Salamanca. July is the warmest month in Salamanca with average maximum temperatures of 31°. On the contrary, the coolest month is February. The rainiest month is July while the driest month is August.
Accommodations in Salamanca
Discover the UNESCO city of Salamanca, Spain, from a holiday cottage
Holiday apartments in Spain's UNESCO city of Salamanca are nestled among a throng of majestic ancient buildings. Soaring above you, these structures create an ambience of grandeur. With one of the oldest universities in Europe, Salamanca is redolent with rich history.
Salamanca's many flavours
Salamanca's specialities include Guijuelo ham, morucha beef, and earthy Armuña lentils. Try the local perrunilla pastries, and if you're particularly hungry, opt for the hornazo. This delicious pie is filled with a meaty melange of pork, egg, sausage, and ham.
It's always tapas time in Salamanca. You can tuck into Guijuelo ham, produced close to the city, at the majority of its tapas bars. Some of the most famous are located on Calle Van Dyck, while calles Zamora, Toro, and San Justo are also lined with taverns and restaurants, from which the inviting scents of tortillas and smoky chorizo emanate.
UNESCO World Heritage city
The university in Salamanca has been an important learning institution since Renaissance times. Have a peek at the Hospital del Estudio, which is Salamanca's oldest university building, constructed in 1413.
The UNESCO heart of the city is its Plaza Mayor, built at the behest of King Philip V in 1710. The Baroque square is one of the most important architectural examples of the style. The Jesuit seminary and the churches of San Sebastian and Santa Cruz de Canizares are among the city's many ecclesiastical treasures.
Wandering Salamanca's streets
Start your meanderings by the River Tormes at the Roman Bridge, which is evidence of the city's multiple millennia of history. Next, make your way to the 12th-century Old Cathedral. Here, the permanent Ieronimus exhibition takes you on a journey through time – almost a thousand years' worth of art is housed here. Also, don't miss the rightly celebrated Calixto y Melibea Garden.
We compare more than 300 providers, including: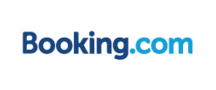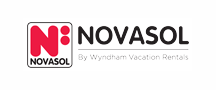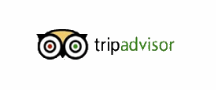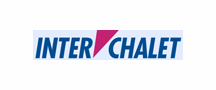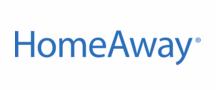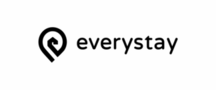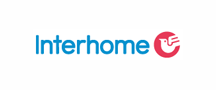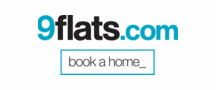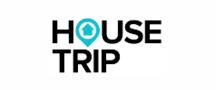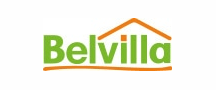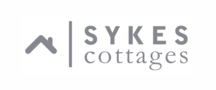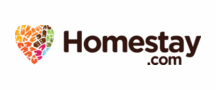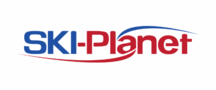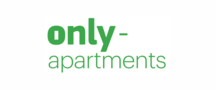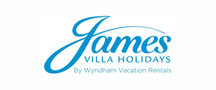 Holiday destinations near Salamanca