Choose the perfect holiday letting
Save up to 64%
Best holiday rental deals in Salthouse
Compare 23 properties listed in Salthouse and discover the perfect home for a relaxing holiday. With HomeToGo you can easily compare the prices for each rental from various holiday letting websites to find the best deal and save up to 64%.
Recommended holiday lettings in Salthouse
Rent a holiday home, apartment or cottage in Salthouse from just £55 per night
Best holiday lettings with a pool
Recommended pet-friendly holiday lettings
Best holiday rentals with a balcony
Popular holiday rental amenities in Salthouse
Lettings can be narrowed down based on the amenities they offer. Just above, you can see the total number of rentals that provide a specific feature in Salthouse. You can easily find a holiday rental fitting your expectations in Salthouse if you need internet access during your holidays or you want to hang out in your own garden, since most lettings offer internet or gardens. Plan your holidays in advance if you need a cot for your baby or you want to go fishing. There are just 6 listed properties with cots and 6 properties including fishing.
Relax on the Beach or Explore Norfolk with Salthouse Vacation Rentals
Sitting on the Norfolk coast, Salthouse nestles in between a towering rocky ridge and the coast's ever shifting dunes. Blessed with sandy beaches and home to a stunning church, the village is a haven for beach lovers, boasts some incredible pubs, and adds a dash of historical interest into the mix as well. Accommodation in Salthouse is close to Blakeney, a little jewel of a port, while the elegant resort of Cromer isn't far away either. Relax nearby in a holiday cottage or roam the coast. Either way, Salthouse is a wonderful destination.
Where to find the best food in Salthouse?
Feast on Local Beef and While Away Evenings at Charismatic Pubs
Food and drink options near Salthouse accommodation are sure to satisfy any appetites. For one thing, there are local pubs like the Dun Cow, where seasonal delights are served in a walled secret garden. It's a great place to retire after a busy day at the beach.
East Coast seafood is the order of the day at Cookie's Crab Shop, showcasing Blakeney's most famous product, while Artemis Coffee Shop offers dune-side terrace snacks, cakes and artisan coffees. The perfect pick-me-up for afternoon breaks.
And if you want to self cater at Salthouse accommodation, go direct to the source at Salthouse Beef. Offering rare breed beef of the highest quality, it's the place to head when cooking up a hearty roast.
Where are the unique attractions in Salthouse?
Explore Norfolk's Wind Swept and Sandy Northern Coast
When you spend time at a Salthouse holiday cottage, coastal enjoyment is always on the agenda. The village beach stretches for miles along dunes. The swimming is fine, adjacent Salthouse Marshes are a refuge for rare birds, and a Sculpture Trail adds fine art into the mix as well.
Cromer is a few miles along the coast from Salthouse accommodation and offers a different appeal. Elegant and refined, it mixes family fun at Amazona Zoo, an attractive beach and souvenir hunting spots like Brisbane Antiques.
Elsewhere in the area, Holkham Hall is one of the most magnificent stately homes in England, BeWILDerwood offers treehouse adventures, and Pensthorpe Lakes mix fishing, canoeing and peaceful walks. It's all less than 30 minutes from Salthouse accommodation.
We list offers from thousands of providers, including: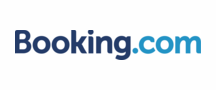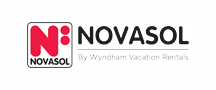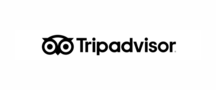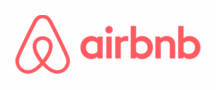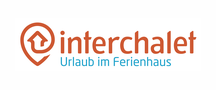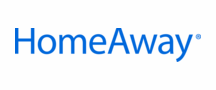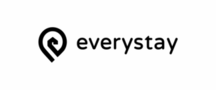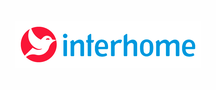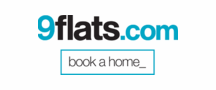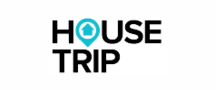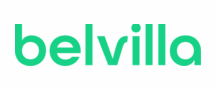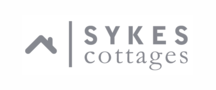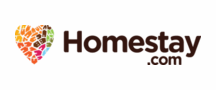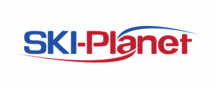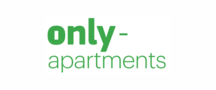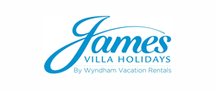 Top holiday destinations near Salthouse
Explore More Holiday Ideas