Save up to 17%
Best holiday rental deals in Santander
992 wonderful accommodation options from 34 holiday letting websites, such as Booking.com or ZenHotels.com, can be booked in Santander. With HomeToGo you can directly search and compare the offers of each rental from numerous providers to discover the best price and save up to 17%.
Recommended holiday lettings in Santander
Rent a holiday apartment, home or cottage in Santander: from £21 per night
Best holiday homes with a patio or terrace
Top holiday accommodation with fishing spots nearby
Recommended pet-friendly holiday lettings
Popular holiday rental amenities in Santander
You will have plenty of accommodation options to choose from if you are looking for a rental with a pool in Santander. Additionally, properties with pools in Santander have an average price of £153 per night. Most of the available accommodation options with pools are hotel rooms. Among these properties, one-third of them are within 2 kilometres of water. If you have a pet, you should easily be able to find a pet-friendly accommodation in Santander. Pet-friendly lettings in Santander have an average price of £110 per night. If you prefer to stay central, a few of the pet-friendly lettings are less than 2 kilometres away from the city centre.
Price and Availability Index in Santander
Holiday Letting Price Information in Santander
The graph shows average prices of rental prices in Santander for the next twelve months. The most expensive week of the next 12 months is in July (27/07 - 03/08), where prices hit an average of £90 a night. The cheapest week to book a holiday rental is in November (02/11 - 09/11).
Holiday Home Availability Information in Santander
Check how busy Santander is with our availability graph. The most challenging week to find a letting in the next twelve months is in December (22/12 - 29/12). More accommodations are available in a week of January (26/01 - 02/02) as the booking rate is only 18%.
The weather in Santander
Check out our climate diagram to find the perfect month for your holidays. This year, August will have higher average temperatures. February is the coolest month, with average minimal temperature reaching 5°. The rainiest month is August while the driest month is June.
Accommodations in Santander
Ancient ambiance embraces your idyllic holiday cottage in Santander
Holiday apartments in the coastal city of Santander overflow with atmosphere emanating from ancient roots and contemporary festivals. Come sample superb tapas and exquisite architecture in this historical part of northern Spain.
Tastes of Santander
Pastries and coffees come with sea views at Cafe Suizo on the Paseo de Pereda. Close by, the Jardines de Pereda's leafy bower is an alternative to the cafe's own parasol-shaded seating. The cafe also happens to be one of the oldest in Spain.
The city centre of Santander effervesces with tapas bars. La Conveniente near Plaza de Canadio is always rammed with relaxed customers enjoying local meats, cheeses and a splendid array of wines from the region. Arrive early to get a table with a view.
Ancient history
Don't miss the Catedral de la Asuncion, which is in fact two churches dating from the 14th and 15th centuries. Glass floors showcase the remains of a Roman settlement on the same site. You can also come face to face with the Christian martyrs San Emeterio and San Celedonio whose skulls are preserved in silver containers.
Museo de Prehistoria y Arqueologia de Cantabria is a treasure trove filled with archaeology dating back all the way to prehistory. Early human remains and vast stelae carved by pre-Roman peoples jostle against prehistoric cave art and interactive exhibits to make visits an enthralling experience.
Sea views
Breathe in the fresh air at the Peninsula de la Magdalena, with its sublime views over the water. Watch the penguins and seals and have a peek at the replica Spanish galleons. Discover the plush interior of the 18th century Palacio de la Magdalena – concerts are regularly held in salubrious surroundings.
At the Arqueologico Muralla de Santander, you can absorb the city's history while viewing sections of its thousand year old walls. Beneath the Plaza Porticada, this engaging museum should be a priority on any city tour.
We compare more than 300 providers, including: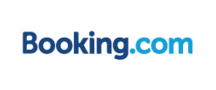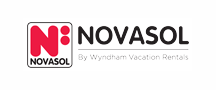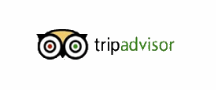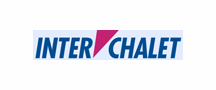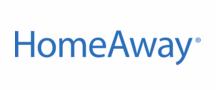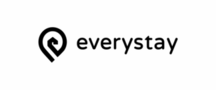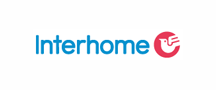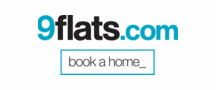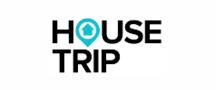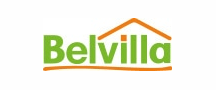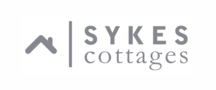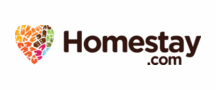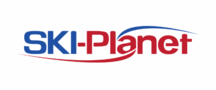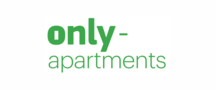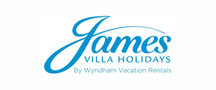 Holiday destinations near Santander