Choose the perfect holiday letting
Save up to 53%
Best holiday rental deals in Savannah
Recommended holiday lettings in Savannah
Rent a holiday home, apartment or cottage in Savannah from just £58 per night
Holiday rentals with wifi
Best holiday homes with a patio or terrace
Apartments and holiday lettings with a kitchen
Popular holiday rental amenities in Savannah
A lot of the properties in Savannah welcome pets, which makes it a great holiday spot for pet owners. Pet-friendly properties in Savannah have an average price of £240 per night. You can also find various rental options if you want to rent near the city centre, as a few of the pet-friendly holiday lettings are less than 2 kilometres away from the centre of the city.
7-Day Weather Forecast in Savannah
Accommodation options for your holiday in Savannah
Users who are hoping to find hotel rooms in Savannah will have a lot of options to choose from, as this is the most common accommodation option there. The average nightly cost of hotel rooms in Savannah is £172, and the median size is 39 m². Moreover, this category of accommodation is the perfect choice for couples and small groups, as most of the hotel rooms can host groups of 3. You could also consider other property types in Savannah. House rentals are another typical property type in Savannah, with 254 on offer. House rentals in Savannah are 151 m² on average, with an average price of £341 per night.
The southern charm of holiday accommodation in Savannah
With its antebellum architecture and ancient oak trees, Savannah has all the charm of a Southern belle. Colonial mansions and stunning squares await visitors, who will be rewarded by a rich seam of history and culture.
Where are the unique attractions in Savannah?
Road trippin'
Kevin Spacey played the art dealer who owned the intriguing Mercer-Williams mansion in Midnight in the Garden of Good and Evil. Only recently turned into a museum, visitors are not allowed upstairs where the Williams family still lives. A short drive from town, the Wormsloe Plantation lures visitors with its avenue of mossy oaks on the Isle of Hope. The antebellum mansion is inhabited by descendants of the original owner and walking trails let you explore the historic woodland.
What are the must-see attractions in Savannah?
Exploring the savannah
Forsyth Park
These thirty acres of parkland have been a social centre since the 1840's. Concerts, sports and sunbathing are just a few of the activities that keep this park alive with plant life and people. Check out the Saturday Farmer's Market.
Saint-Jean-Baptiste of Savannah Cathedral
Immigrants escaping from tumultuous times in Haiti and France established this palatial cathedral near the end of the 18th Century. Constructed immediately after the French Revolution, this is an oasis of calm where visitors still find spiritual solace.
Owens-Thomas House
Considered one of the finest examples of Regency style in America by leading architects, this elegant residence was built by Richard Richardson, who made his riches from his cotton and banking businesses. A National Historic Landmark, the museum boasts an impressive art collection and an English-inspired parterre garden.
Savannah Historical District
The old district in Savannah is filled with parks of old oak trees and Spanish moss pouring down the walls of its cobbled streets. Culturally speaking this is the town's heartland - no wonder it's also the largest National Historic Landmark District in the United States.
Telfair Museum
An exceptional museum where the curation really makes the exhibits sing, this is the place to discover the cultural and artistic delights of postwar America. Travelling exhibitions of the world's treasures and fascinating events for children and adults make the museum a popular attraction for travellers and locals alike. Special tours for younger visitors engage children with art through the senses.
Frequently Asked Questions
How much does it cost to rent a holiday home in Savannah?
Prices for holiday accommodation in Savannah start at £56 per night.
How many holiday homes are available to book in Savannah?
There are currently 4542 holiday homes in Savannah to browse and book for your next trip.
What is the most popular holiday home amenity in Savannah?
When booking a holiday home in Savannah, consider looking for accommodation with internet, TVs, or pools, which are the three most popular amenities for this destination.
How many holiday homes are on offer in Savannah?
With 4542 holiday rentals available in Savannah, you're sure to find the perfect accommodation for your visit.
Am I allowed to bring my pet when staying in a Savannah holiday home?
Yes, there are 319 holiday homes in Savannah that allow pets, with an average price of £240 per night.
What's the best time of year to travel to Savannah?
Sun lovers should visit Savannah in July and June to enjoy the warmest weather.
We list offers from thousands of providers, including: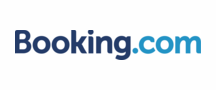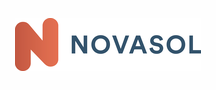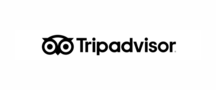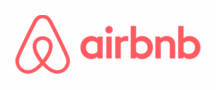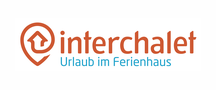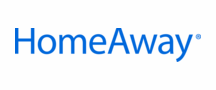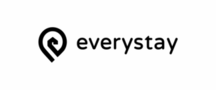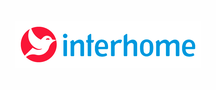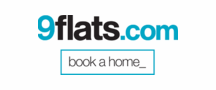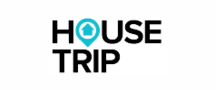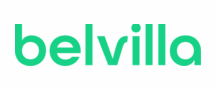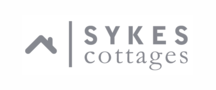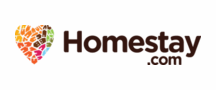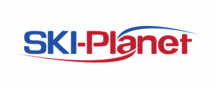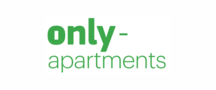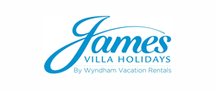 Top holiday destinations near Savannah
Explore More Holiday Ideas