Save up to 54%
Best holiday rental deals in Selkirk
Search through 68 offers featured in Selkirk and find the perfect accommodation for your holidays. HomeToGo allows you to immediately search and compare the prices of each property from various partner websites to discover the best price and save up to 54%.
Recommended holiday lettings in Selkirk
Rent a holiday apartment, home or cottage in Selkirk: from £48 per night
Popular holiday rental amenities in Selkirk
If you own a pet, you can easily search and find a pet-friendly holiday letting in Selkirk. Most pet-friendly options in Selkirk are house rentals. Moreover, they cost, on average, £81. a night. A few of the pet-friendly properties are situated less than 2 kilometres away from the city centre.
The weather in Selkirk
This is the climate diagram in Selkirk. On average, the warmest month is July. However, temperatures can go lower than 1° in Selkirk in February. Bring your umbrella in December, the rainiest month of the year!
We compare more than 300 providers, including: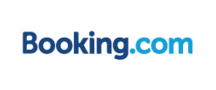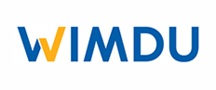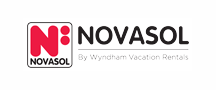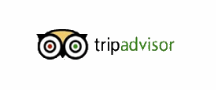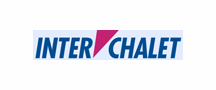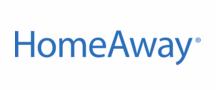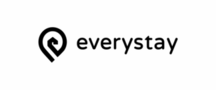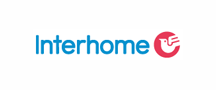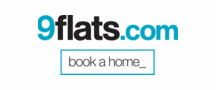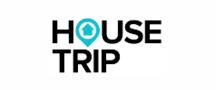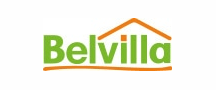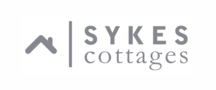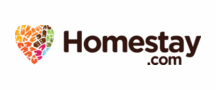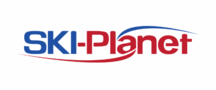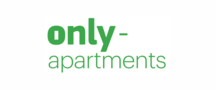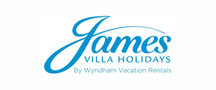 Holiday destinations near Selkirk