Choose the perfect holiday letting
Save up to 66%
Best holiday rental deals in Shaldon
Recommended holiday lettings in Shaldon
Rent a holiday home, apartment or cottage in Shaldon from just £47 per night
Holiday rentals with wifi
Most popular holiday lettings with a fireplace
Holiday homes and cottages with a garden
Popular holiday rental amenities in Shaldon
Lettings can be selected based on the amenities they offer. Just above, you can see the number of rentals that offer a specific amenity in Shaldon. Many holiday rentals in Shaldon provide internet or TVs, which makes it a wonderful holiday spot if you need internet access during your holidays or you never miss an episode of your favourite show. You can even look for offers if you want a letting with a balcony or a patio (14 rentals include balconies/patios in Shaldon) or you enjoy soaking in the hot tub (2 rentals with hot tubs).
7-Day Weather Forecast in Shaldon
Book the Finest Accommodation in Shaldon
Perfectly situated on the coastline of South Devon, Shaldon is a pretty little town with historic connections to the fishing industry, and a peaceful, slow pace of life. It's less commercial than some of the other towns in Devon, so it's an ideal spot to book a holiday cottage accommodation and enjoy everything from sea walks to independent arts and fine food in between. Want to travel a little further afield? No problem - simply choose your accommodation and take a short journey to Cove Ness Beach, Teignmouth Beach, or one of the other many famous Devon attractions.
Where to find the best food in Shaldon?
Enjoy Shaldon's Culinary Scene
From your Shaldon accommodation you can really explore Devon's famous gastronomic scene to its fullest. Pop into town to enjoy the freshest seafood, caught just that day by local fishermen.
Treat yourself to a Devonshire cream tea or ice-cream, with huge scones straight out of the oven and the freshest clotted cream - or have a taste of local Devonshire fudge, which is a huge hit with kids of all ages.
If you love fine dining, independent wines and ales you'll also be in for a treat - it's worth noting that some of the best gastropubs in the area also have on-site accommodation if you fancy pairing your wine with your food courses!
Where are the unique attractions in Shaldon?
Experience The Best of Shaldon
The main attraction in the town is Shaldon Beach, and there's an excellent range of fishing holiday cottage accommodation within walking distance. At the beach, you can enjoy paddling, sailing, swimming and rock pool exploring, as well as a Devon cream ice-cream or two!
Nearby Ness Cove Beach is home to an ancient smuggler's tunnel and Sea Sports South West at Teignmouth is the perfect spot to try stand-up paddleboarding or kayaking.
The South West Coast Path is well worth exploring if you like to walk, and there's a particularly good walk over to Labrador Bay, with Lyme View in the distance on a clear day.
Frequently Asked Questions
How much does it cost to rent a holiday home in Shaldon?
The average nightly price for a holiday home in Shaldon is £47.
How many holiday homes are available to book in Shaldon?
There are currently 183 holiday homes in Shaldon to browse and book for your next trip.
What is the most popular holiday home amenity in Shaldon?
Travellers planning holidays to Shaldon most often look for internet, TVs, and dishwashers when it comes to accommodation amenities.
How many holiday homes are on offer in Shaldon?
With 183 holiday rentals available in Shaldon, you're sure to find the perfect accommodation for your visit.
Am I allowed to bring my pet when staying in a Shaldon holiday home?
Dogs are welcome in Shaldon, which is home to 23 pet-friendly holiday homes.
What's the best time of year to travel to Shaldon?
Sun lovers should visit Shaldon in November and January to enjoy the warmest weather.
We list offers from thousands of providers, including: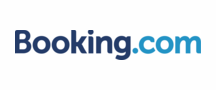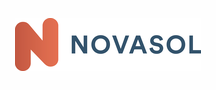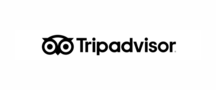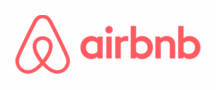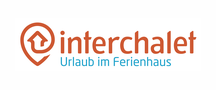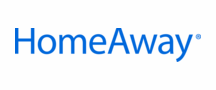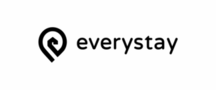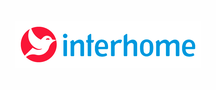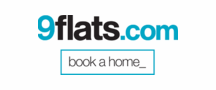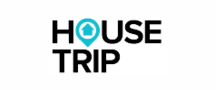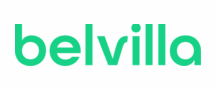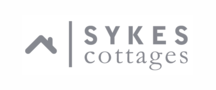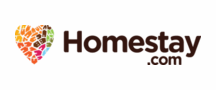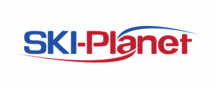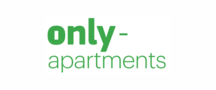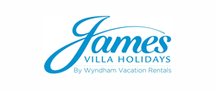 Top holiday destinations near Shaldon
Explore More Holiday Ideas