Choose the perfect holiday letting
Save up to 66%
Best holiday rental deals Skelwith Bridge
Book Holiday Letting Offers with the Highest User Rating
Top-Rated Lettings and Properties Skelwith Bridge
Recommended holiday lettings Skelwith Bridge
Rent a holiday home, apartment or cottage Skelwith Bridge from just £59 per night
Best holiday lettings with a pool
Recommended pet-friendly holiday lettings
Best holiday rentals with a balcony
Popular holiday rental amenities Skelwith Bridge
Rentals can be chosen based on various criteria. Above, you will find the total number of rentals that include a particular feature in Skelwith Bridge. Many accommodation options in Skelwith Bridge offer internet or gardens, which makes it a wonderful holiday spot if you can't imagine a holiday without internet or you want to hang out in your own garden. Fewer holiday homes in Skelwith Bridge are available if you want a rental providing a cot or you enjoy soaking in the hot tub , as cots and hot tubs are not very popular features in Skelwith Bridge.
Price and Availability Index for Skelwith Bridge
Holiday Letting Price Information Skelwith Bridge
Holiday Home Availability Information Skelwith Bridge
7-Day Weather Forecast Skelwith Bridge
Frequently Asked Questions
How much does it cost to rent a holiday home Skelwith Bridge?
On average, a Cottage or Apartment rentals Skelwith Bridge costs £59 per night.
How many holiday homes are available to book Skelwith Bridge?
November is the time of year with the highest amount of Cottage and Apartment rentals available Skelwith Bridge, so you'll find plenty of great holiday deals during this month.
What is the most popular holiday home amenity Skelwith Bridge?
Travellers planning holidays to Skelwith Bridge most often look for internet, TVs, and gardens when it comes to accommodation amenities.
How many holiday homes are on offer Skelwith Bridge?
Holidaymakers looking for accommodation Skelwith Bridge will be pleased to know that there are 990 options on offer, with prices starting from just £59 per night.
Am I allowed to bring my pet when staying in a Skelwith Bridge holiday home?
Finding accommodation Skelwith Bridge for you and your dog is definitely possible, with 337 pet-friendly holiday homes available.
Where can I see deals on holiday homes Skelwith Bridge?
You can get fabulous discounts on holiday accommodation Skelwith Bridge with the cost per night for a letting beginning at £59 - and HomeToGo has introduced plenty of features that make it a piece of cake to see the top offers. When thinking about the timing for a trip, try a search using HomeToGo's flexible dates technology to easily look for low-price timings and see discounts of as much as 65%. Moreover, HomeToGo's 'distance from' filter makes it easy to locate hidden treasure holiday rentals in great value, under-the-radar locales with good proximity to the area of your choice, whether that's sand and sea, a mountain for snowboarding, or a city's urban hub. Book early to get the best of good availability and top discounts - and do so free from stress by clicking on HomeToGo's 'free cancellation' filter when searching for holiday accommodation.
What are the benefits of finding a holiday rental Skelwith Bridge with HomeToGo?
From increased privacy away from the crowds to plenty of room to enjoy with your travel companions, holiday lets Skelwith Bridge offer plenty of bonuses. HomeToGo provides genuine ratings written by previous guests, and searching is secure, easy, and stress-free - so with 990 deals from 12 providers in the region, you're bound to uncover the right holiday home with the amenities and features you need Skelwith Bridge.
We list offers from thousands of providers, including: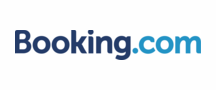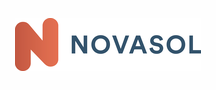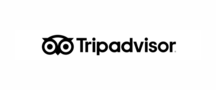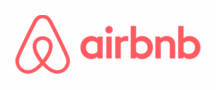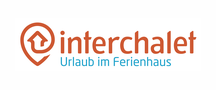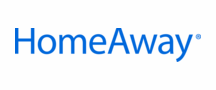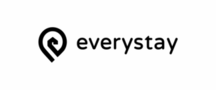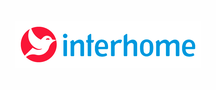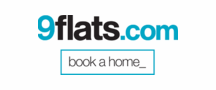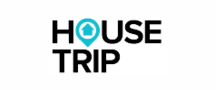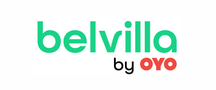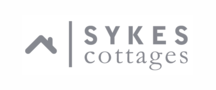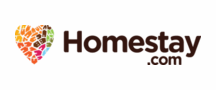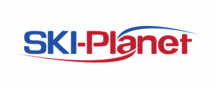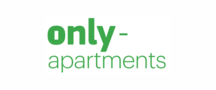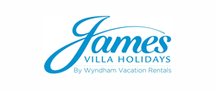 Top holiday destinations near Skelwith Bridge
Find holiday inspiration for your next trip