Save up to 49%
Best holiday rental deals in Slough
1,464 welcoming properties from 30 providers are available in Slough with prices starting at £22 a night. HomeToGo lets you directly compare the prices of each rental from different holiday letting websites to find the best deal and save up to 49%.
Recommended holiday lettings in Slough
Rent a holiday apartment, home or cottage in Slough: from £22 per night
Best holiday homes with a patio or terrace
Top holiday accommodation with fishing spots nearby
Recommended pet-friendly holiday lettings
Popular holiday rental amenities in Slough
Many travellers are looking for holiday rentals with a pool. A few of the properties have one in Slough. Hotel rooms with pools in Slough are a good choice for groups of 3 and usually cost around £240 a night. You can also compare and find a property with a pool near the water, which is the case for a few of the properties on offer there. Holidaymakers who are specifically searching for a pet-friendly rental will find Slough suitable, as many lettings are pet-friendly. Hotel rooms are the most pet-friendly type of property in Slough. In addition, a night in a pet-friendly accommodation there is, on average, £227. You can also find different rental options if you want to rent near the city centre, as a few of the pet-friendly holiday lettings are less than 2 kilometres from the city centre.
Price and Availability Index in Slough
The weather in Slough
Check out our climate diagram to find the perfect month for your holidays. During July, maximum temperatures go up to more than 24° However, temperatures can go lower than 2° in Slough in January. The rainiest month is July while the driest month is March.
Accommodations in Slough
Slough: A Holiday Destination Steeped in History and Culture
With its postmodern architecture, the history of Slough goes back all the way to the Norman times. The cultural diversity of the town makes it a vibrant holiday destination. Holiday cottages in Slough offer a welcome respite from daily city life.
Get transported back in time
St. Laurence's Church in Slough is the oldest building in the town. It is more than 900 years old and the final resting place of Sir William Herschel who discovered Uranus. The stained glass window in the church honours Sir Herschel.
Holiday cottages in Slough offer easy access to Windsor Castle – one of the official residences of the Queen. The royal family has been living there for the last 900 years, making it the oldest inhabited castle in the world. The castle's towers and battlements are a sight to behold.
Family adventure around Slough
Chiltern Open Air Museum is a fascinating place for adults and kids. Spread over 15 hectares, this award-winning museum offers over 30 historic buildings that have been rescued and preserved. Kids can dress up and play with historical toys and games.
Legoland has 50 interactive rides that will keep the little ones busy all day. Opt for a train ride or admire the 35 million Lego bricks that depict scenes from across Europe. The entire family will enjoy the Viking River Splash Ride and the Orient Expedition, a train ride.
Explore the attractions in the neighbourhood
The Royal Ascot Racecourse offers events throughout the summer. Visit during race days when each day has a unique theme. Be it a summer cocktail party or an 80s concert, there is plenty to keep you entertained.
Guilford Cathedral was designed by Sir Edward Maufe. A golden angel on top of the tower keeps watch over the entrance that leads to a tranquil and elegant interior. The cathedral guides are ever ready to explain the history of the place.
We compare more than 300 providers, including: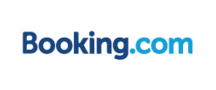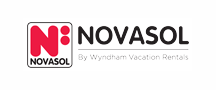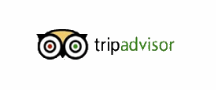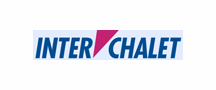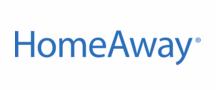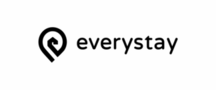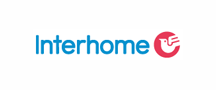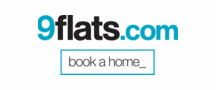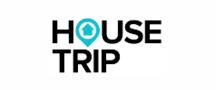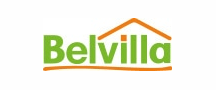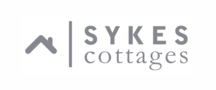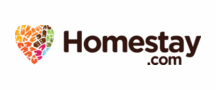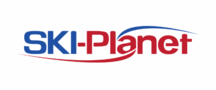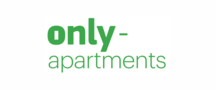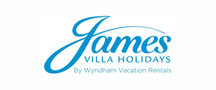 Holiday destinations near Slough